Europe is the perfect place to go solo – alluring vistas, great tourist infrastructure, and hospitable locals. So, here I am, presenting a mash-up of 9 places worth visiting and so safe that your mom won't be worried!
1. London, England
Navigate with ease amidst 270 stations. Think you lost your way? Just ask anyone. They all speak English. Connect day trips to Windsor Castle and Levensden's Warner Bros. Studio Tour for the Harry Potter tour. Shop at Notting Hill and Knightsbridge or just grab a pint at the bar among locals.
Best Time to Visit: Late Spring & Summer (May- Jul)
USP: Easy-to-navigate & communicate
2. Budapest, Hungary
The gorgeous baroque architecture will keep your eyes busy all day as you head out to check out the city. Insane party scenes will keep you entertained at night. The ruin bars, the Fisherman's bastillion and catching the sunset on top of Gellèrt hill are some of the best things to do when you are there.
Best Time to Visit: Mar – May, Sep – Nov
USP: Party place, extraordinary architecture
3. Helsinki, Finland
A quaint seaside village awaits you with tons of open air. One of the most laid-back places around, the urban areas offer a lot of historic, cultural, and outdoor attractions to explore.
Best Time to Visit: Dec – Mar
USP: highest-ranking European countries for safety and security in the Prosperity Index, 330 islands
4. Edinburgh, Scotland
Neoclassical buildings and elegant Georgian New Town with gardens set up the theme for the capital city. Standing tall is the majestic Edinburgh castle. Arthur's Seat is another place worth a visit with sweeping views. For monuments and memorials, head to Carlton Hill.
From traditional International Film Festival and Jazz and Blues Festival to the spectacles of the Royal Edinburgh Military Tattoo and the Edinburgh Festival Fringe, the celebrations only add to the long list of to-dos in the hilly coastal city.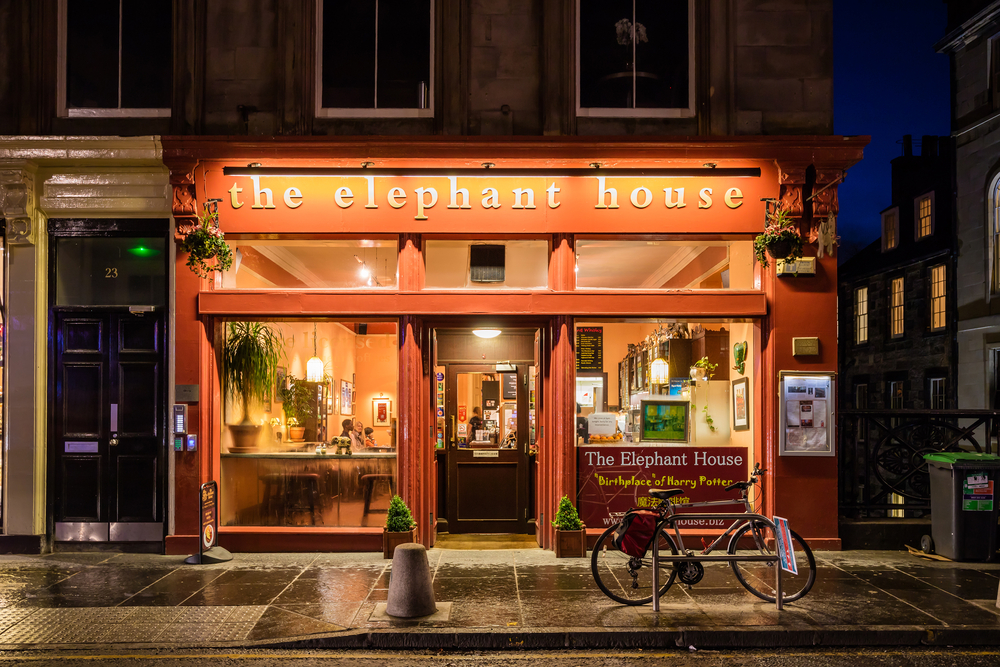 Best Time to Visit: Jun – Aug
USP: The Elephant House (the birthplace of Harry Potter, Chamber of Secrets, Prisoner of Azkaban) Spoon (Harry Potter & the Philosopher's Stone)
5. Ljubljana, Slovenia
Probably one of the cutest, Ljubljana is known for its colourful buildings following the river. The curving Ljubljanica river divides the city's old town from its commercial hub. Overlooked by a castle which lies on the hills above the town, this place is a must visit.
Best Time to Visit: Dec – Mar
USP: Safe & Picturesque
6. Prague, Czech Republic
Walking through the streets of Prague will take you right back to the middle ages. Gothic churches and the medieval Astronomical Clock gives an animated hourly show. You are bound to bang into a lot of tourists as this place is a hotspot for backpackers.
Best Time to Visit: Jul, Aug
USP: Straight out of a Disney Movie
7. Copenhagen
Effortlessly navigate around this Danish city with their two-line metro system or just grab a City Bike which comes equipped with a built-in GPS and pedal right into the 242 miles of designated lanes. Cool, isn't it?!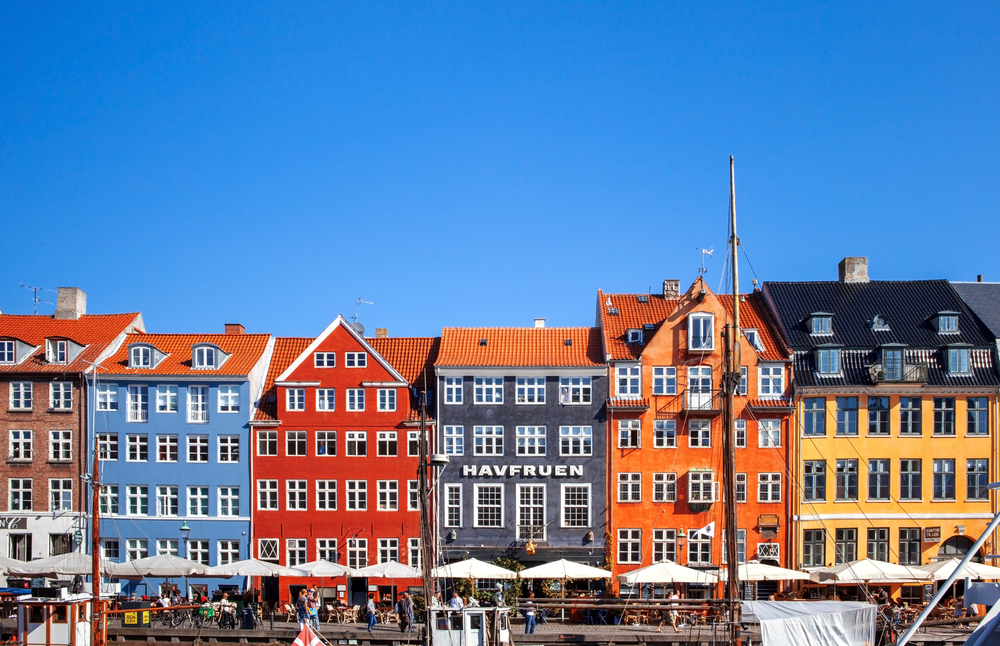 Best Time to Visit: May – Early Jun, September
USP: Easy Navigation
8. Paris, France
Paris Fashion Week, Eiffel Tower, the Louvre Museum… this French capital has a timeless familiarity for first-time and frequent visitors.
Best Time to Visit: Jun – Aug
USP: Fashion, Architecture
9. Stockholm, Sweden
A cobblestoned old town with pedestrian-only roads, 57 bridges connecting 14 islands, an amusement park, a century old bath house, and artistic subway stations, each decorated with its own theme.
Best Time to Visit: May, Early September
USP: Low-crime, free walking tours
Also Read: Where Should You Travel As Per Your Zodiac Sign and 9 Hacks Every Solo Traveller Wish They Knew.
LIKE Curly Tales on Facebook | Instagram | Twitter
You can subscribe to our newsletters.