Mumbai is one of the most expensive cities in India. Luckily, these 9 things you can try for FREE here. So read on and enjoy!
1. Cardio with Your Favourite Celebrity
Nope, I am not suggesting you get an expensive gym membership! Just go for an early morning jog with Deepika Padukone, Kareena Kapoor, Ranbir Kapoor, Saif Ali Khan and the likes as the surrounding beauty mesmerizes you. Try not to be star struck while you are out there.
Where: Marine Drive
Best Time: 4 AM, before sunrise
2. Pray Here
Head over to Mount Mary Church, located in the heart of Bandra, and light a candle as you pray with all your heart. This church was rebuilt in 1761 AD after being destroyed in 1738 AD. The current church edifice which is more than a century old attracts people from all the world.
Where: Basilica of Our Lady of the Mount, Bandra West, Mumbai, Maharashtra 400050
Best Time: Fridays, 6:00 PM – 7 PM
3. Capture the Waves at Bandstand
Don't just sit and feel the cool breeze at Bandstand. Capture the soothing sound of the waves and play it once you lie down in bed. Result? You will drift away before you know it!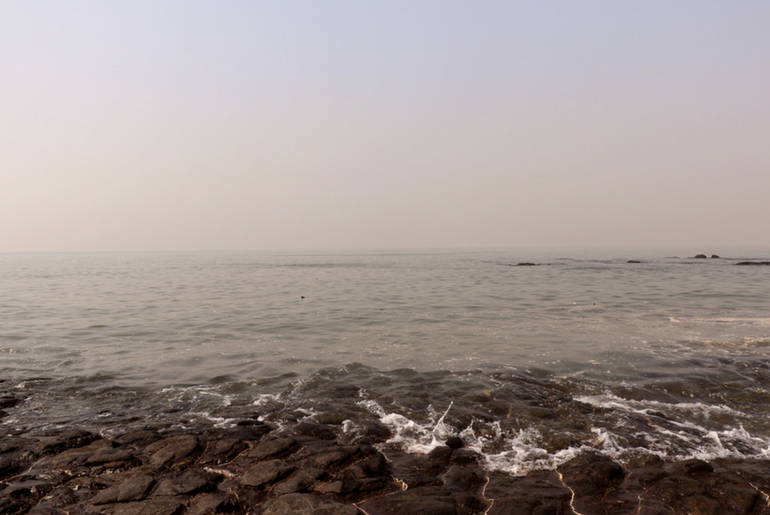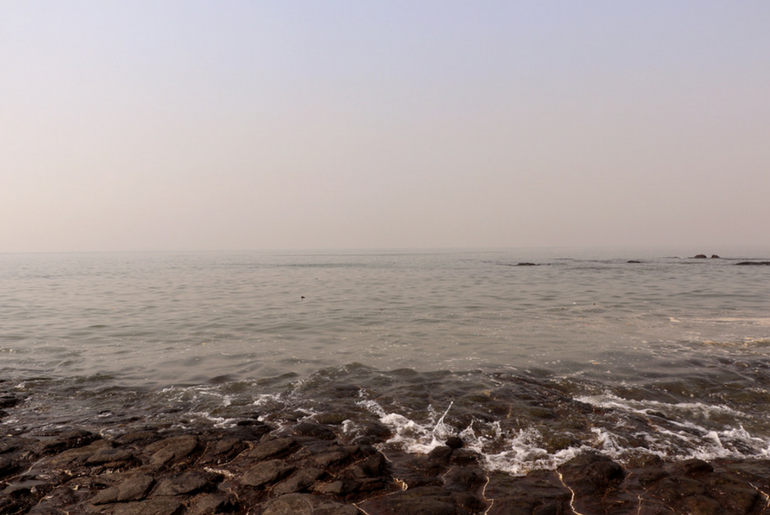 Where: BJ Road, Mount Mary, Bandra West, Mumbai, Maharashtra 400050
Best Time: Everyday, 7 PM – 8 PM
Also read: No Vacancy Bar Kitchen is launching in Bandra and we've got all the goss!
4. Celebrate Art, Culture, and History
The Kala Ghoda Festival is an annual festival which commences on the first Saturday of February and closes on the second. India's rich art, culture, and history all under one roof, displayed for nine days. Open mike, photobooths, extempore gigs, and more to keep you entertained every day.
Where: Kala Ghoda, K. Dubash Marg (Rampart Row), Fort, Mumbai, Maharashtra 400023
Best Time: 4th February – 11 the February, 2017
Also read: Kala Ghoda's 145 Opens In Bandra And We Are Already In Love
5. Go Clicking at Chhatrapati Shivaji Terminus
Gateway of India, Taj, CST station… the options are endless. Capture the essence of the city with your lens and find your inspiration while you are at it.
Where: Apollo Bunder, Apollo Bandar, Colaba, Mumbai, Maharashtra 400001
Best Time: Minutes before sunrise
6. Find Your Zone Here
Read a book at the Asiatic library or just sit by its steps and listen to some music. Up the steps of the 19th Century Greek structure, lies the Asiatic Society of Bombay's Library. Books, periodicals, ancient manuscripts, painted folios, coins, artifacts, maps, prints, and more.
Where: Town Hall, Shahid Bhagat Singh Road, Fort, Mumbai, Maharashtra 400023
Best Time: 3 PM – 5 PM
Also read: 5 Must-Visit Book Cafes In Delhi NCR 
7. Play With Pets
Places like Moshe's, Zoo Bar, Harley's Corner, Bagel Shop, and more let you take your furry friends with you. In fact, the owner of Gostana, Bandra is a furry Labrador called Apple. Feel like playing? Go ahead and grab a bite there.
Where: Shop No. 2, Ground Floor, Parbhat Kunj, 25th Road, Behind KFC, Linkin Road, Mumbai, Maharashtra 400052
Best Time: 5 PM – 6 PM
Also check out: 6 Themed Cafes In Mumbai You Must Check Out 
8. Check Out the Trends
Hit the nearest mal! Keep yourself updated on the latest trends, gadgets, and offers. Spend the day browsing through shops without sweating it!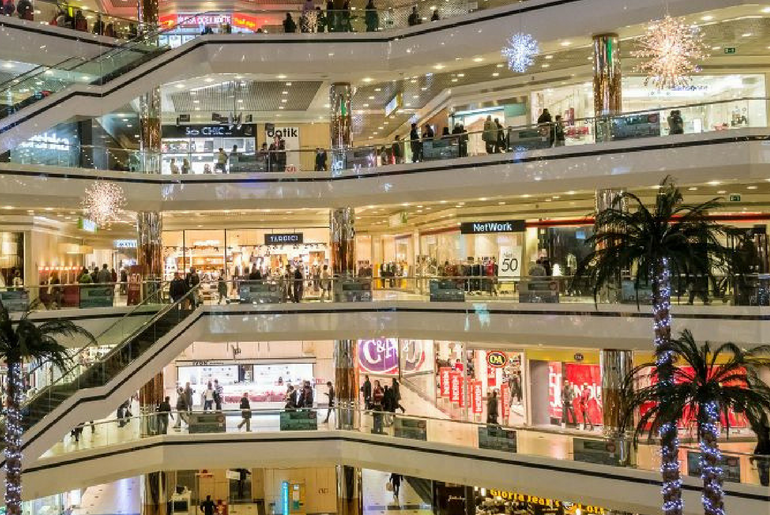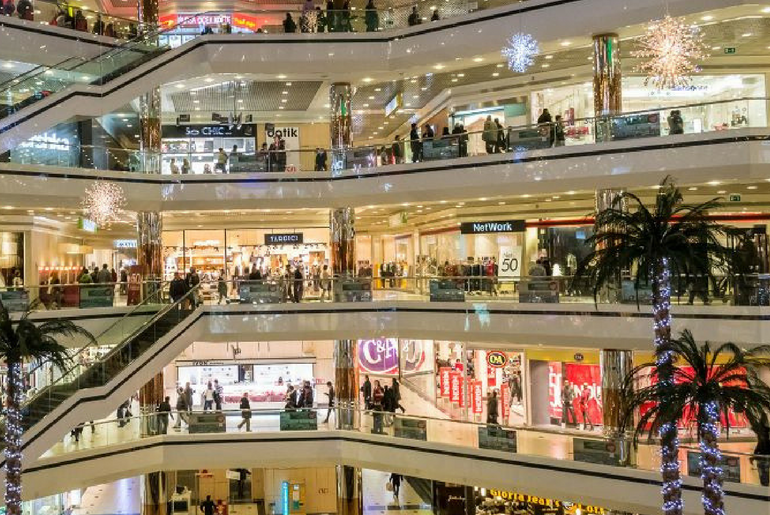 Best Time: Weekdays, 3 PM – 5 PM
9. Get Free Stuff
Cosmetics, tea, coffee, sweets, beverages… free samples of their latest range are available at most shops. Don't feel shy to ask for your share. What do they want in return? Feedback. Not a bad idea at all!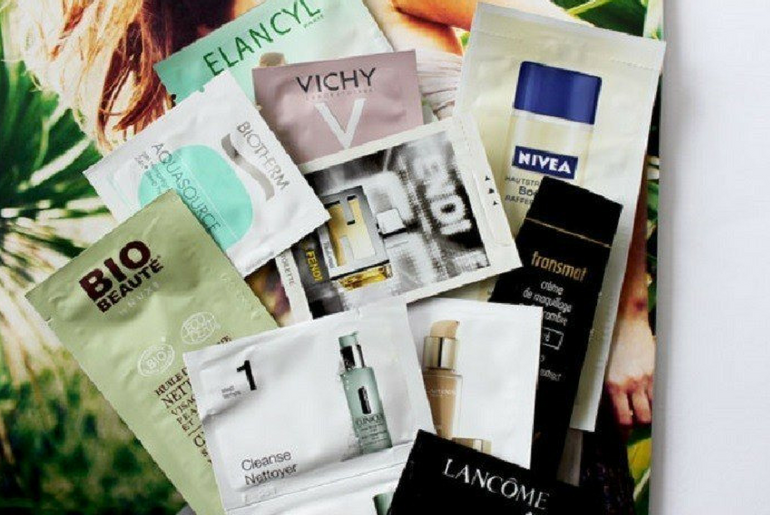 LIKE Curly Tales on Facebook | Instagram | Twitter
You can subscribe to our newsletters