Under 140 Characters
Here's another reason to get your mid-week alcohol dose – the excise duty on liquor in Maharashtra just got slashed a big time!
What Is It?
From August 2018, the excise duty on beers has been slashed from 235% to 175%, resulting in the rate being dropped by ₹15. If that isn't a reason to drink more, I don't know what is! Even for Breezers, the rate has dropped from 300% to 200%. 
Maharashtra noticed a tremendous drop of beer and breezer consumption since 2017, so it was a smart move to cut down on the price to enhance the sales.
Also read: Sindhudarg Airport In Maharashtra Likely To Start Operations By October 2018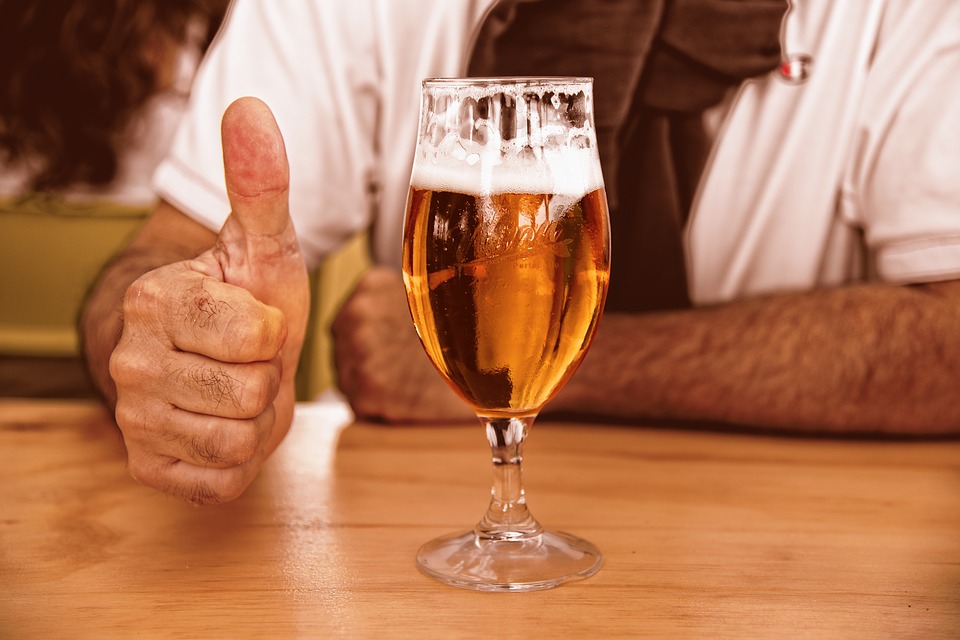 What Are The Numbers?
Since 2017, there was a drop of 27% in the sales of beer and breezer across the state. The excise duty was also hiked by 17%, which further reduced the sales. So if we were to count up till April 2017, Maharashtra was consuming 6.29 crore litres of beer within a month, but that number dropped to 5.91 crore litres by in 2018.
Maharashtra doesn't want the sales to drop down further, so in turn has dropped the excise duty on beers and breezers. But at least we have another reason to get drunk this weekend!
Also read: Now You Can Bring Your Own Food At Multiplexes In Maharashtra
LIKE Curly Tales on Facebook | Instagram| Twitter
You can subscribe to our newsletters