Air India airlines are revamping under the new ownership of the Tata Group. Under the effect of Tata, this airline is improving with baby steps and the changes started becoming very significant within a small period of time. With many changes from the beginning of the ownership, Tata is considering making an overhaul by adding 300 narrowbody jets to Air India's fleet.
Air India Is In Talks To Make One Of The Largest Aircraft Deals In The World
Air India might order 300 aircraft and this has the potential to become one of the largest deals of aircraft in the history of commercial aviation. As per reports, the airline is likely to order either Airbus SE's A320neo family jet models or Boeing Co.'s 737 Max models. While some are also stating that they might order both. It is going to be a humongous deal and surely one of the biggest the world has ever witnessed. If Air India purchases 300 models of 737 Max-10 jets, the deal can cost them about $40.5 billion. Though there can be discounts as this is a massive deal, rather a historical purchase. As per Bloomberg News, Tata is in talks for another deal. This time it is for Airbus A350 long-range jets.
View this post on Instagram
Also read: Air India Faces ₹10 Lakh Fine For Denying Boarding To Flyers With Valid Tickets
The Deal Will Be A Long Process
If this deal of Air India comes into action with Boeing, then it is surely going to be a triumphant feat. The rivalry is extreme in this field and there are other aviation companies that are capturing a huge space in the market with great deals with other reputed airlines. The entire process of manufacturing and delivering the 300 aircraft to the airline is hugely time-consuming. It can take decades and more for completing the delivery of each and every aircraft from this massive order of Air India.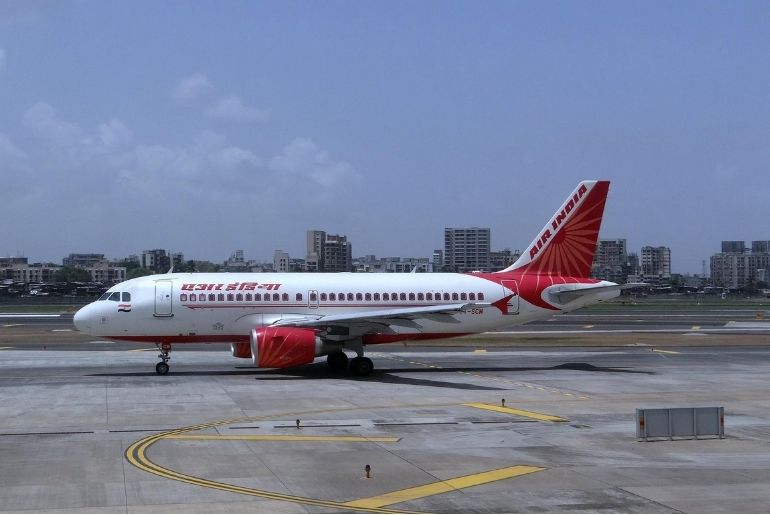 Talking about Airbus, they produce almost 50 narrowbody jets every month. They are in talks to fasten the process and manufacture up to 65 aircraft per month by 2023. And further, they have plans to take the number to 75 jets per month by 2025.
Also read: Woman Gets Panic Attack After Being Denied Boarding By Air India Employees