Under 140 Characters
Alcohol prices have gone up from 1st January 2019 and we don't know how we feel about that.
What Is It?
If consuming less alcohol this year is one of your New Year's resolution then you're in luck this time because the alcohol prices just went up and we are honestly not sure how we feel about it. The Maharashtra government has hiked up the excise duty on alcohol and the same has been put into effect from 1st January 2019. This amendment will increase the liquor prices from 4 to 25% and is expected to get the government an additional revenue of 500 rupees crores annually.
If your poison are the mid-sized or the premium Indian Made Foreign Liquor then we have some bad news for you. The government has decided to hike up the same by 20 to 25%. The small brands will face a hike of 5%.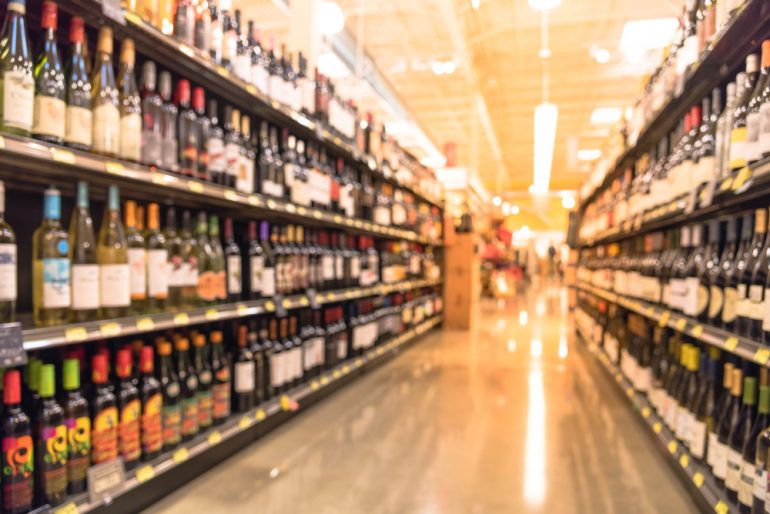 What Else?
The alcohol prices have been raised after five years and nine months and the same has been done after a detailed study. Brands such as Antiquity, Vat 69, Royal Stag and Teachers going by their current manufacturing costs are going to see a huge hike. So if these are your favorite brands then we say Stock Up!