Amritsar Version 2.0 
A holy city of India, Amritsar has gotten a touristy make-over and looks nothing short of a billion bucks!
Gateway of Amritsar 
A colossal gate in gold near the Amritsar-Jalandhar bypass welcomes you to the city. The massive gate with a big golden dome instantly reminds you of the Golden Temple inside.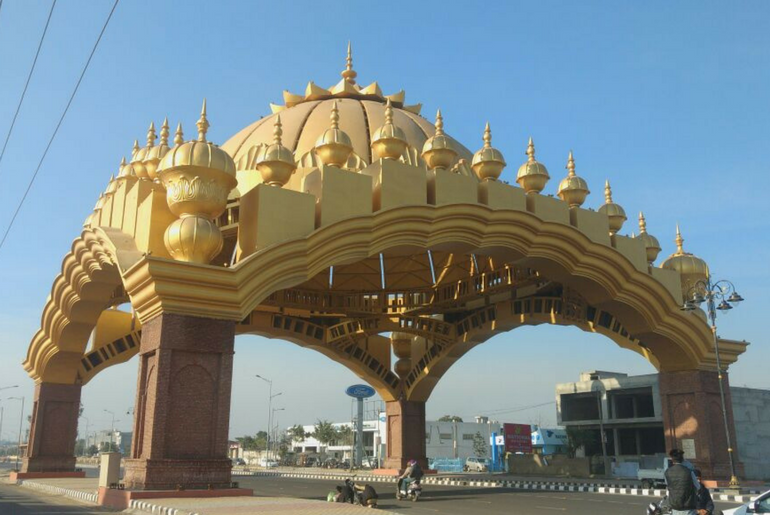 Heritage Street 
At a whopping budget of Rs 1000 crore, the first phase of beautification of the stretch from Town Hall to Golden Temple has been completed. The second phase is still underway but we like what we see.
In the next 5 years, the heritage theme will extend to the entire city.
New Installments
An artificially-lit flame outside Jallainwala Bagh, the statue of Dr BR Ambedkar and a statue of Maharaja Ranjit Singh are amongst the newly introduced.
3D Screens
An interpretation centre built in the basement of the Plaza has been equipped to brief visitors about their religion and its philosophies.
The first gallery narrates the birth of Sikhism and the journey from Guru Nanak Dev to Guru Gobind Singh.
The second one will give live access to the activities inside the shrine. The gallery also features a 3D model of the Golden temple.
Holographic and video projections narrating the wisdom of Sikhism flash in the last gallery. The detailed architecture of the interiors of the Golden Temple can also be viewed here.
What has not changed?
The mad rush, the shopkeepers calling out for your attention, delicious food and the peace that you would attain at Golden Temple.
Satnam Shri Waheguru!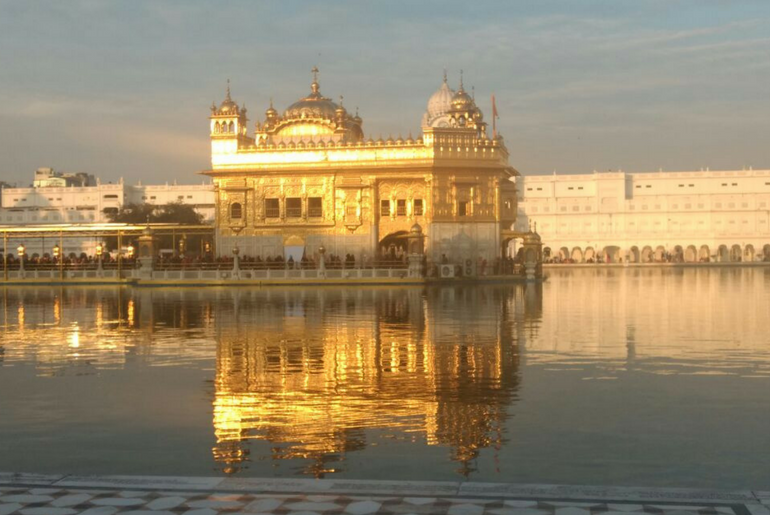 Have you been to Amritsar offlate? Share your thoughts with us.
https://www.facebook.com/CurlytalesDigital/videos/1238729806176715/
LIKE Curly Tales on Facebook | Instagram | Twitter
You can subscribe to our newsletters.
For my posts, also add:
LIKE Kamiya Jani on Facebook | Instagram | Twitter