Winning a lottery is a dream that we all pursue but, we would all agree that this is wishful thinking. But if you are luck-struck, dreams can turn into reality, and this is exactly what happened with this Amritsar housewife. The lady in luck has won the first prize in a lottery worth ₹1 crore from a ticket that cost her ₹100 only.
The Lady In Luck Owns A Cloth Shop In Amritsar
The lady said that that blessing has come as a huge relief to her middle-class family and this was truly God-sent. The family owns a cloth shop in Amritsar and this prize money would greatly help the family to smoothen their financial health. Kerala Couple In UK Fill & Forget About A Random Lottery; Win Lamborghini Worth ₹1.84 Cr.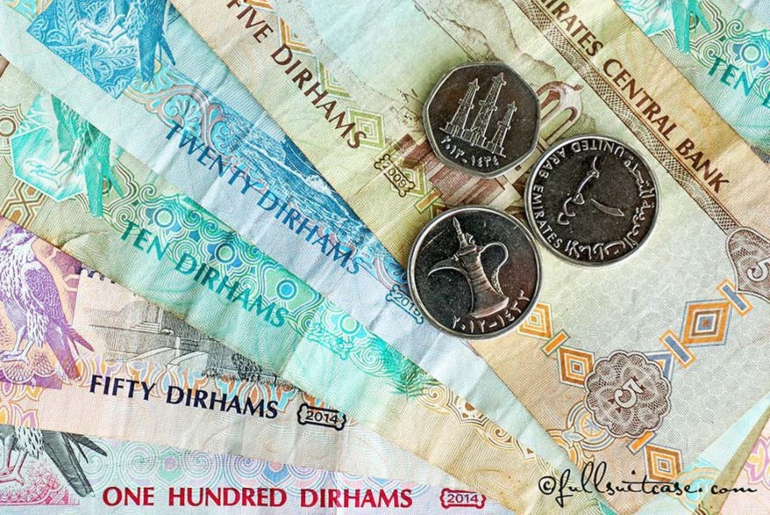 The Prize Money Would Be Credited To The Winners Account
Punjab State Dear 100 + monthly lottery announced the results in a draw on February 11. The state government announced that the lucky winner, Renu Chauhan, submitted the ticket and required documents to the State Lotteries Department to encash her prize money. They said that "Renu, the winner of Ticket D-12228, has submitted the documents today and the prize money will be credited to the winner's account soon."
Also read: A Mansion Worth ₹7 Crore Is Being Offered In ₹1,800 Lottery Which Could Be Yours
We wish we had her luck and this ticket to fortune.