Apart from the face mask, if there its anything else that got popular during the pandemic, it is Kadha. Touted to boost immunity and relieve cough and cold, Kadha is a medicinal drink made with spices and herbs. The drink found popularity even among those who are not connoisseurs of Ayurveda. Kadha has become a staple in every household now. But honestly, we do not want to miss out on anything that has an 'immune-boosting' label on it. Not even an alcoholic Kadha. Are you surprised? CP's popular restaurant Ardor 2.1, has come up with a new version of alcohol with a medicinal twist.
Also read: 6 Delhi Restaurants Offering Outdoor Dining Touted To Be Safe For Social Distancing
Ardor 2.1 Introduced Alcoholic Kadha & High Rasam
Ardor 2.1 has introduced an 'Alcoholic Kadha' on their menu, seeing the demand of this immune-boosting drinks. When it comes to making customers happy, this restaurant knows how to do that. Not just the Alcoholic Kadha, they have also introduced a 'High Rasam' that is designed to make you feel relaxed while you are boozy. The drink will have a soothing effect on your nervous system. So now, after a stressful day, you know where to go.  
What Goes Into The Alcoholic Kadha
So, what exactly is the Alcoholic Kadha introduced by Ardor? Well, it is a combination of whiskey, cinnamon, cloves, coriander seeds, garlic, ginger, turmeric, fennel seeds, sunflower seeds, almonds, pepper, carom seeds, lime and honey. It seems like all the immune-boosting ingredients have been put into one drink.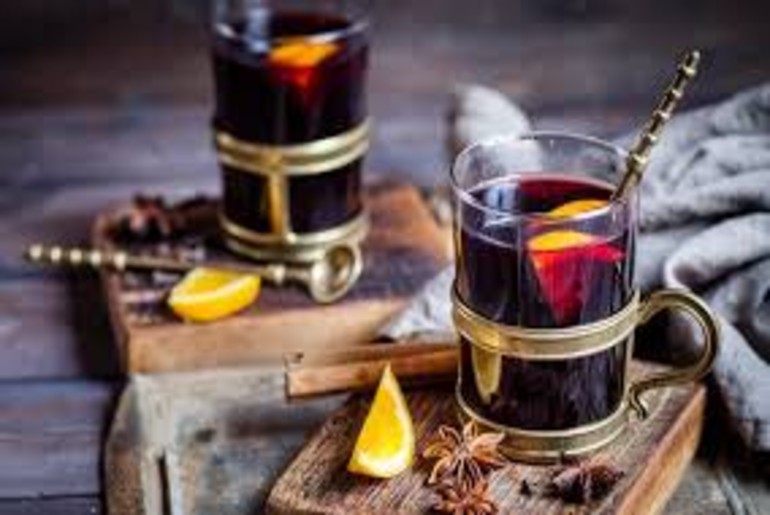 Preparation Of High Rasam
The High Rasam, on the other hand, is prepared with vodka, yellow arhar dal, red chilli, curry leaves salt, rice pappadum, tamarind, jeera and turmeric. Now that's a genuinely unusual combination. If you are wondering how it tastes, maybe you would want to go and sample them by yourself.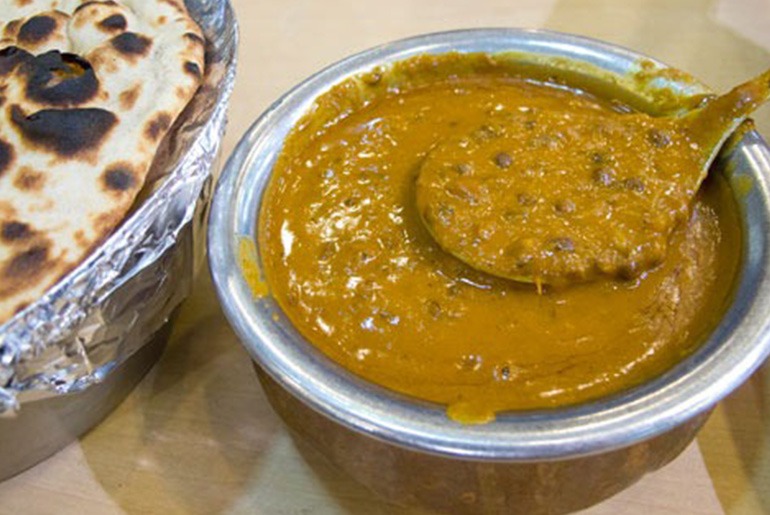 If you did not know already, Ardor 2.1 is famous for its Bahubali Thali that every person visiting or living in Delhi come to devour. Now you have another reason to visit this restaurant apart from to savouring the delicious food.
We are waiting to hear your experience about the kadha and the rasam.