Bringing the concept of a Mud Bash for the first time to Mumbai, India, is Tashipti. Sounds yucky and errr, in these Mumbai rains every day is a mud bash, yes yes. We heard all of you. But what they are offering here is not just rolling around in the mud but a grand property, organic mud, cool rides and even a mud pool! I'm sure we've got your attention now. Read on to get all the details of this amazingly unique event hitting Mumbai for the first time.
What Is It?
It's a Mud Bash! Lesser known in India, a Mud Bash is like Holi but with mud instead of colours. As icky as it may sound, it's actually great for the skin and translates into a fun time with friends and family.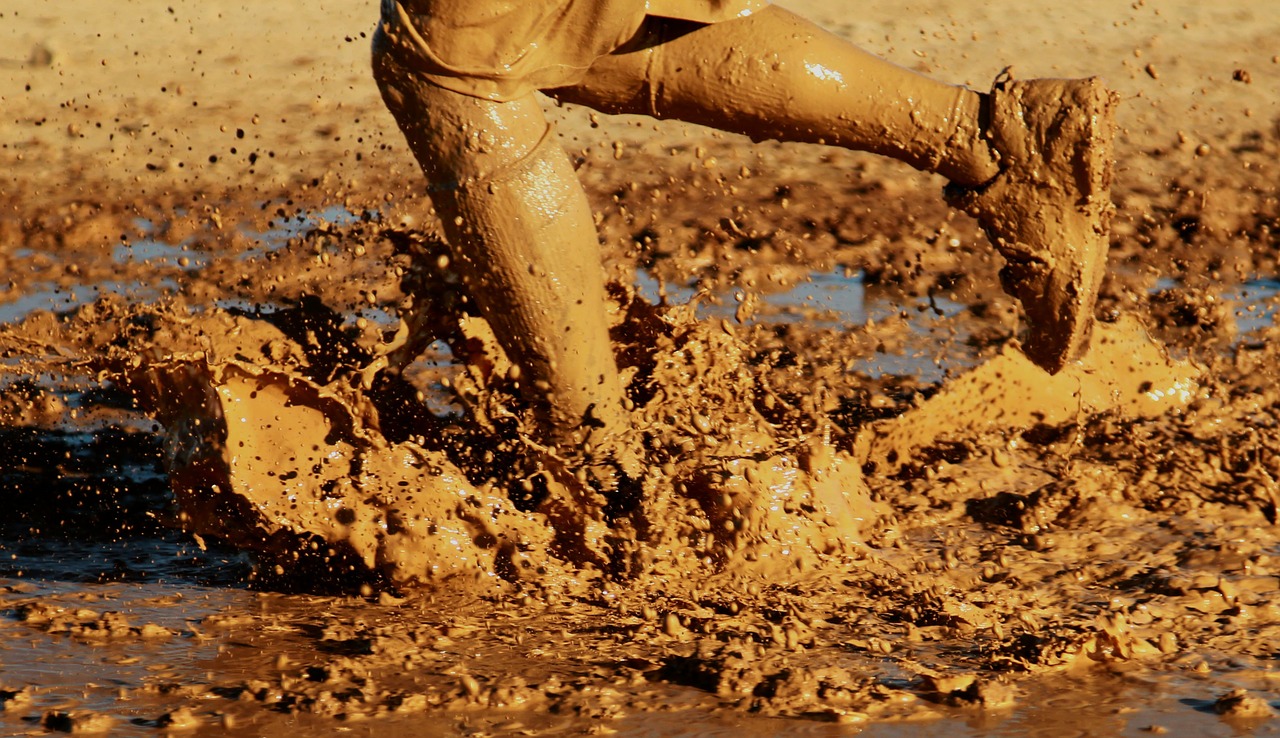 Where Is It?
This Mud Bash is being hosted at the Roaring Farm in Malad west. It is a large, sprawling property spread over 6 acres and equally fun and innovative activities are held here like the Mud Bash. It was solely a farming area before.
The Event
Being hosted by Tashipta at Roaring Farm in Malad, the event is ticketed for which prices start at ₹540 onwards. The venue will be equipped with ATV rides, emergency exists, shower, medical facilities, food, beverages, t-shirts for the event and of course, lots of mud etc. It will be a 2-day event to be held on 3rd and 4th August 2019. Keep an eye out here for timings and more details.
Mud
Now let's talk about the most obvious question. Why mud? It's disgusting and even unhealthy? WRONG. The mud that's being offered at this property is allegedly far from unhealthy. In fact, the organisers claim that it's organic and is induced with therapeutic features. It is actually beneficial for your skin! So this Mud Bash could just be a super cool beauty treatment for you that's also adventurous and fun. What say?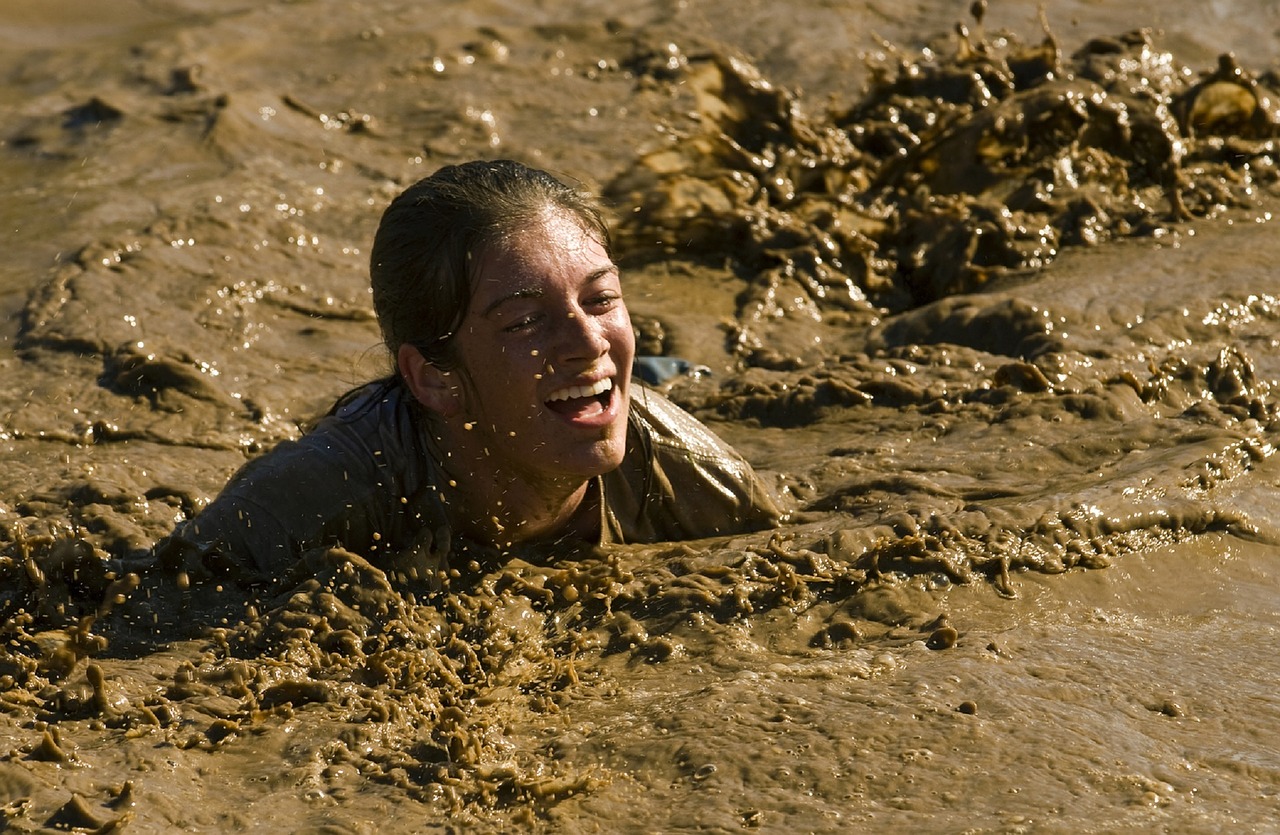 Activities
Numerous mud themed activities shall be hosted that will bring out the thrill-seeker in you! Apart from ATV rides in the mud, there's also Mud Football, Kichad Kabbadi, Mud Pool and even a rain dance at the end to cleanse you all before you leave. Sounds muddily perfect eh?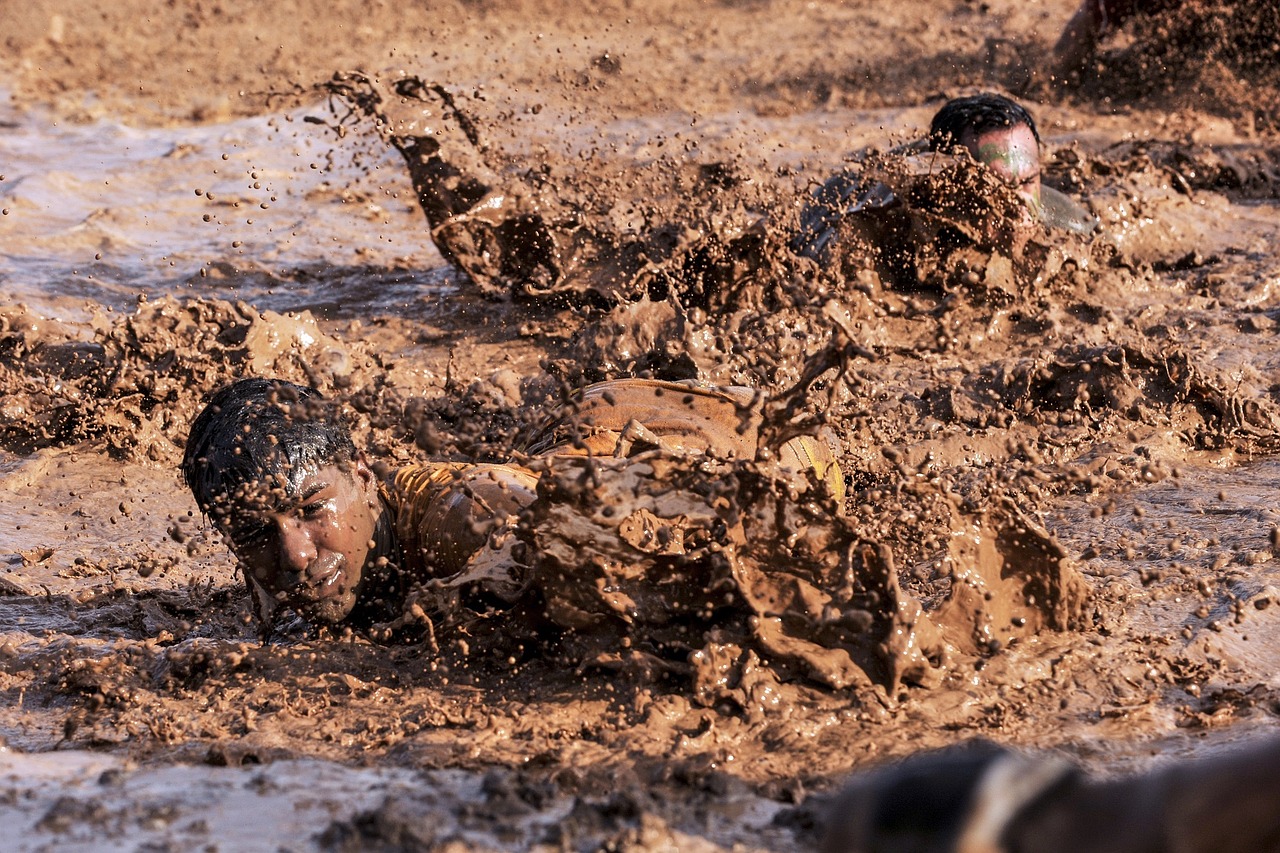 So come join the mud fun and we're sure it will be a one of a kind experience you will never forget!
Note:  On the first day, entry only for 18 years of age and above. The second day is open to all age groups. And, avoid wearing or carrying precious jewels and things to the venue!
Deets:
Date: 3rd and 4th August 2019
Venue: Roaring Farm, Pathare Wadi, Opposite Bageecha Swagath Restaurant, Malwani Village, Malad, West, Mumbai, Maharashtra 400095
Price: ₹540 Onwards