Ayodhya is all set to become India's next significant travel destinations with the Ram Mandir and other world-class facilities. A ropeway in the city is in the making and devotees can also experience a luxury cruise on the river. Ayodhya is all set to become an eco-friendly spiritual tourist destination as India's cleanest city Indore will inspire the transformation of Ayodhya. According to the latest update, Vishwa Hindu Parishad (VHP) president Rabindra Narain Singh has stated, "The Ram Janmabhoomi Teerth kshetra in Ayodhya would be developed on the lines of the Vatican City and the Mecca. It would become a symbol of Hindutva." The Vatican City is the headquarters of the Roman Catholic Church and Mecca is the holiest city of Islam. Singh made the announcement at an event in Nagpur.
People from all over the country are contributing to building this iconic pilgrim place. Shree Ram Janmabhoomi Teerth Kshetra has received a donation over ₹100 crores from all across India. While the data has not reached the headquarters, the karyakartas said that they had received a grant for around ₹100 crores for this noble cause.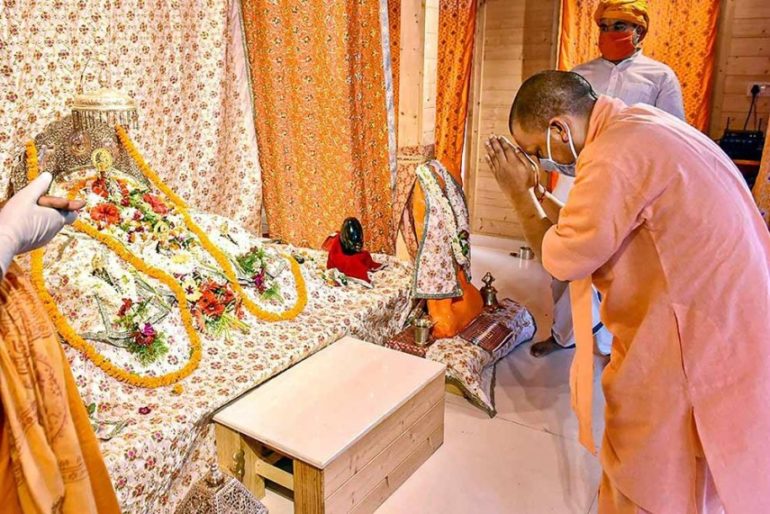 Ayodhya To Become World's Top Eco-Friendly Spiritual Tourism Destination
The Indian Institute of Indore (IIM-I) has partnered with the Ayodhya Municipal Corporation (AMC) and creating an action plan for transforming Ayodhya into the world's top eco-friendly spiritual tourism destination in
A Memorandum of Understanding (MoU) has recently been inked between the IIM-Indore and Ayodhya's Municipal Corporation as the partnership's starting point. From Ayodhya To Rameshwaram, 8 Ramayana Destinations To Visit In Real Life.
Ayodhya Will Replicate The Best Practices Of Indore
Ayodhya plans to replicate the best practices of the Indore model of cleanliness in the AMC. There will be special enhancements to maintain cleanliness standards as an international spiritual tourism destination. The three years IIM-I and AMC partnership will also define new areas of collaboration. You Can Soon Travel From Delhi To Ayodhya In A Fancy, High-Speed Bullet Train.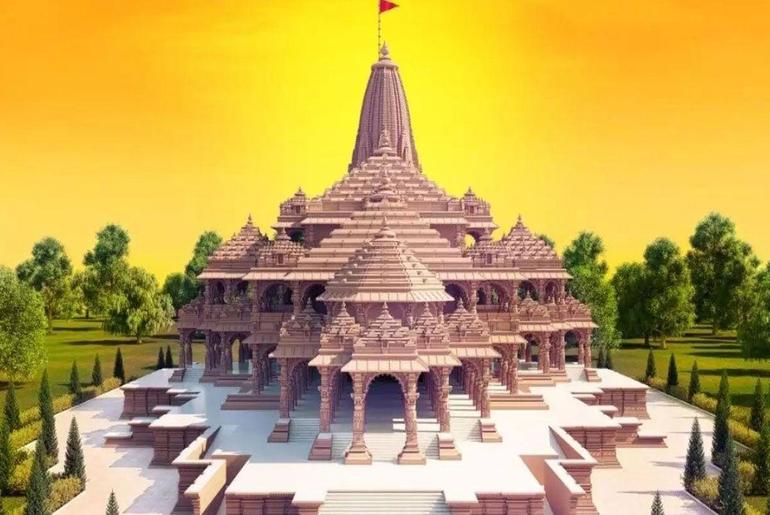 Indore Has Been A Pioneer In Cleanliness
This tie-up between two organisations will render the best practices of Indore to Ayodhya. Indore has been a pioneer in making cleanliness and sanitation an achievement. However, the tie-up's prime motive is to develop Ayodhya as the world's top eco-friendly spiritual destination.
There will be a detailed action plan to develop Lord Ram Ayodhya's birthplace as the cleanest spiritual tourism destination in the world. Ingraining the focal points of India's cleanest city Indore is imperative to the exercise.