What's The Story?
Richard Branson, business magnate & founder of Virgin Group, invited Barack Obama and his wife Michelle Obama, to kitesurf with him at his Virgin Islands pad.
After serving the US as President for two terms (eight years at that!), Barack Obama gladly embraced the opportunity to go on a well-deserved break! Below is the video Branson shared from the epic vacay!
Not jealous yet? Check out the pictures!
Former President Barack Obama & business magnate Richard Branson go kitesurfing at the latter's retreat on Necker Island. Any guesses who slayed it between the two?

Kitesurfing Level: Obama

President Obama and his Michelle have been on an extended vacation ever since leaving office on January 2017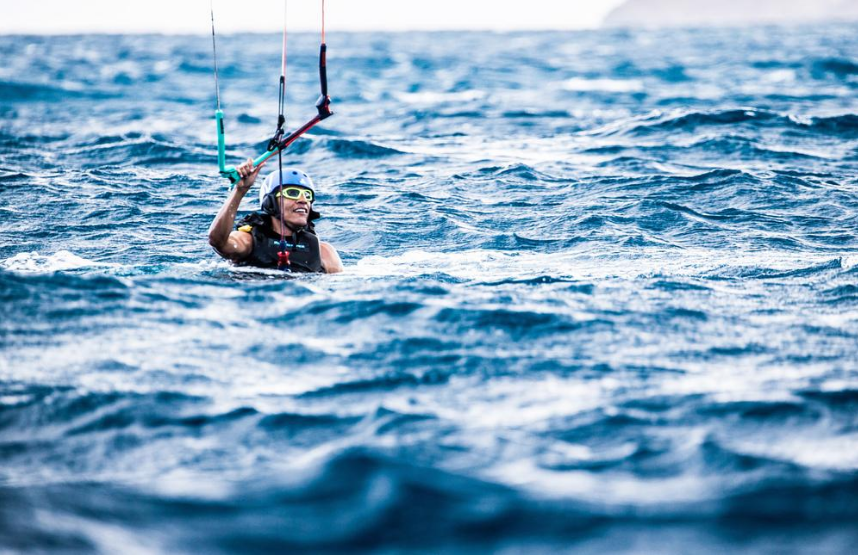 Pictures: Jack Brockway/Virgin Handout via REUTERS FOR EDITORIAL USE ONLY TPX IMAGES OF THE DAY
The Internet Was Quick To React & Here's What They Had To Say
Obama just posed for the "I'm GREAT!" pic you'd petty post after a breakup. pic.twitter.com/DkmjF6CgTJ

— Red Eyes, Frayed Nerves, Can't Win! (@luckyturner) February 7, 2017
BABY COME BACK I CAN CHANGE pic.twitter.com/BgFbr4nA6Q

— Stephen LaConte (@stephenlc) February 7, 2017
Barack's stress levels are so low pic.twitter.com/2YbUP9ZZWl

— Reggie E. (@firstklass_regg) February 7, 2017
Desis React on Twitter
When you miss someone so much that you create a video in his memory…
Obama singing hotline bling ? pic.twitter.com/G54knaKg3m

— Antisarcasm (@Antisarcasm1) February 8, 2017
Trying to imagine the chaos that America is while Obama is on a vacay? krazyfrog nails it!
[montage of american people screaming and running around in terror interspersed by peaceful clips of obama relaxing during his vacation]

— old man yells at clout (@krazyfrog) February 8, 2017
Looks like Obama isn't done slaying it at his vacay but America seems to be already missing their US ex-president and want him back!
LIKE Curly Tales on Facebook | Instagram | Twitter
You can subscribe to our newsletters.