Under 140 Characters
You just can't miss this perfect mix of exercise, beer, music and fun at the Beer Workout at #FunRepublicSocial, this Friday at 6.00 pm.
What Is It?
Beer lover and also a fitness freak! We've got you some great news!
You can be a part of the 'Beer Workout' at Fun Republic Social in Andheri, Mumbai on this very Friday, 6th October 2017 from 6 pm to 7:30 pm. A fun and relaxing workout which is spiked with a little beer. Globally, this concept is believed to make people stress free, relaxed & happy.
Also Read: Beer Popsicle! Because Chugging Beer Is Just Too Mainstream
What's In It?
It's all about beer and fitness together at Fun Republic Social this Friday! We don't know how the two of them go together but well! They do! Somehow!
A proper one and a half hour long workout session with some beer is what they are providing to us and we're all excited about it!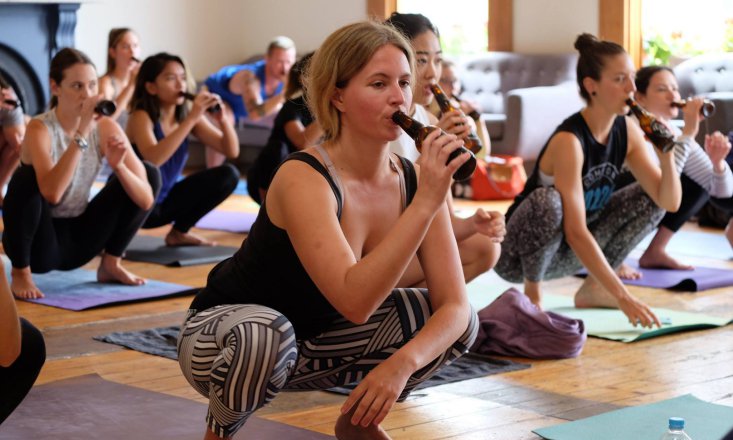 About Fun Republic Social
Fun Republic Social at Andheri is a resto-bar that serves some delicious Mediterranean, American and North Indian food. Adorned with patterned floral fabric wallpaper, curtained stages, stain glass booth dividers, antique furniture and a lot more, Fun Republic Social brings the entire bollywood to your heart all through the eyes. With a lot TV soap sets, props and oddities galore this café cum bar also acts as a co-working space.
Also Read: Fan Of Craft Beer? Try Effingut Brewerkz In Pune To Enjoy A Legendary Brewed Beer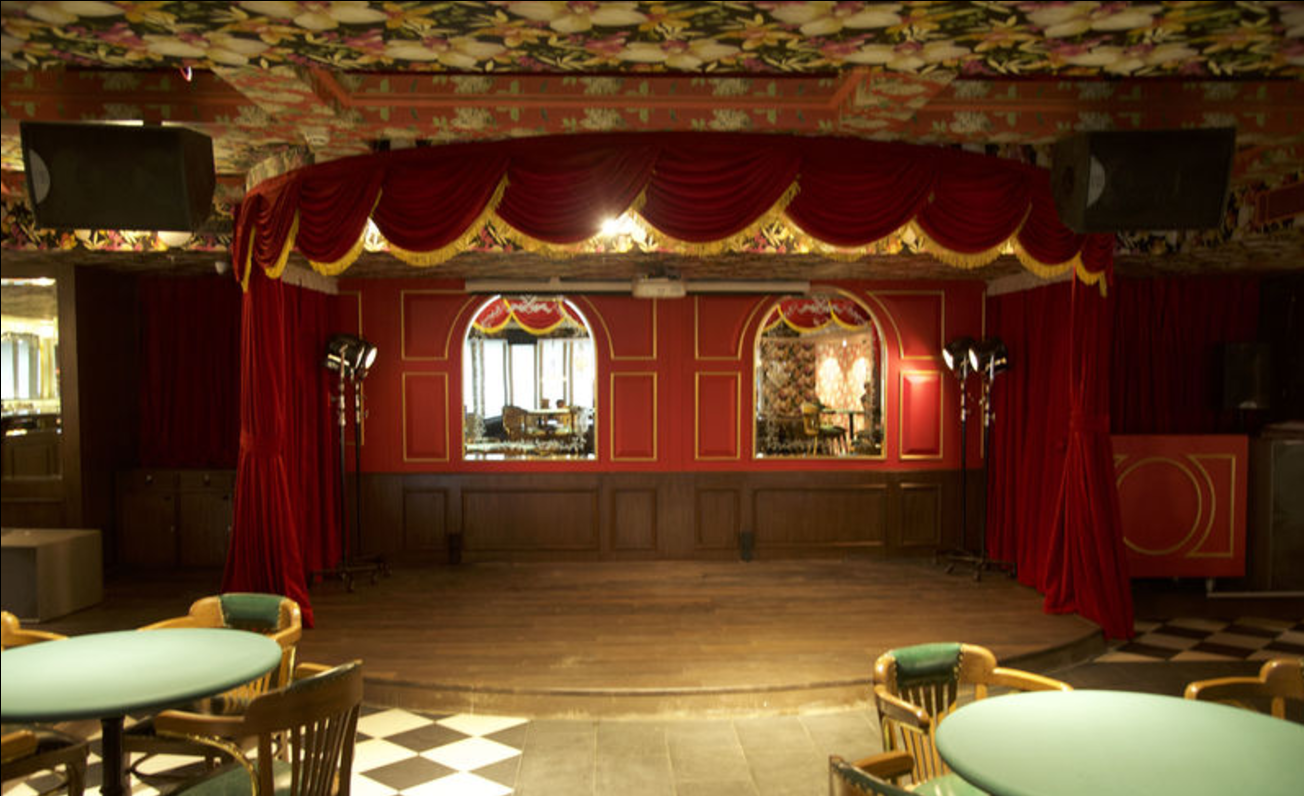 Deets
Where: Fun Republic, Level 3, Plot No 844/4, Shah Industrial Estate, Opp. New Link Road, Andheri (W), Mumbai
When: 6th October; 6 pm to 7:30 pm
How Much: ₹999++ (Includes 2 pints of beer + Yoga mat)
Just put on some comfy T-shirt, baggy pants and walk in. Floor mats shall be provided at the venue.
LIKE Curly Tales on Facebook | Instagram | Twitter
You can subscribe to our newsletters