Travelling by Indian railways on any day is a super affordable affair in comparison to flights. And, even if you miss booking tickets in advance, there is still the possibility of getting tickets via tatkal. Although, little frustrating, tatkal tickets can be a super time and money saving. And, IRCTC has ensured that you don't need to queue up in person at railway stations to book them. Gone are those days and now you can book them via the IRCTC app or website. So, if you're up for some last-minute travel, tatkal tickets can come to your rescue. In this post, we will discuss with you tips to get your tatkal tickets effortlessly, without much hassle.
First-Timer? Here's All You Need To Know About Tatkal Tickets By IRCTC
The tatkal ticket format, as Indian Railways describes have been introduced to help last-minute passengers book tickets to their travel destinations. It has also been noticed that the prices are often considerably higher than the average rate of tickets. If you are unable to book your tickets online or via the IRCTC website, then you can also head to passenger counters at railway stations.
For online bookings, this is what you need to know –
All bookings, except for AC I begin from 10 am onwards – 3AC, 2AC, 1AC
For the non-AC classes, booking begins from 11 am onwards – SL, SS, CC
No concessions are made on tatkal tickets!
To Make The Bookings
1. Go to the official website of IRCTC – https://www.irctc.co.in/nget/train-search
2. Make the necessary registrations, like creating a username and password
3. Insert all the information regarding the destination, date and passenger data. Fill them up & do the bookings!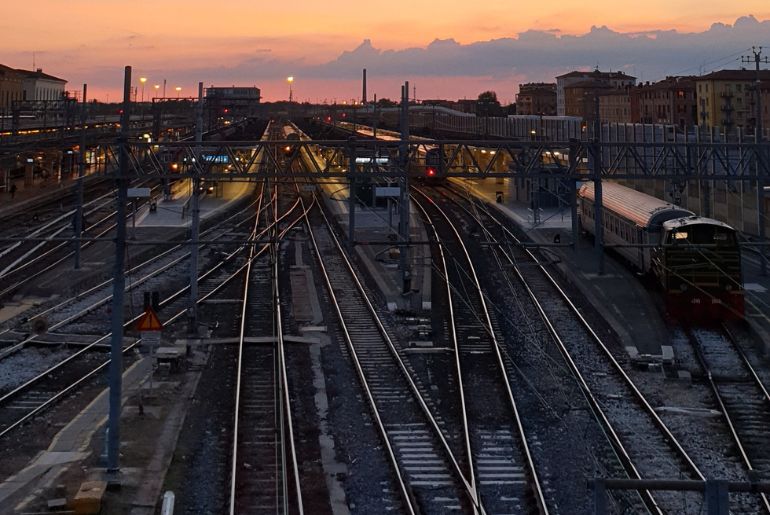 To get confirmed tickets, it is absolutely necessary you research all the trains available from your departure station to the destination.
Keep your payment cards handy, like debit cards or credit cards. It will be better, if you keep some Paytm money, as this payment method is much faster as compared to others.
Also, one passenger can make only two tatkal bookings at once and make 4 seat bookings. The next booking can be done in the next month only.
Always have a backup i.e., check for other trains as well which are going to the same destination. You do not want to depend on one choice only.
The best thing about trains and the tatkal tickets is the fact that they are not dynamic and have no seasonal changes. So, more or less, you will be able to predict the charges of your journey.
To get successful bookings online, make sure you are on Google Chrome, have super fast internet speed, & most importantly, have other options ready too.
Also Read – Here's What You Should Do If You Do Not Get Confirmed Tatkal Tickets From IRCTC
Have you hacked the art of booking tickets? Let us know how different is yours!
View this post on Instagram