Agra pethas are world-famous. But if you are a tourist visiting Agra, you may not know which shop to pick the pethas from, given that Agra is abuzz with such mithai shops. You could definitely ask our guide or driver  for the best petha shop, but Agra is infamous for swindle and fraud. To make life easier for you, We got you a list of the best petha shops in Agra. Read on!
1. Panchhi Petha, Sadar Bazaar
So you must have heard of the famous Panchhi Petha, but apparently, too many shops run by the same brand name. You will get the original at the Panchhi Petha in Sadar Bazaar. Here, there is a "Pure" preceding the name. We recommend picking the Angoori Petha, the Kesar Petha, and the original, plain, dry petha from here.
Also read: 8 Most Colourful Cities In India That Should Be On Your Instagram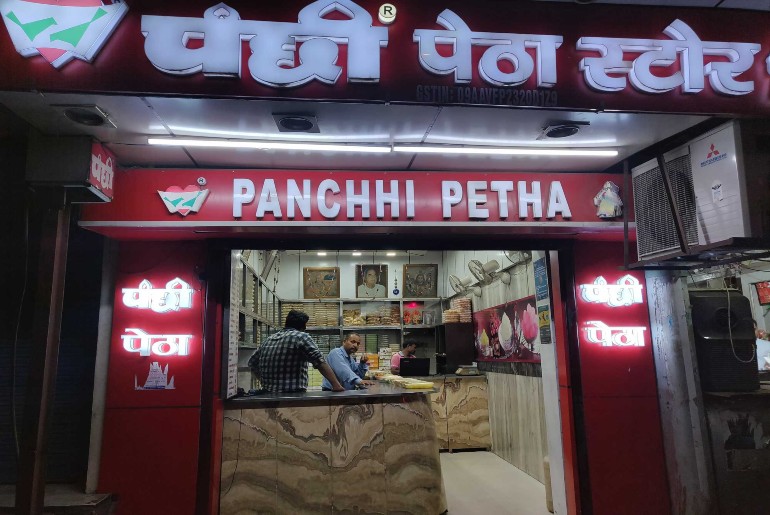 2. Munna Lal Petha Wale
For pethas with unique flavours head here. We recommend trying the orange petha here, which is exceptionally flavourful. Their dalmoth is made of desi ghee dry fruits is to die for. There are no parking spots near the shop, so we suggest you park the car some metres away and walk to the shop. The easiest way to get there is to take a right turn from Hathi Ghat Place when coming from Waterworks on the Hichkee Rooftop Road.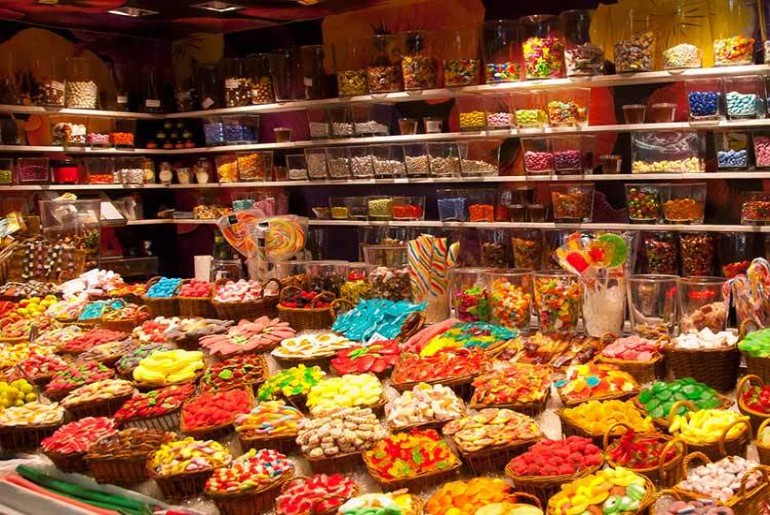 3. Gopaldas Pethe Wale
Gopaldas is known for its tasty and quality pethas in Agra. But their Tajganj outlet has much more to offer. They offer fresh pethas in exquisite varieties such as Paan Petha, Sandwich Petha and Kesar Petha. They are also famous for their Chole Bhaturey and Makhan Malai.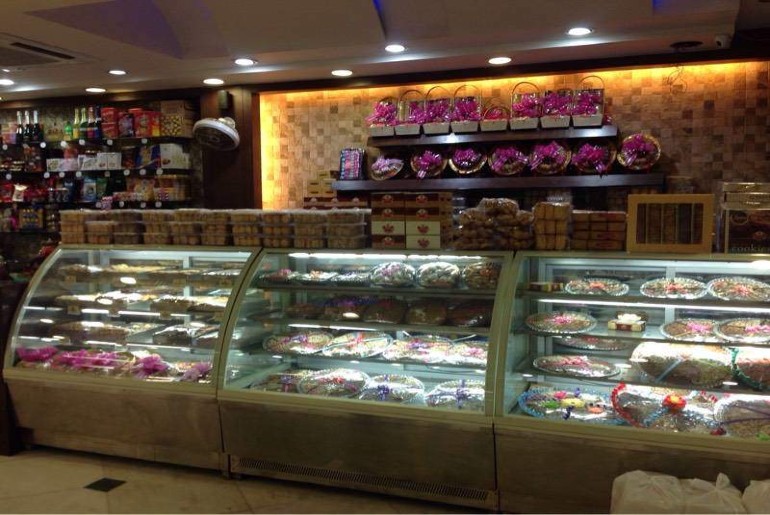 4. Pracheen Petha
Pracheen Petha is famous for its variety of delectable petha and namkeen in Agra. It is a 17-year-old chain offering classic pethas. Their chefs ensure that you go back home fully satisfied with your fill of sugar rush. A Butter Tea Preparation In Agra Scares Chai Lovers On The Internet.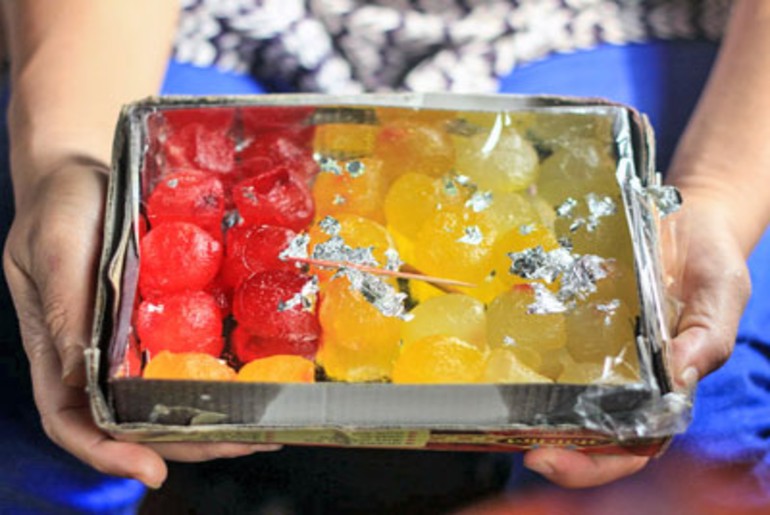 5. Bhagat Halwai
Bhagwat Halwai is one of the oldest sweet shops in Agra established in 175. Apart from the pethas, they serve the most delicious rasgulla, samosa, dhokla and khandvi here. In addition, they offer unique sweets during the winter season, such as Sohan Halwa, Gajak Lae Chikki, Gur Peanut Chikki and Til Gajak. Their products exude the authentic taste of Agra and are a "must-visit" place. Did you know Deepika Padukone's Favourite Mysore Pak Spot Is Sri Krishna Sweets?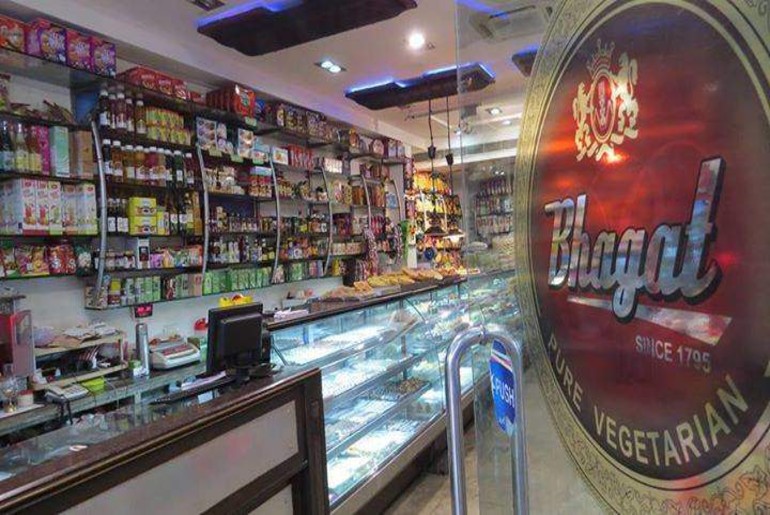 How many of these pethas did you try? Let us know in the comments below.