Under 140 Characters
After all the Dums and Donnes, Malabari and Hyderabadi; It's this Bamboo Biryani cooked inside a foot long Bamboo that has caused new levels of craving!
What Is It?
Biryani is life! And it comes in all sizes and types. I mean Family pack, 1kg pack, Half or Full and Lucknowi, Hyderabadi, Awadhi, Donne, Dum, Malabari etc. But have you heard about Bamboo Biryani yet?
Well if not! Time to head to Broadway – The Gourmet Theatre in HSR Layout in Bengaluru which serves some three kinds of Bamboo Biryani.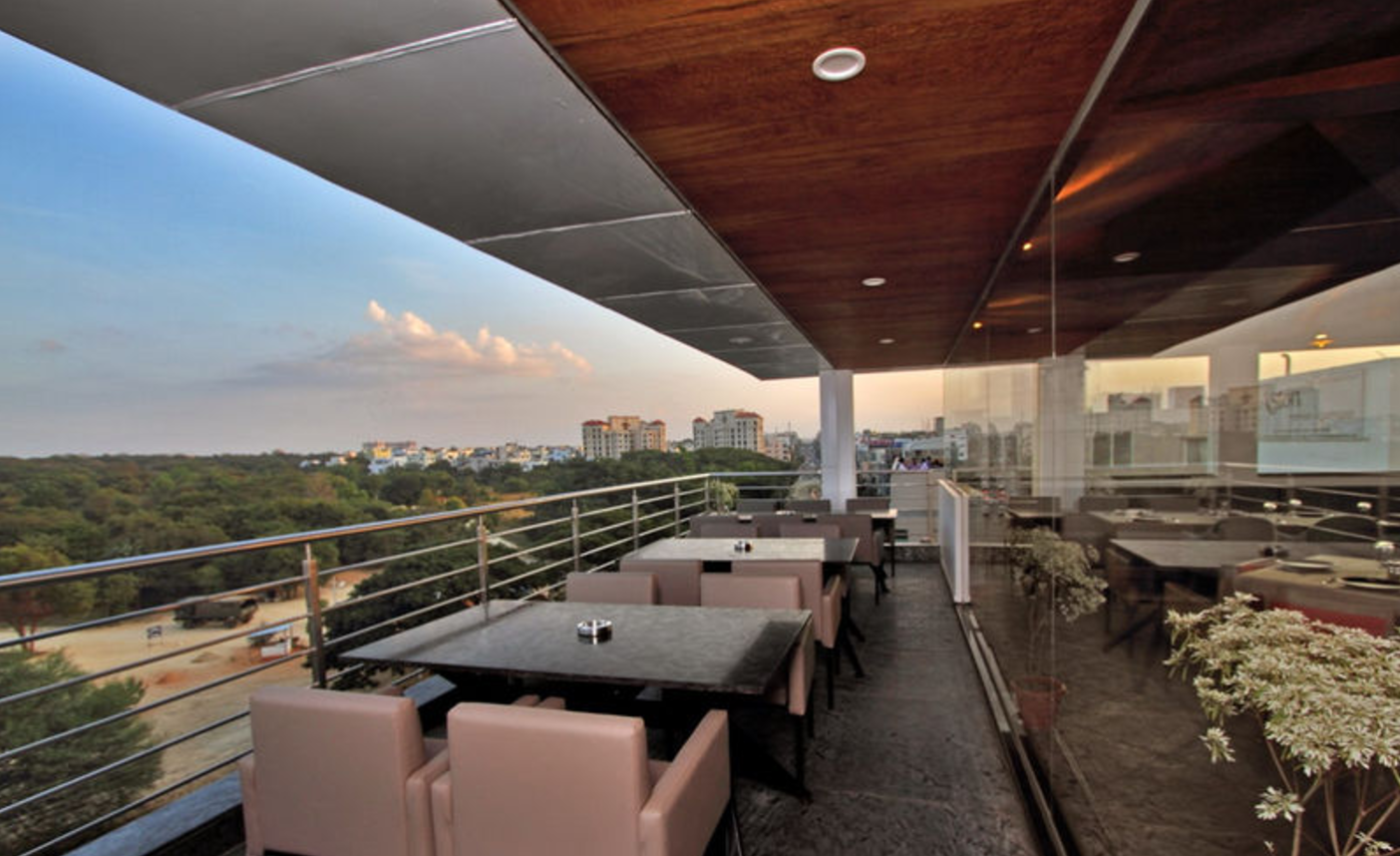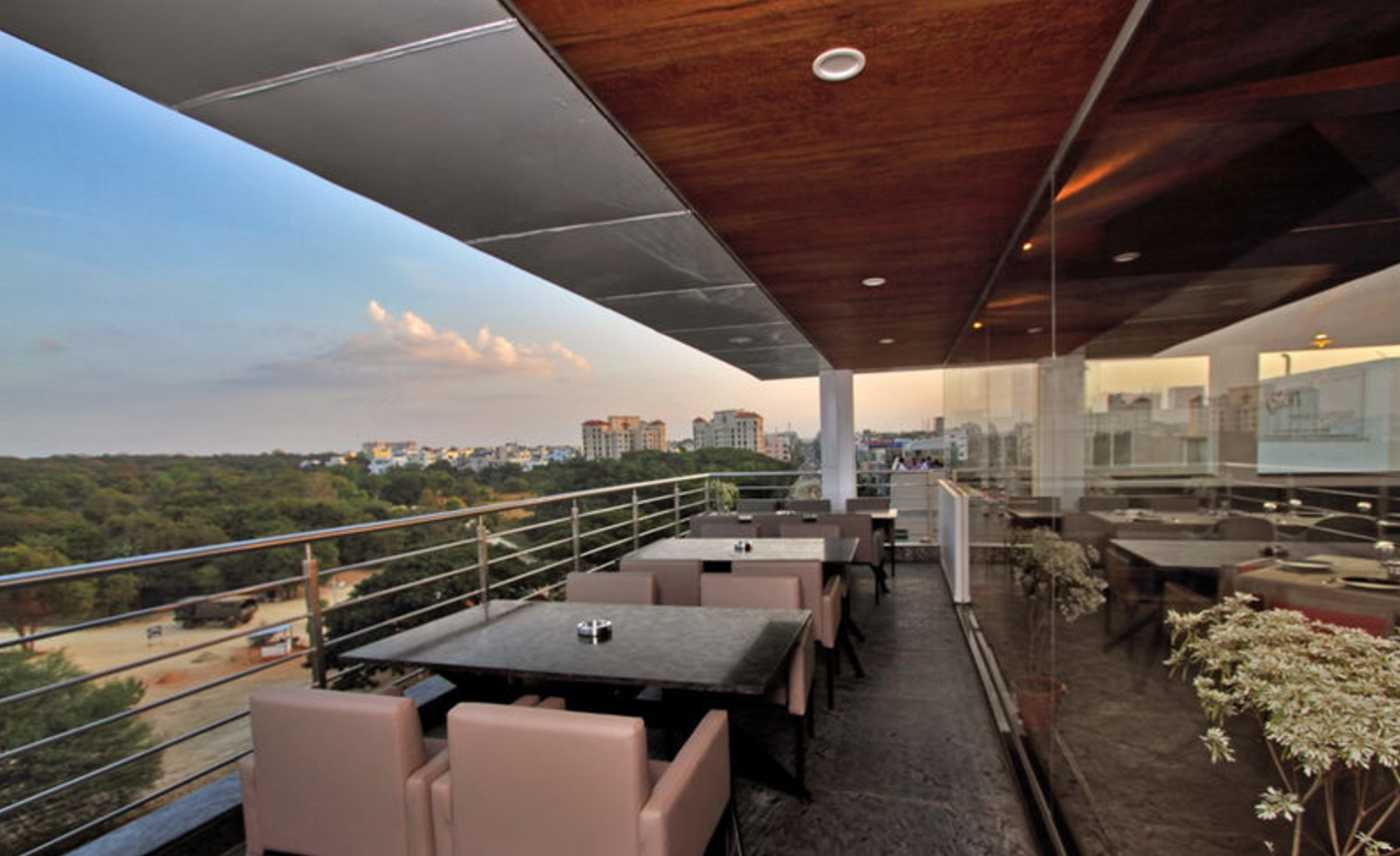 Also Read: Have You Eaten At The 6 Best Biryani Places in Mumbai?
What Is Bamboo Biryani?
Let me tell you, it's not Bamboo in place of chicken in Bamboo Biryani but basically it's Biryani which is cooked inside a foot longish bamboo shoot and the end is sealed on the end with maida. The mutton biryani is a delight and the chicken one steals the show. Oh! And vegetarians don't be disappointed cause there is Vegetarian Biryani also in the menu! (Mind you! I don't believe in Veg Biryani. It's called Pulav)
Also Read: 5 Newly Launched Veg Restaurants In Borivali Every Vegetarian Must Check Out
The spicy kick along with the smokey flavour of the Biryani is what is so special about it as it is cooked inside a Bamboo shoot. And you know what this biryani tastes best when served with Raita.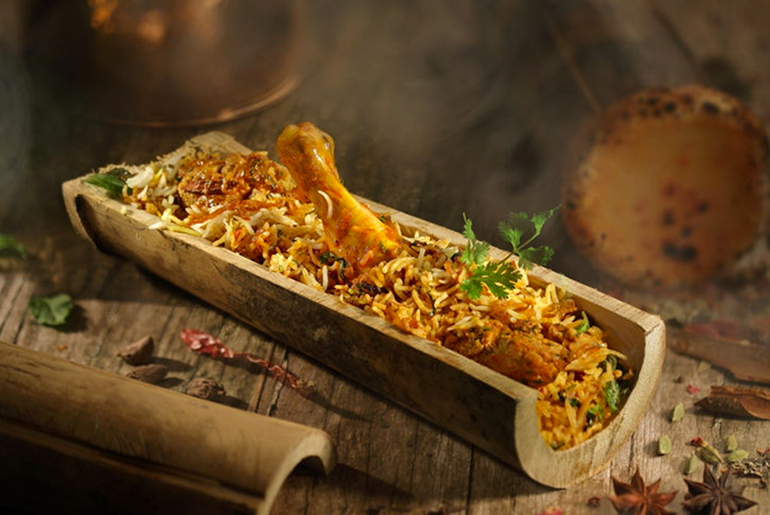 What Else?
Well, Biryani cooked and served from a bamboo shoot is quite an interesting serving experience. And it just feels so close to nature. I personally have always loved food cooked in earthen pots and also roasted in bonfire. So, this is quite a flavour and experience.
The Biryani is priced as following:
1. Vegetarian Biryani: ₹300
2. Chicken Biryani: ₹350
3. Mutton Biryani: ₹400
They also serve alcohol! And you know what Beer + Biryani = Heaven
Also Read: Beer Yoga Is Now A Thing & Here's Where You Can Do It!
Deets
Where: 2802, 27th Main Road, Sector 1, HSR, Bangalore
When: 12 Noon to 3:30 PM, 6:30 PM to 11 PM
How Much: ₹1,800 for two people (approx.) 
LIKE Curly Tales on Facebook | Instagram | Twitter
You can also subscribe to our newsletter.