Under 140 Characters
Embrace your inner hippy in these colourful little tents on Banan beach in Dubai. Trust us, you will not want to go home!
What Is It?
Heading out for a vacation? While Dubai may offer the posh and best luxurious hotels they may have but nothing compares to sleeping under the stars in these colourful tents in Dubai. This beach campsite is the perfect getaway from the mundane lifestyle as it is situated on Banan beach right on the waters of the Palm Jebel Air. You can visit this secret resort for a day with beach access costing AED100, or you can stay overnight, with sleeping tents for two costing from AED350 a night. Ever feel like taking a break from your hectic work, this camping site is a great way to enjoy the simple pleasures of life.
Also Read: Longest Zipline; Ras Al Khaimah In Dubai, Is Offering Night Rides Now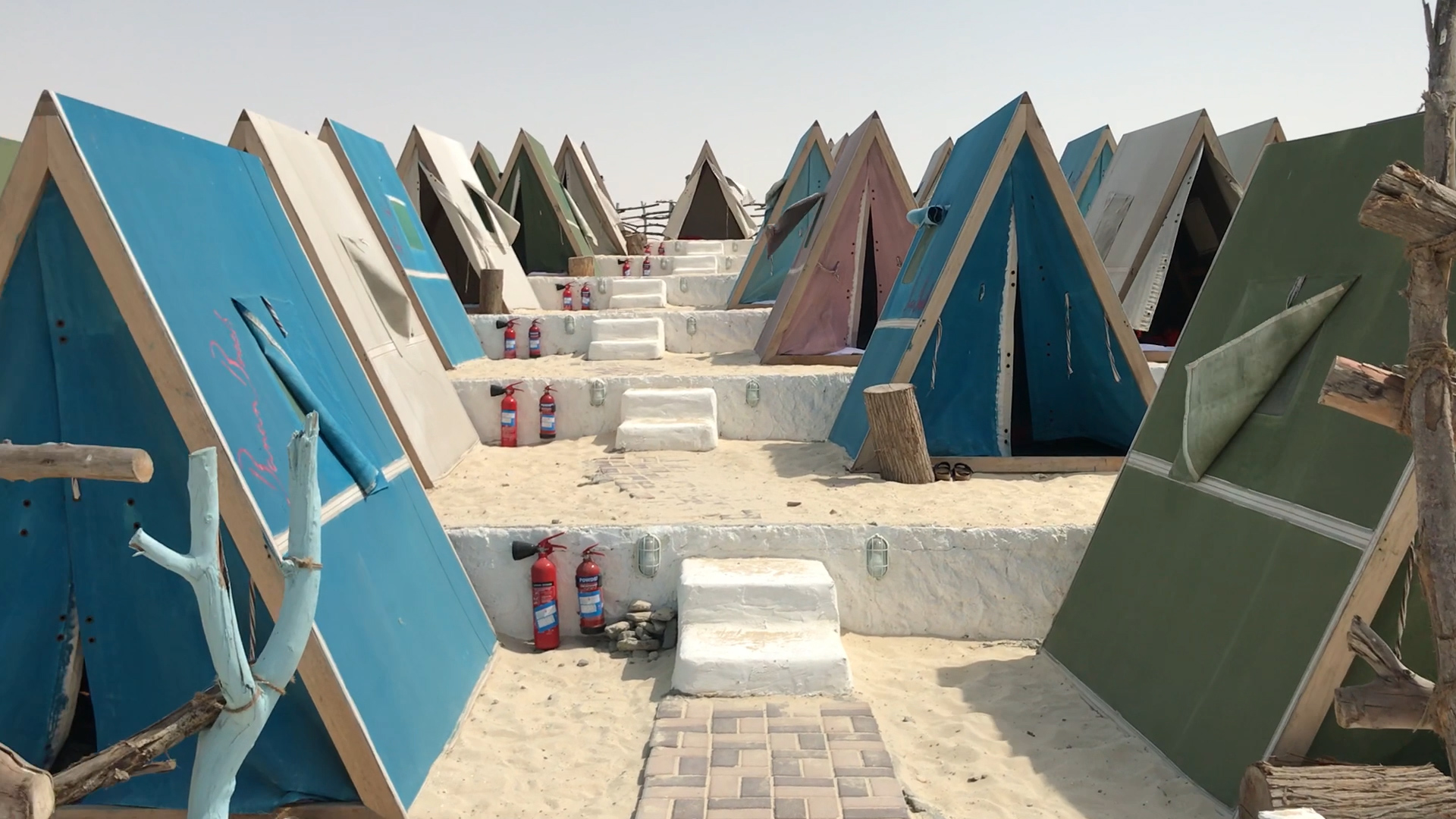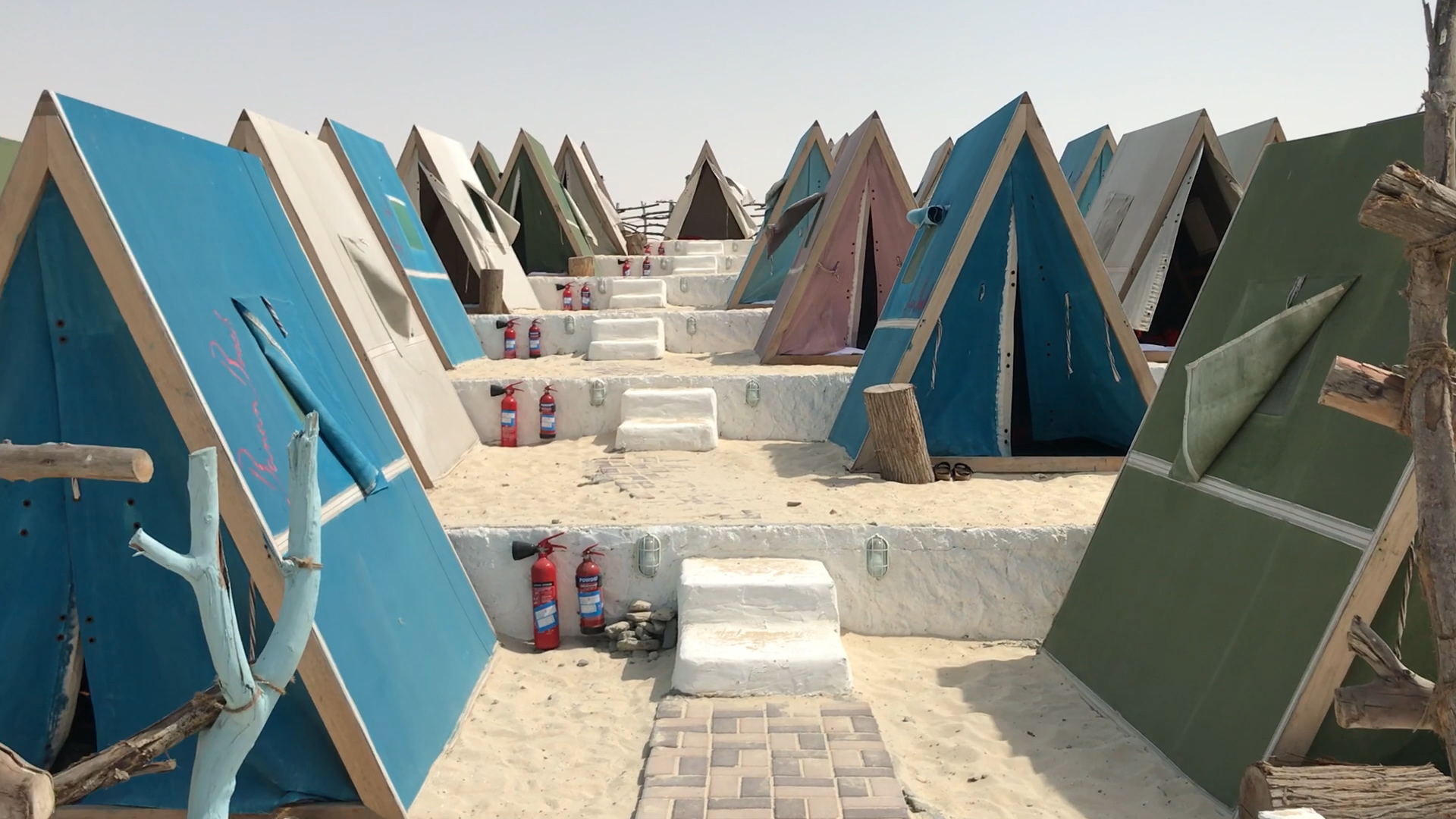 What's In It?
Located right on the beach, this camping resort has campfires, full-moon yoga and even hammocks by the water. Isn't that cool?
Not just that, there are 47 camping tents and 5 beach side chalets for guests who don't love sleeping on the floor. They start at around AED1,000 per night and you can even have your very own private pool. The resort provides bathrooms, a BBQ station and even Wi-Fi for those guests who know that the Instagram possibilities are infinite.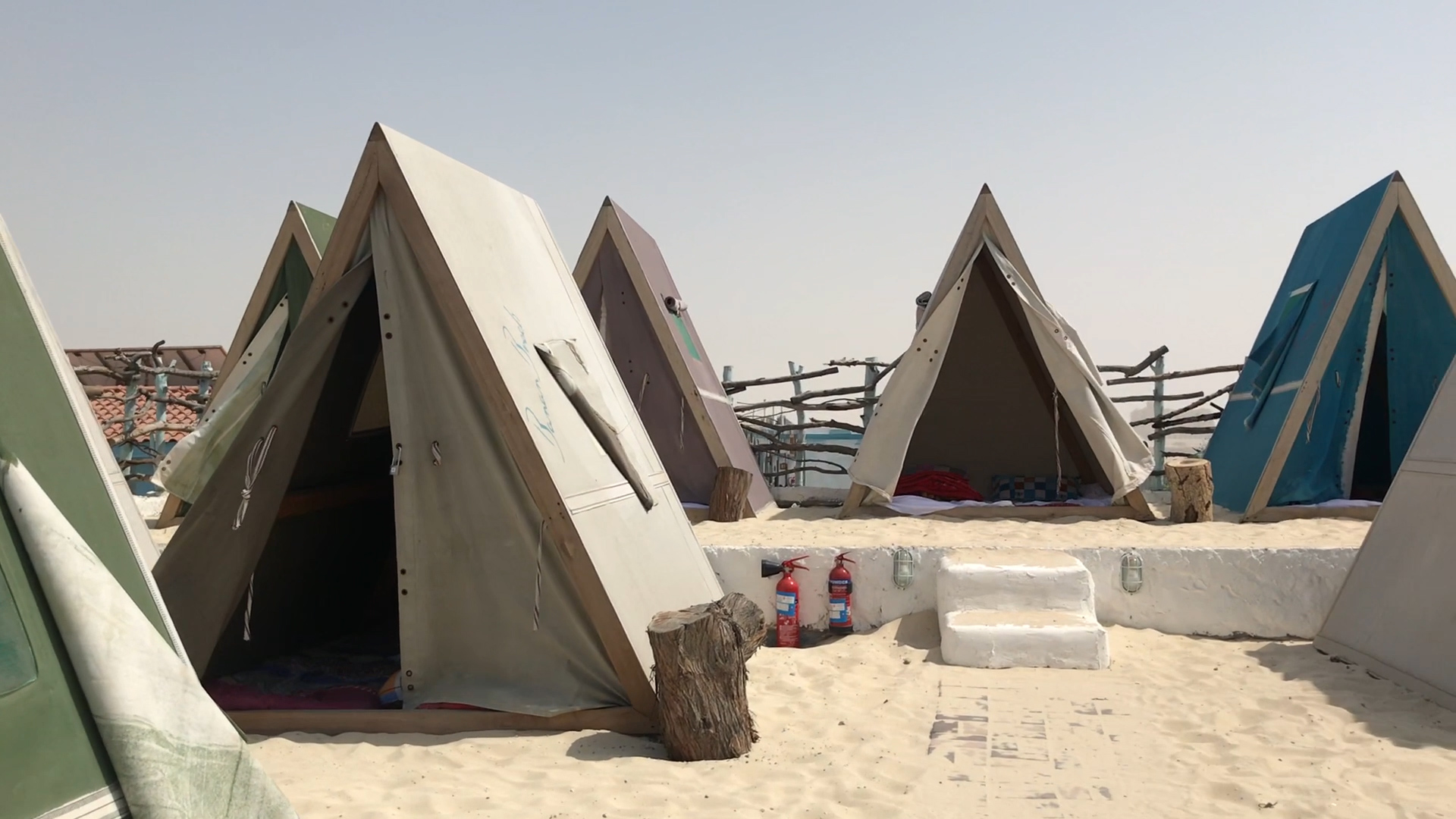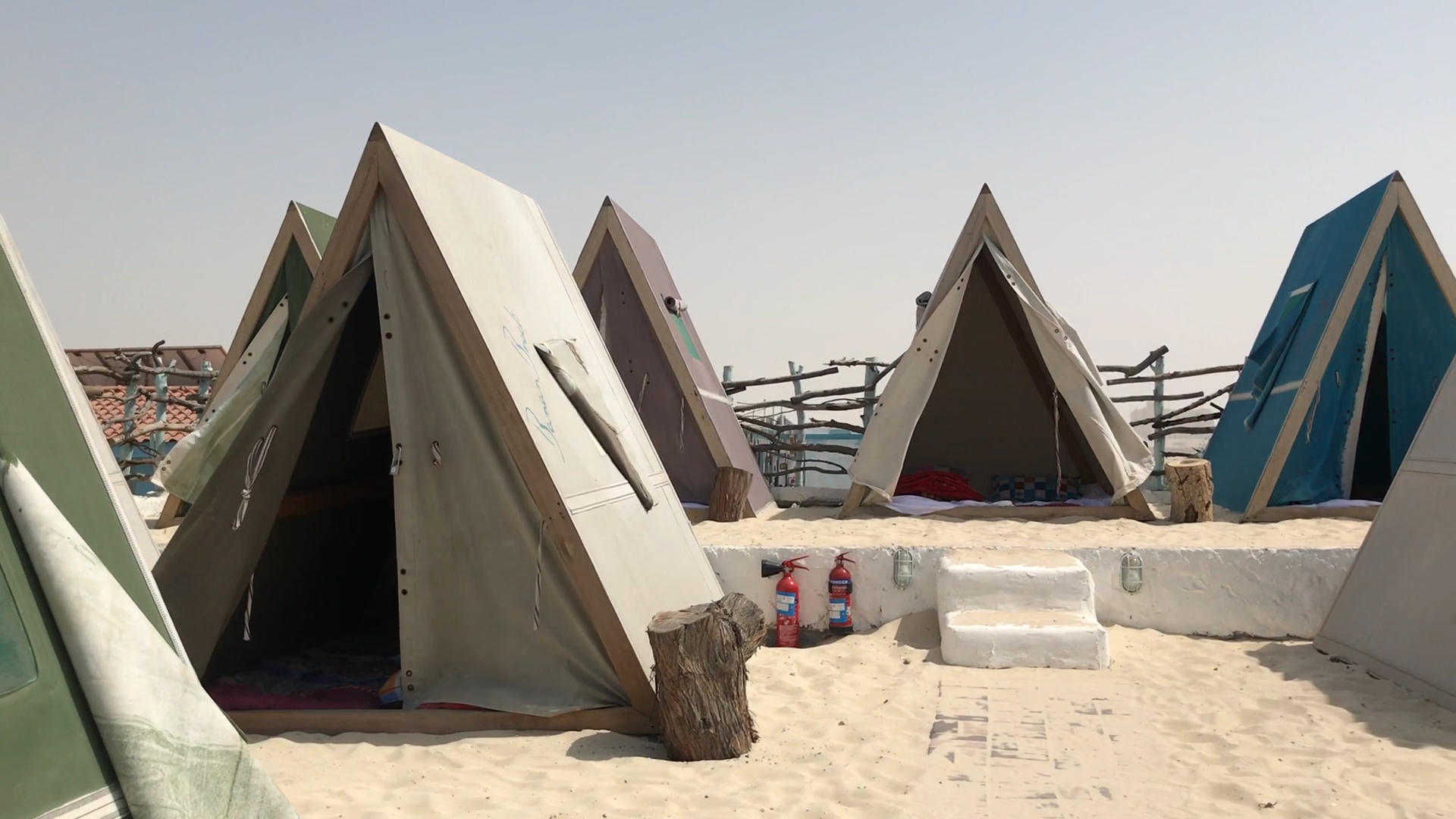 If you want to get a little sporty on vacation, you can choose from among the 12 different types of water sports or even try your hand at some beach volleyball. And if you're anything like us on vacation mode, you can simply laze around and relax on the shores. There's fine dining and drinking that will make you forget the hectic Dubai city life.
Also Read: Dubai Food Festival 2018 Is Here And Its Raining Tasty Food!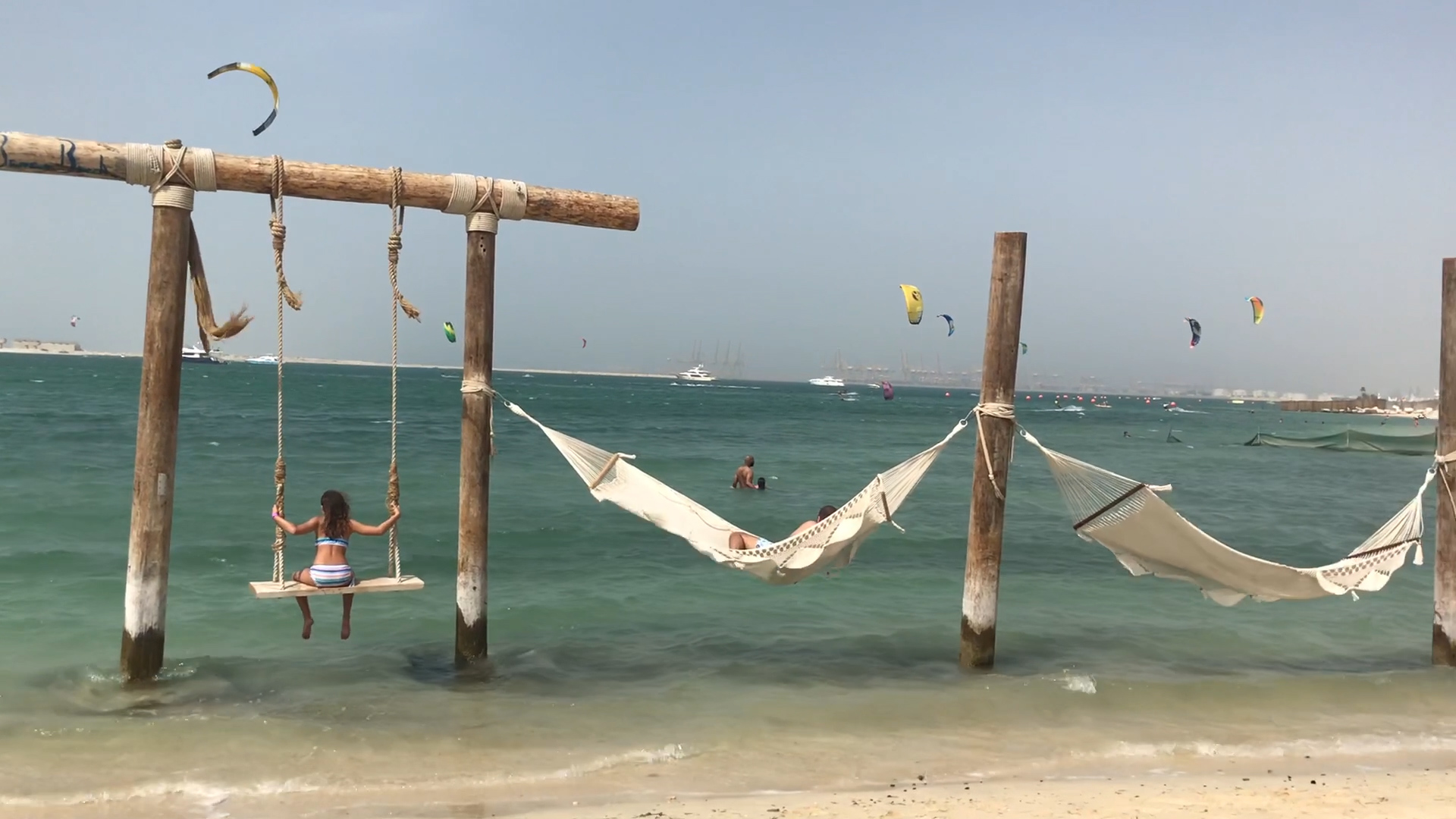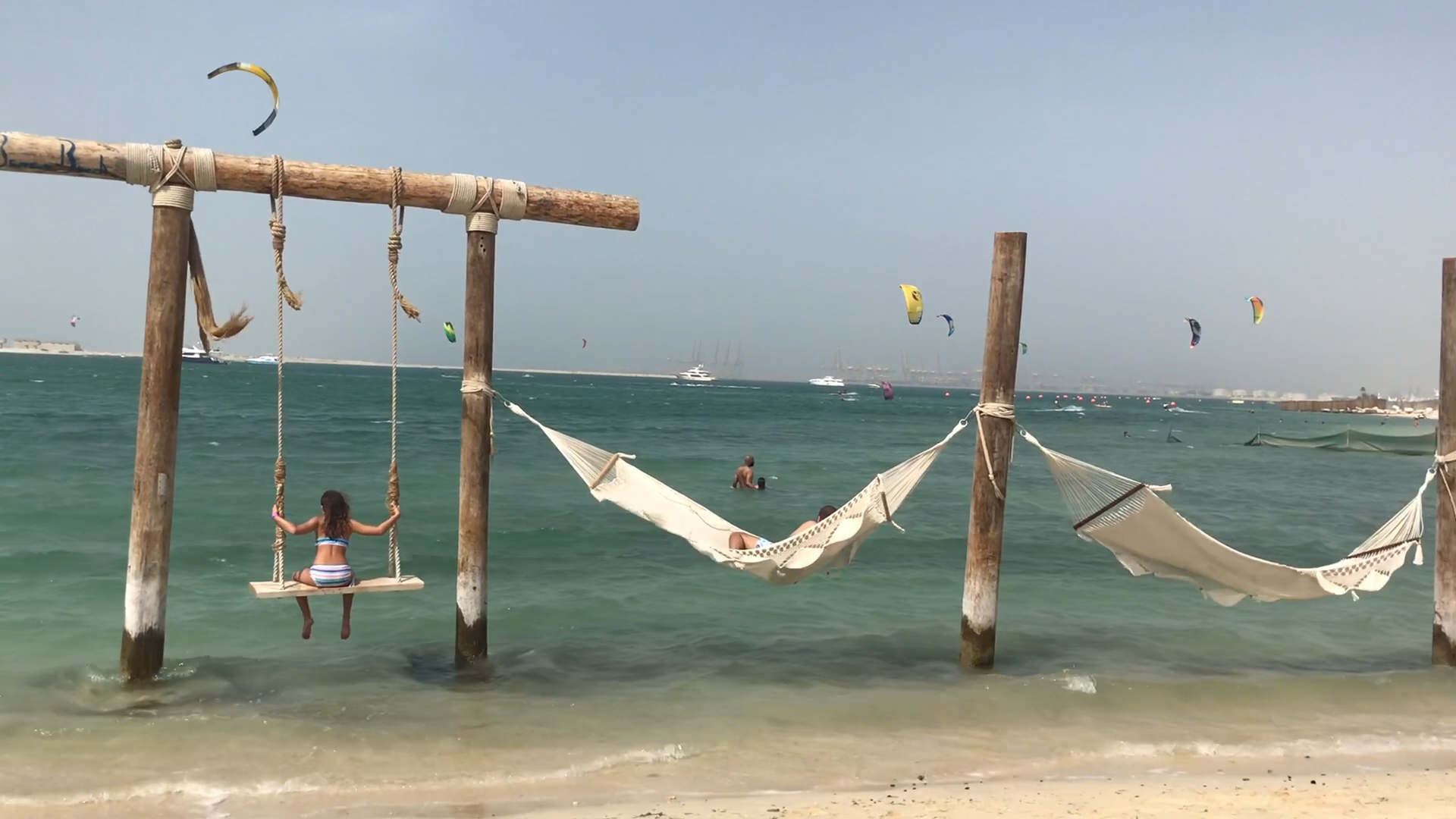 Deets
Location: Jebel Ali, Banan Beach Resort
Cost:  AED350 for a night in the tent, Starting from AED1,000 for a night in the chalet
Contact: 050 5016413
LIKE Curly Tales on Facebook | Instagram| Twitter
You can subscribe to our newsletters