Royal Makeover
We all value a store that could be a one-stop destination for home decor products. But, a store that can cater to both your home and your fashion needs is a dream come true. Casa Pop, a retail concept store, has recently opened their latest outlet in Select CityWalk in the capital. Their new collection is surely what you have been looking for!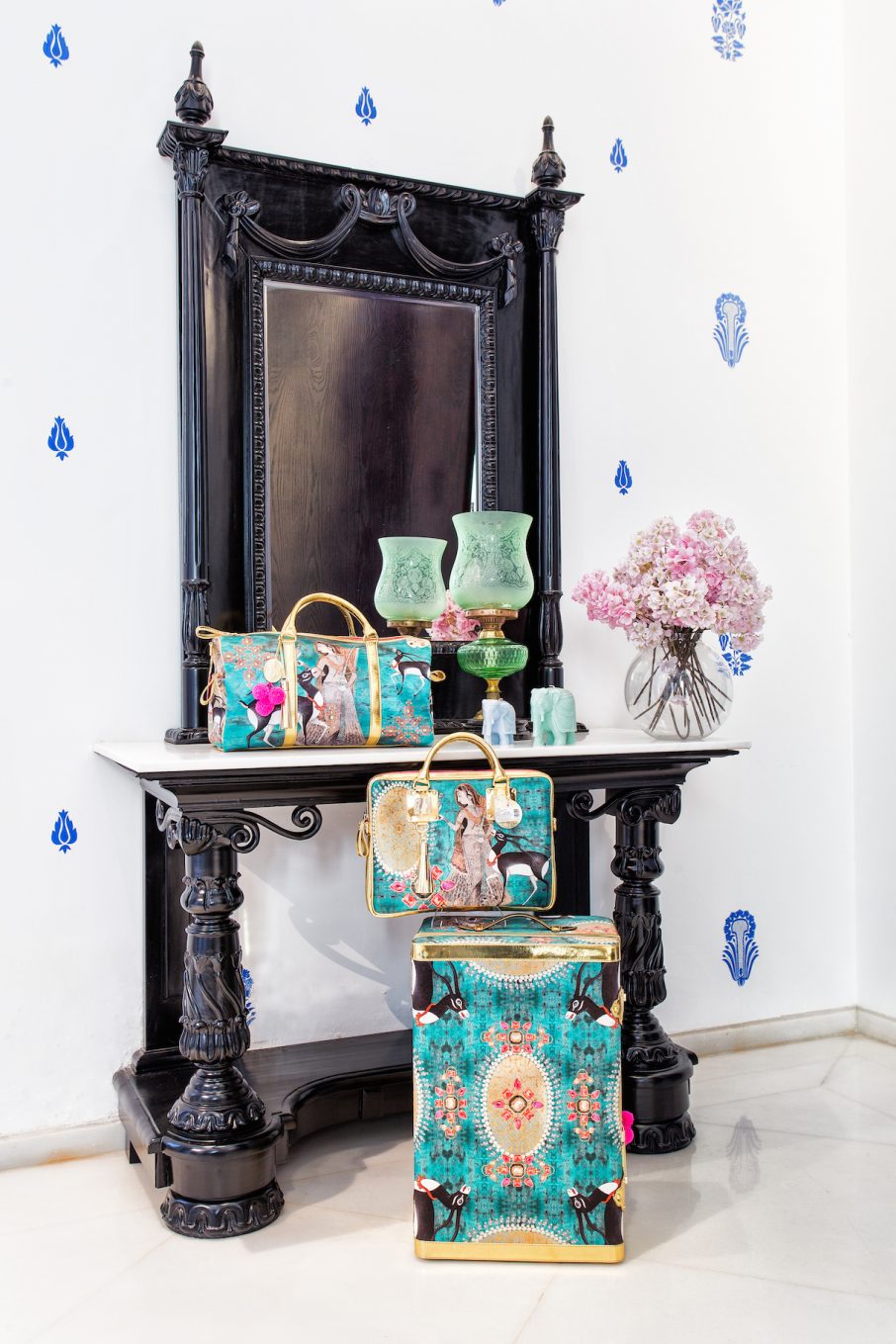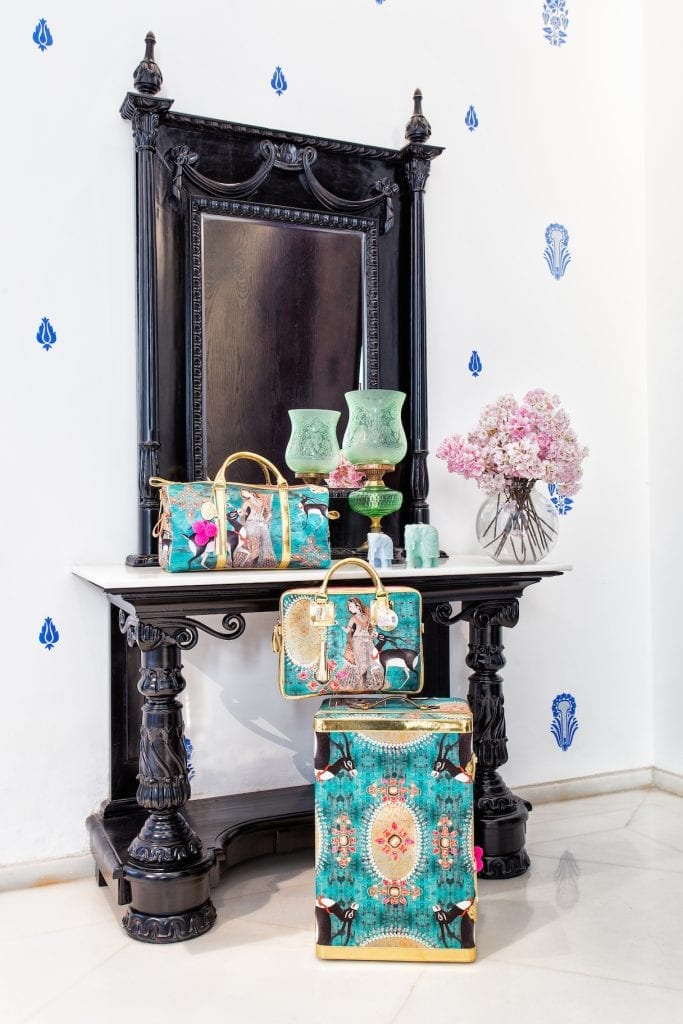 1. Company Raj collection-Classy and so Indian!
"One can never leave India out!" exclaimed Raseel Gujral, creative director and founder of Casa Pop. Company Raj collection has imbibed history so beautifully, with earthy tones and bright colours complimenting each other, depicting the Raj rule. You will find bags, furniture, phone sleeves and everything else in this collection. Royal, right?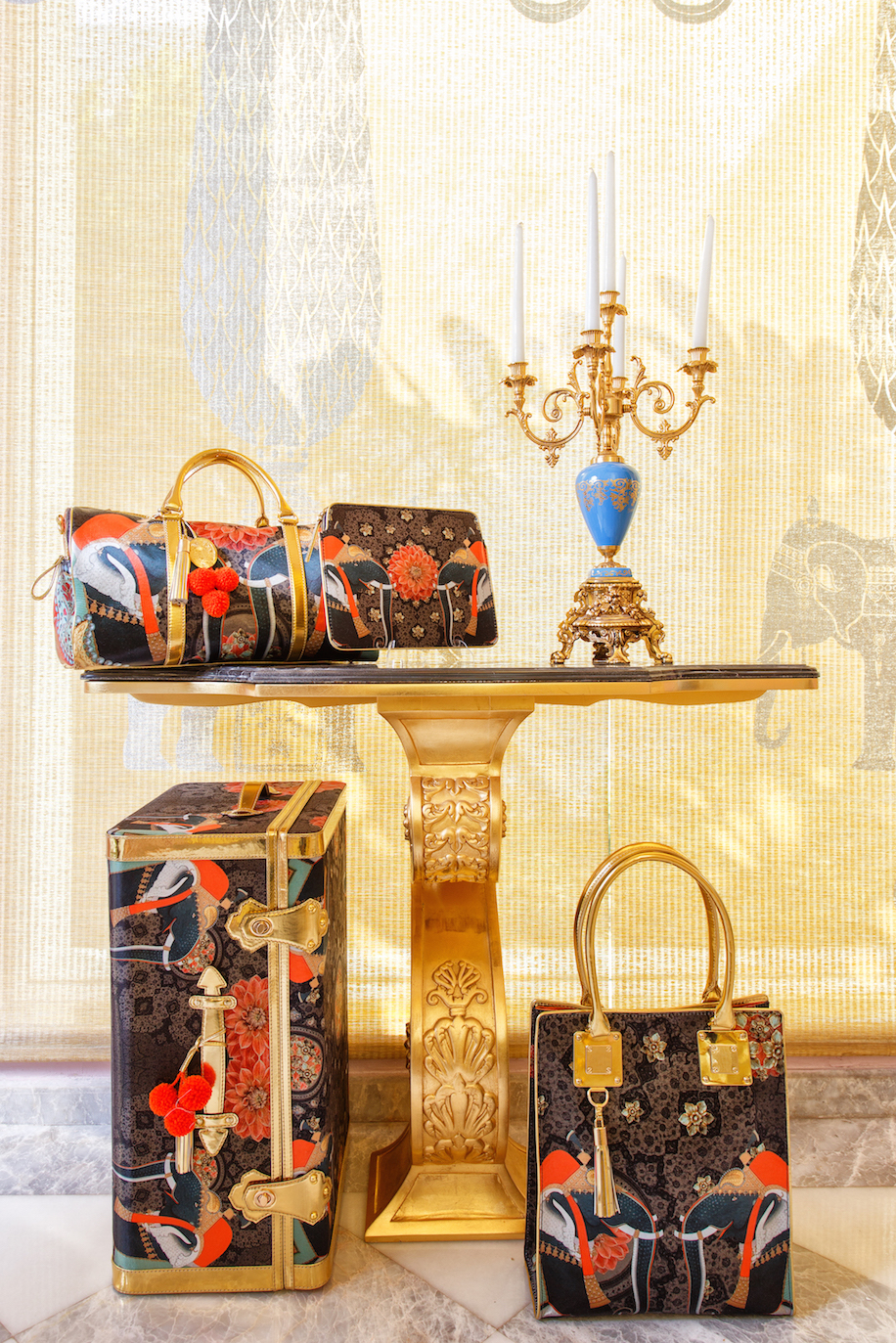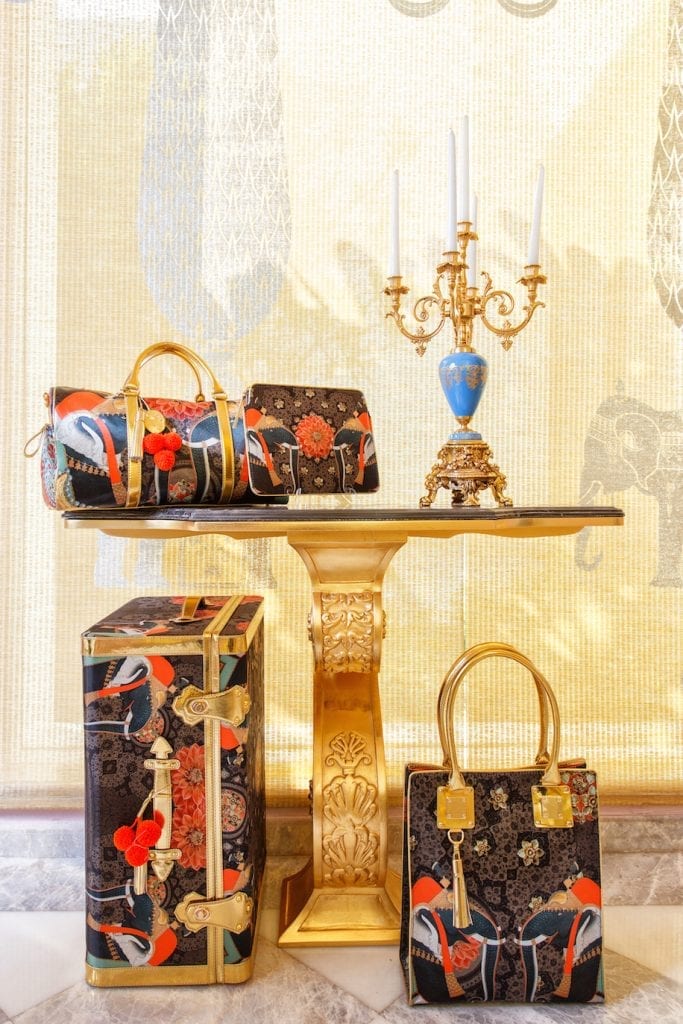 2.  A new men's collection
With the launch of their new store, Casa Pop has also launched a new collection exclusively for men, in royal blue. The new collection includes soap dispenser and other bathroom accessories as well.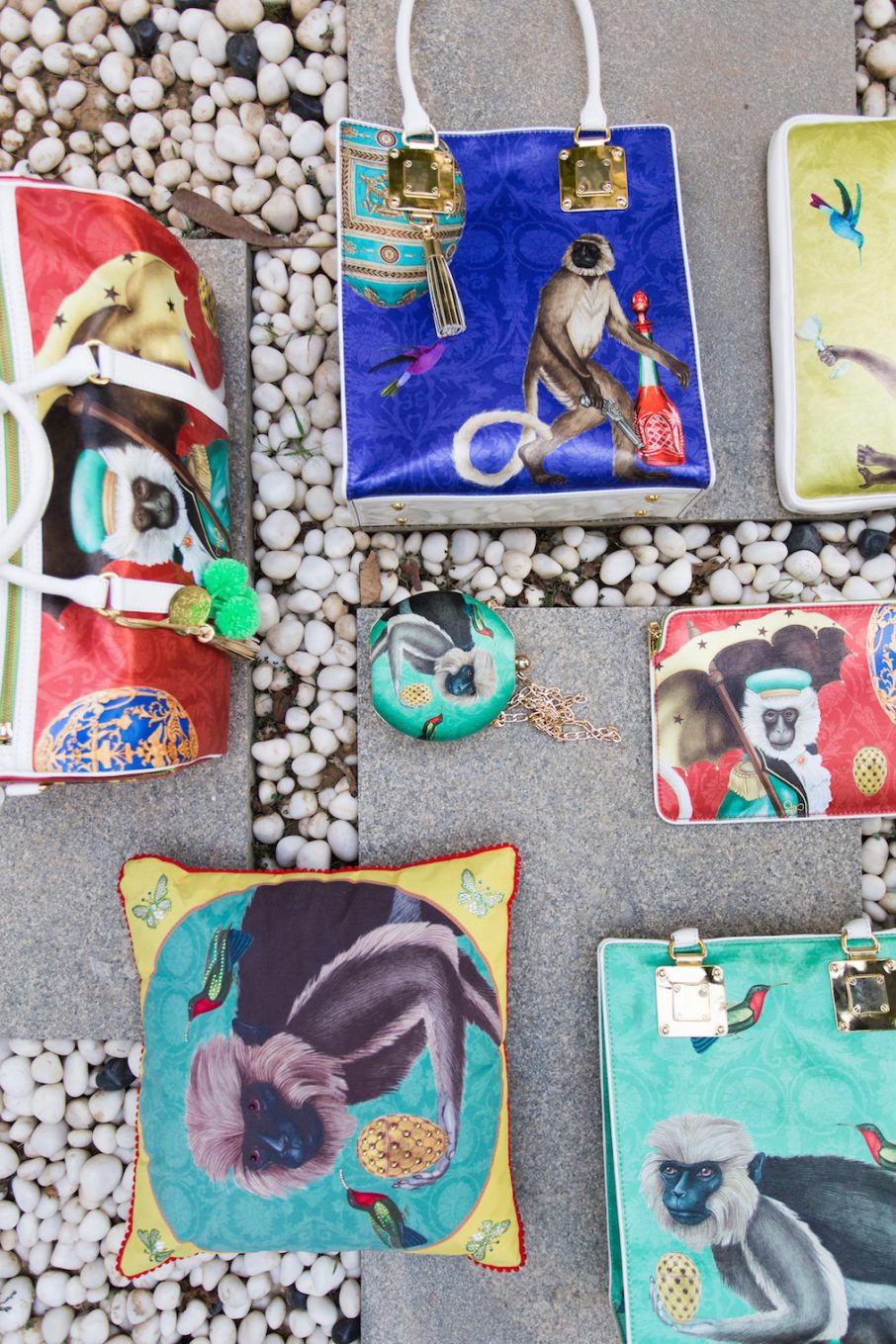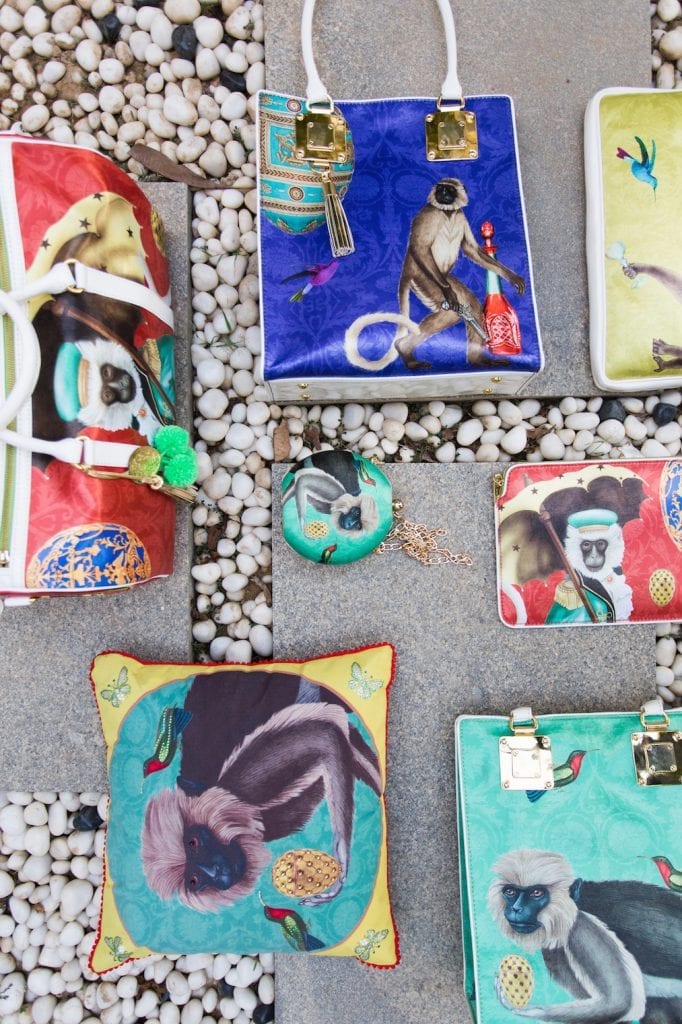 3. Bags, trunks et al
Casa Pop's new collection has some quirky looking trunks, done up in candy pop colours as well as in golden beige. The trunks are of various sizes, so if you're looking for a small one to keep your accessories or a big one for a bridal trousseau, you'll find it right here.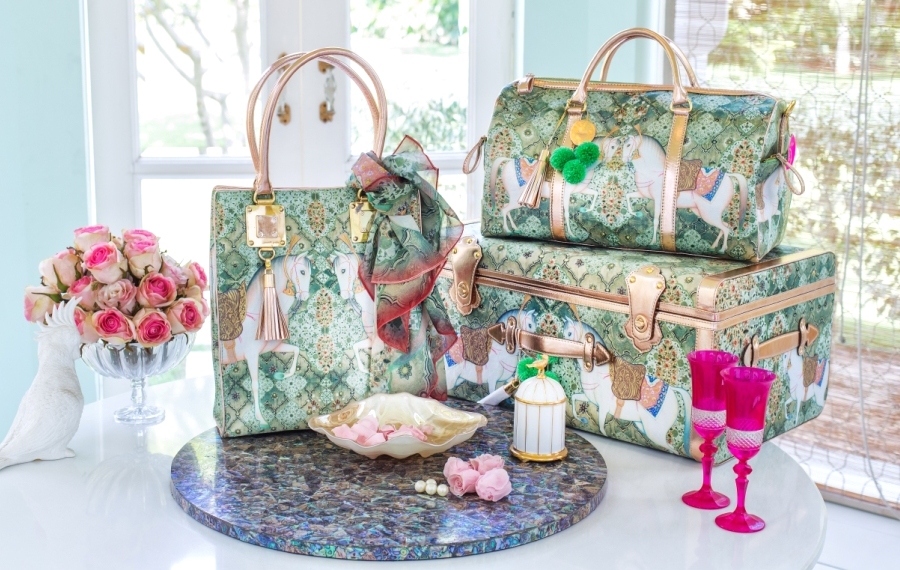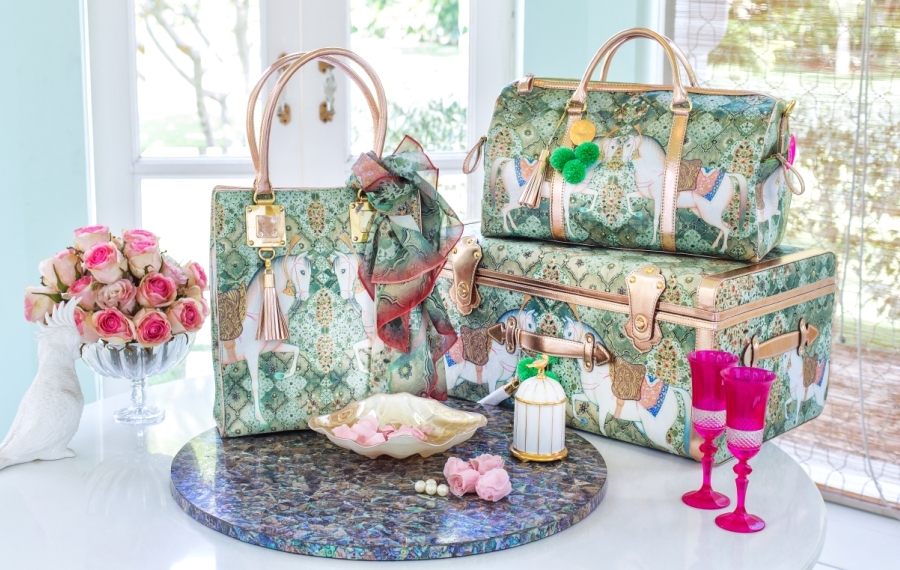 All in all, if you are looking for some elite makeover for your home or for yourself, then Casa Pop has it all
to make sure you have a different, unique array of products.
Have you checked it out already? Do tell us!
Where: G-59, Select CityWalk, Saket
Nearest Metro Station: Saket or Malviya Nagar
How Much: Rs. 500 onwards