Farming allows for safeguarding the natural beauty of this land. Thankfully India has quite a number of organic farms. And it's not just the wine vineyards that take up all the attention in India. Over the years cheese too has found its hold in the Indian farming market. Dairy farmers now mostly focus on cheese farms in India. So now you no longer have to worry about over-priced imported cheese. India has it all and we are here to help you with that. Read on to know more about the 5 cheese farms in India that you didn't know existed.
1. ABC Farms
ABC Farm dates back to 1976. Rohinton Aga, Adi Bathena, and Eruch Chinoy once came up with the idea of cheese making in India. With just 14 cows to begin, now ABC Farms is one of the most prominent cheese farms in India. The farm at present produces around 70+ varieties of natural cheese. From Pecorino goat cheese to alcohol cheese, Port Wine cheese to vodka and cumin cheese, they have it all. Smoked ham cheese is also very popular produce of the farm. They also have an online store. So if you wish to try out their cheeses, we recommend you go for the garlic cheese. Trust us, you will be pleasantly surprised!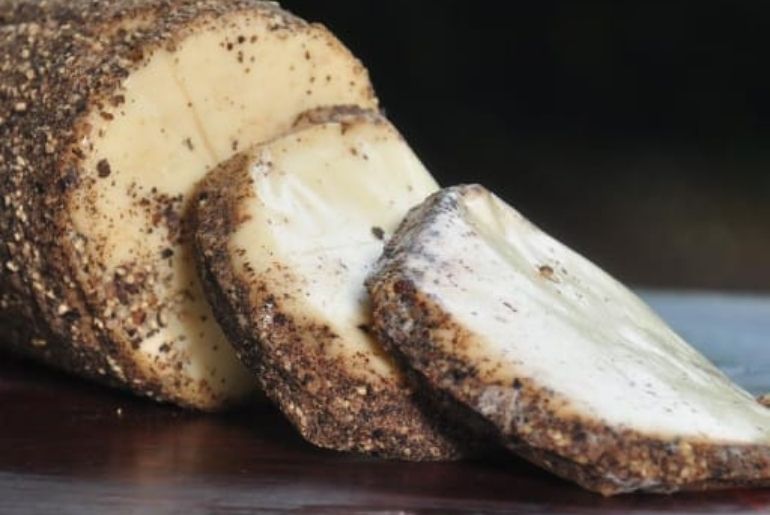 2. Acres Wild
Acres Wild is a 22-acre, organic cheesemaking farm in Coonoor town in the Nilgiri Hills in Tamil Nadu. This is one of the most unique cheese farms in India set at an altitude of around 6000 ft. The farm is a family-run business owned by famous Bollywood filmmaker Mansoor Khan. Khan is credited with scripting and making the iconic film Jo Jeeta Woh Sikander. The family shifted to Coonoor in 2004 to dedicate their time to making the farm a success. The main goal of Acres Wild is to produce organic gourmet cheese and shape an eco-friendly and sustainable lifestyle. The farm specializes in making handmade artisan cheese, with zero chemicals. They produce 100% vegetarian cheeses from microbial coagulants.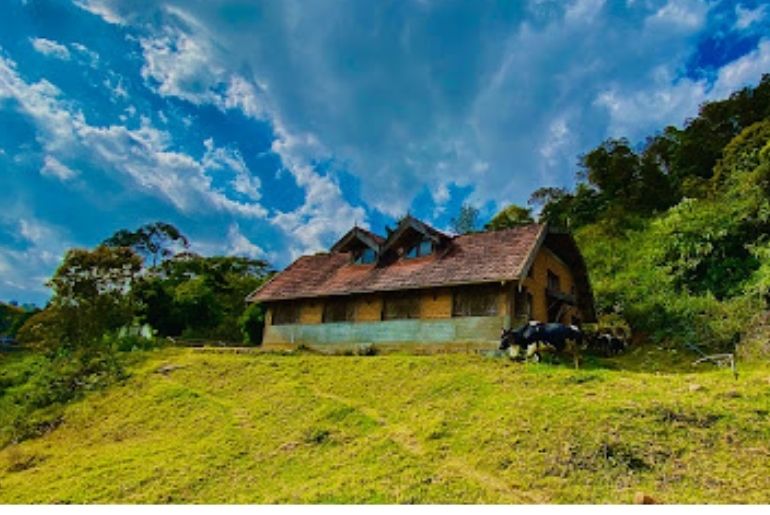 3. Himalayan Artisan Cheese
One of the rare Cheese farms in India, they specialize in natural Artisan Cheese made with fresh Himalayan Milk. Himalayan Cheese has traditional Dutch techniques to produce cheese in the valley of Kashmir. It was first started by a Dutchman too. There is no chance of duplicate products as they practice fair trade and deal with cattle rearers directly. When there are no middlemen, the product automatically becomes trustworthy. Some of their produce include Gouda, Cheddar, and Kalari which is a traditional Kashmiri cheese.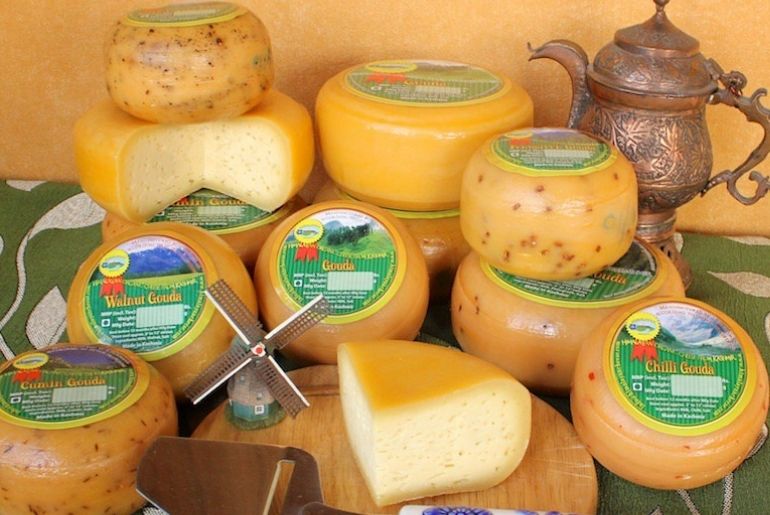 4. Cinnabar Farm
Kodaikanal is home to one of the most private and delightful family-run cheese farms in India. K. Balakrishnan and his wife, who learned cheese-making techniques from the USA, came up with Cinnabar Farms. The quaint farm specializes in Cinnamano production. It's a hard Italian-style cheese. Along with that they also produce Cinnableu, a creamy blue cheese similar to Stilton. Yellow cheese and a washed curd cheese, called the Cinnabar Colby are their other popular cheese produces.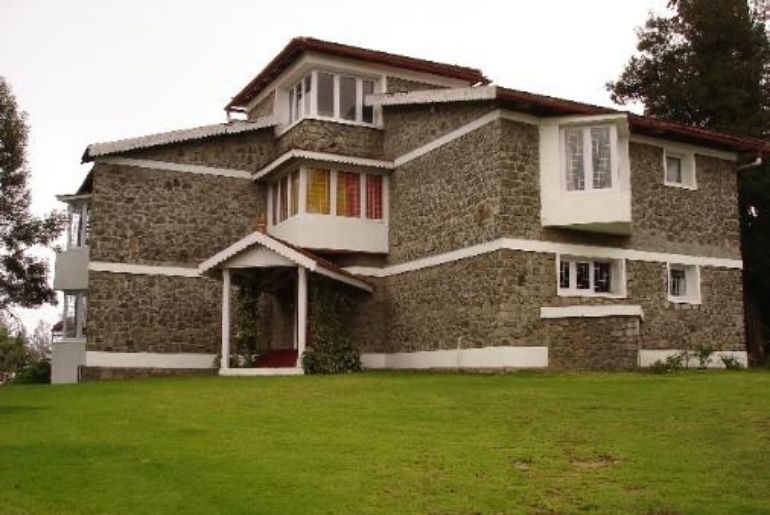 5. La Ferme Cheese
It all started in 1988 when La Ferme began developing a line of handmade farm cheeses for the citizens of Auroville. They use local Auroville milk and their own dairy milk for their cheese production. La Ferme in Pondicherry uses Indian, Dutch, and French techniques and produces almost 10 varieties of cheese, 100 kg daily. Some of their most popular varieties of cheese include Lofabu and Jeera cheese. One of the first cheese farms in India to use windmills to pump water, this one definitely deserves more visitors.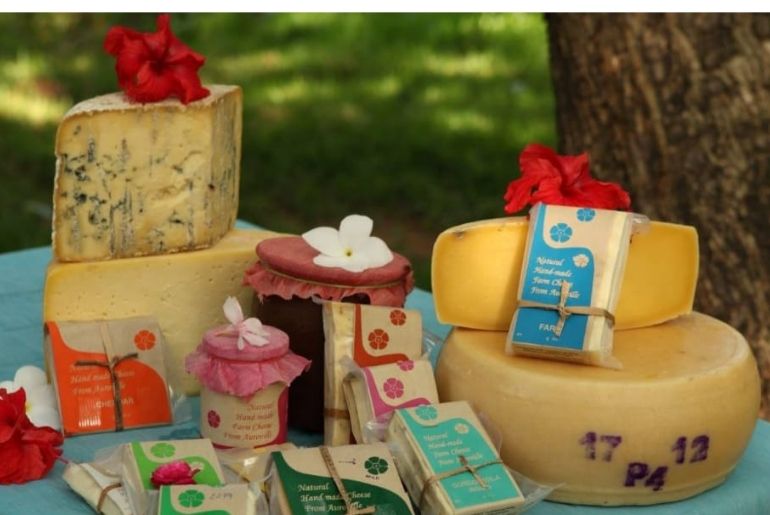 Also read: This Cafe In Kolkata Serves A 21 Inch Pizza To Satiate Your Jumbo Hunger
View this post on Instagram