Under 140 Characters
Indulge in fine dining at this multi-cuisine restaurant in Mumbai that offers curries from around the world on your plate.
What Is It?
Curry Coriander is a fine dining multi-cuisine restaurant that showcases inventive Indian Cuisine by complimenting Indian flavours with global ingredients and techniques. The restaurant explores curries from around the world and focuses on delicious vegetarian food.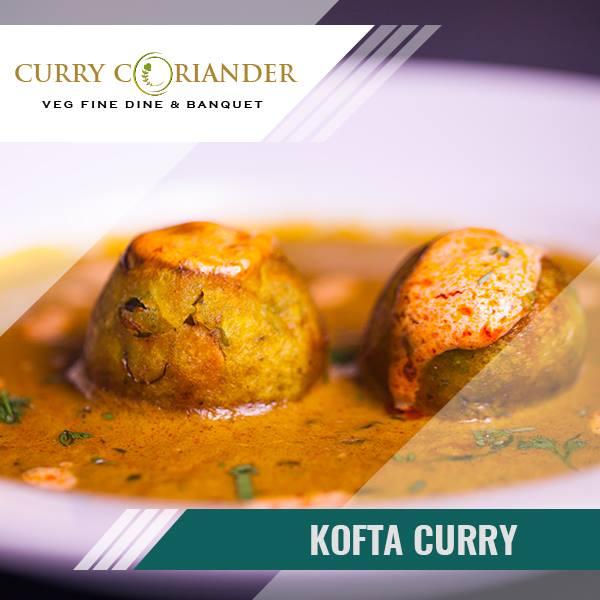 What's In It?
The sweet smell of aromatic herbs, the vibrancy of coloured spices, the bustling tadka and the unfailing taste of the Indian cuisine is a treat to all your senses alike. The menu is inspired by recipes across the globe, they have a great atmosphere to set the mood right for any celebration. Their aim is to serve you authentic curries and with the quality that will make your acquaintance a memorable one.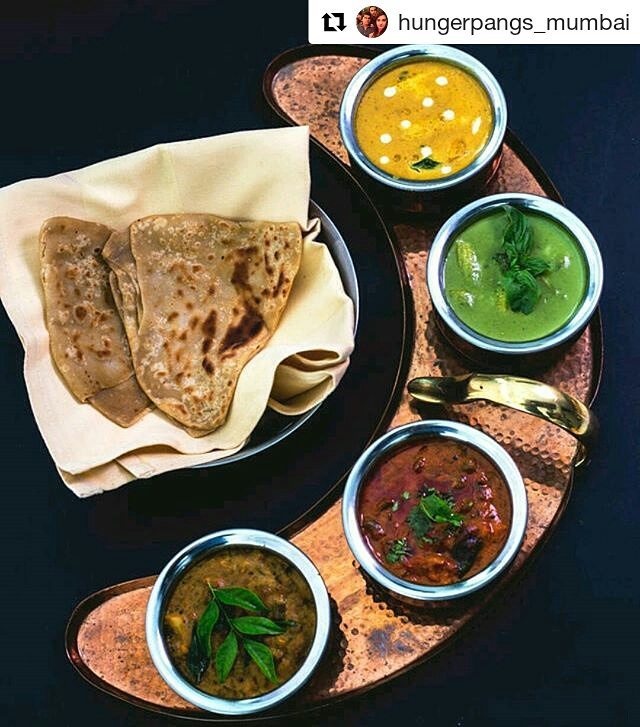 Indulge in lip-smacking delicacies like Crispy Spinach with Water Chestnuts, Spring Rolls with Glass Noodles, Stir Fried Okra, Assorted Tempura of Vegetables with a mild chilli and plum sauce.
Try Tofu with Dry Red chilli for main course and crispy corn Exotic. You can match it with your choice of mocktail from their selection, try the Ruby and Bling, and Blue Lagoon.
End you meal on a perfect note by indulging in some dessert like chocolate cheesecake, chowpatty sundae or your choice of kulfi.
So come experience food like never before, at Curry Coriander.
Deets
Address: Curry Coriander, Shop 1 & 2, AHCL Homes, Shimpoli Junction, Link Road, Borivali West, Mumbai
Phone: +91 8655312340, 00 02228980459
Cost for two: ₹1,000