Under 140 Characters
Awarded the Best Experimental Restaurant in the Middle East by BBC Good Food Awards 2016 , Noire at Fairmount, Dubai takes one on a culinary adventure with the concept of dining cloaked in darkness.
What Is It?
A well rendered execution on the global trend of dining in the dark , Noire claims to be the first restaurant in Dubai that has been built with the concept of experiencing a meal in the dark, akin to other pitch-black restaurants like Unsicht-Bar in Germany, Dans le Noir in London and Opaque in the US. Perched on the ninth floor of Fairmont Dubai, the pitch-black setting, night vision equipped waiters and 5 star three-course gourmet meal with paired refreshments is a sui generis multi-sensory journey.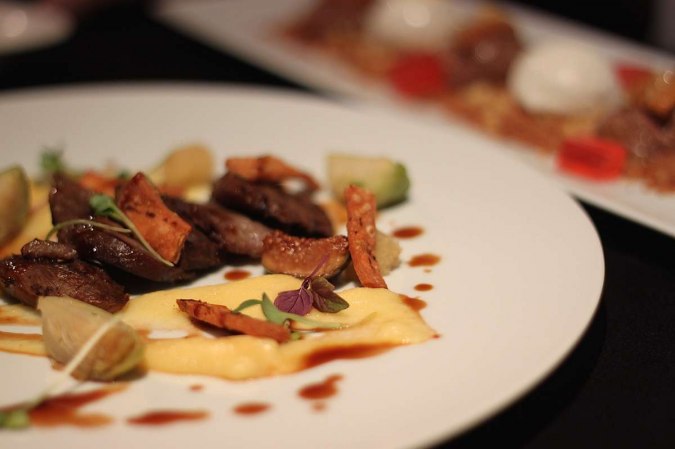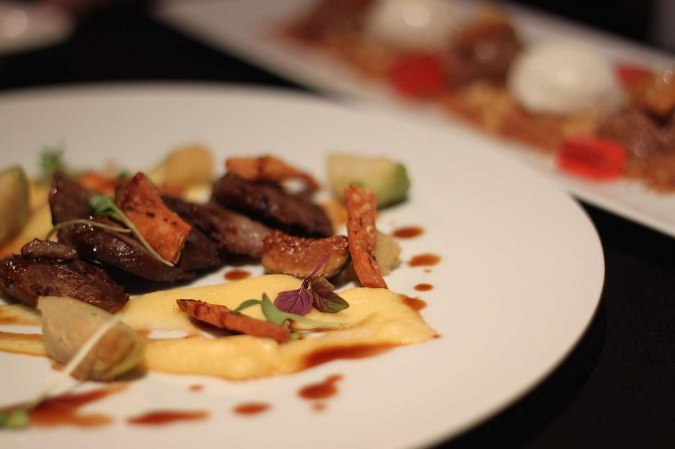 What's In It?
With vision taken out of the equation, Noire is all about experiencing food in its raw textures, distinctive aromas and savory flavours. To keep the guests entertained throughout the meal, they are brought back to light after every course and made to guess and discuss what they think ate with the chef who created it.
What's Unique?
Appreciating a meal for what it tastes like and not for what you see in front of you is challenging and confusing, yet a gastromical pleasure. Right from the part where you enter the restaurant with your hands on the waiter's shoulder, everything about this culinary affair is unique.The menu changes weekly so that no secrets are leaked and one is requested to refrain from using their phones for pictures, lest the light affects the experience. A lesser known fact is that 10% of the proceeds from every meal at Noire is donated to a charitable organisation combating blindness in developing countries.
What Else
If you plan on going , advance bookings are advised and a mention of allergies or dietary restrictions are strongly recommended at the time of the booking.
Deets
Where: Fairmont Dubai, Level 9, Trade Centre Area, Dubai
Cost for 2: AED 325 + 5% VAT)
Opening hours: 7:30PM to 10:30PM from Monday – Friday (Saturday and Sunday closed)
Dress code: Business / Smart Casual
Find more here
LIKE Curly Tales on Facebook | Instagram| Twitter
You can also subscribe to our newsletters