Crazy about brewed beer? After nearly 100k diners at the first Beer Edition in 2017, Dineout is back with the second edition of the Beer Month spread across 6 cities in the country – Delhi, Mumbai, Bengaluru, Hyderabad, Kolkata, Chennai and Pune. Top restaurants and bars in your city are gearing up to give you 50% + 20% cashback along with specially curated beer events and all with the help of Dineout.
What To Expect?
For the next 30 days, Dineout allows you to experience the best of offers on beers, brewery tours, beer games, challenges, performances, events and comedy nights across all 6 cities. Your favourite childhood games like Ludo will come with a beer twist but watch out for everything Beery cool all month that will make you like share and earn some Dineout earnings!
What's On Offer?
The offers on beers are varying from unlimited 1+1 to discounts from 30% to 50% off on imported and domestic beers. Also, these offers are not just limited to Happy Hours at these participating restaurants. Beer Month is being hosted at 500+ popular bars and restaurants. The list includes popular hangout joints like Chili's, Cafe Delhi Heights, TGIF, Lord Of The Drinks, Indigo Delicatessen, Guppy and Olly by Olive Group, The Biere Club, etc.
Here are some of the best offers for you –
1. Lord Of The Drinks – Mumbai, Delhi
Mumbai and Delhi's famous lounge for quirky cocktails, and exciting food items is hosting the Beer Month to offer you a 30% off on pints and bottles. This offer will be valid throughout the entire week but on different timings.
Click here to book
2. Chili's American Grill and Bar – Mumbai
Feeling like digging into some American and Mexican cuisine, head to Chili's American Grill and Bar to enjoy your daily dose of grills, steak, burgers and more. What's also exciting is that Dineout is also offering 30% to 50% off on imported and domestic beers at Chili's, so here's another reason to party!
Click here to book
3. Flying Saucer Sky Bar – Pune
The perfect way to spend the weekend is chilling in a rooftop lounge sipping beer with your friends. Flying Saucer Sky Bar in Viman Nagar is where you can avail 30% off on all domestic and imported beers from Monday to Sunday from 1.30 PM till 12 AM.
Click here to book
4. Vapour Bar Exchange – Gurugram
If brewed beer is your thing, Vapour Bar Exchange in Gurugram is the place to be. With 8 kinds of beer including  dark stout to classical indian pale ale and popular wheat beers of Belgium. Vapour Bar Exchange is also providing 330ml beer mugs at only ₹99 all month long with Dineout's Beer Month!
Click here to book
5. OLLY – Olive's All Day Cafe And Bar – Gurugram
Get a slice of Italian, Mediterranean, European, Asian, and Contemporary Continental cuisine along with a 30% off on Budweiser and Draught Beer here. This offer is valid throughout the month via Dineout's Beer Month festival.
Click here to book
6. Sherlock's Pub – Pune, Bengaluru
How about some Indian food with your beer, eh? Sherlock's Pub in Bengaluru and Pune offers lip-smacking North Indian dishes, Continental cuisine and Chinese food to relish your taste buds, but wash it all down with a 30% off on their Draught Beer during the month long festival by Dineout.
Click here to book
7. Plum by Bent Chair – Mumbai
Plum by Bent Chair in Lower Parel, Mumbai lets you shop and eat as well! This pan Asian cuisine restaurant that looks straight out've Instagram and you can purchase anything here too. But now's the time to indulge in their month long Beer Festival by Dineout that's offering 30% off on all pints and bottles!
Click here to book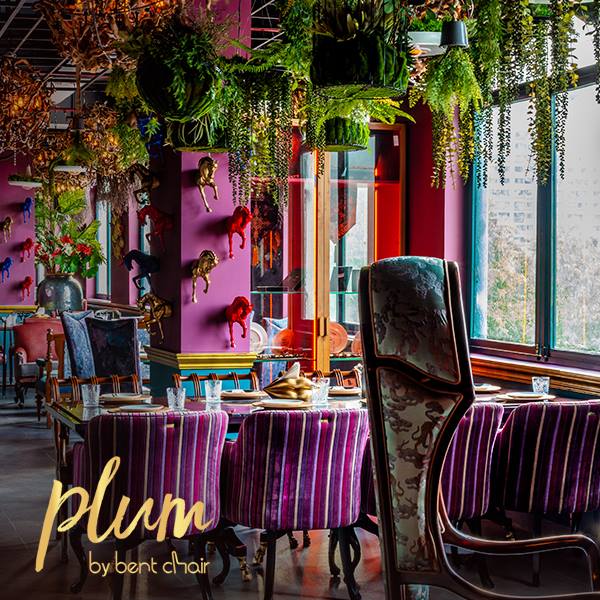 8. Bombay Brasserie – Mumbai
Re-discover Indian cuisine with Bombay Brasserie. Here's where you can satisfy all your cravings for food with India's best ingredients and if you think it's slightly spicy, you can wash it down with the BOGOF beer throughout the month!
Click here to book
9. TAMASHA – Mumbai, Delhi
Get the party started with Tamasha's Friday night vibes in Mumbai and Delhi, and avail the 30% off on all domestic and imported beers here. With the month long beer festival by Dineout, you can have a great time this weekend!
Click here to book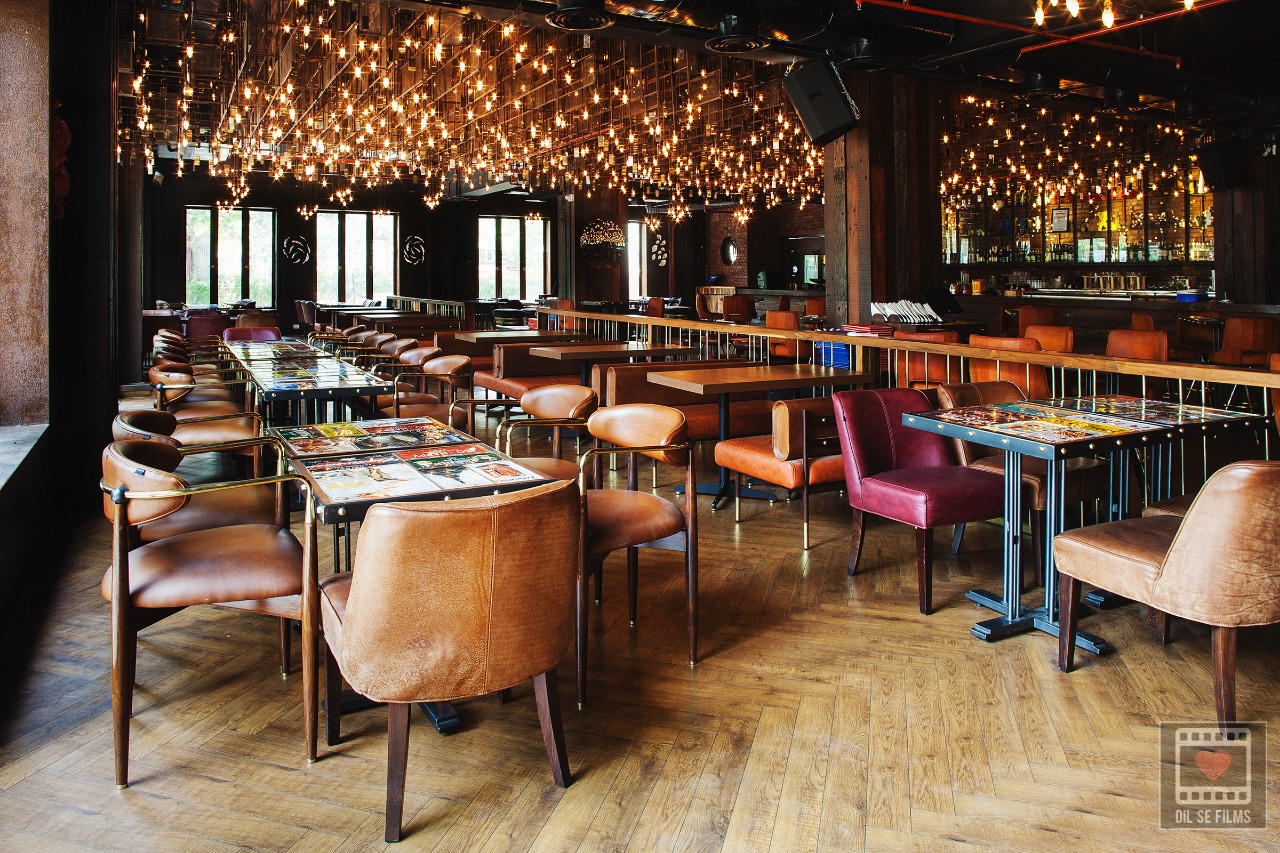 10. Hello Guppy – Mumbai 
Mumbai's best Japanese cuisine restaurant is here to entice your taste buds with their sushi bowls but now there's another reason you can head here – get a whopping 30% off on all pints here throughout the month!
Click here to book
LIKE Curly Tales on Facebook | Instagram| Twitter
You can subscribe to our newsletters