While a lot of us are not travelling in an attempt to avoid the crowd in airports and flights, it turns out that flying is less dangerous than dining out and grocery shopping during the pandemic. A new study by scientists from Harvard's T.H. Chan School of Public Health concluded that the layered approach airlines, have taken to protect flyers from COVID-19 exposure during air travel is very low. To date, the CDC has not confirmed a single case of COVID-19 transmission on a U.S. aeroplane.
Also read: 71% Of Millennials Ready To Travel Within India In Next 6 Months Amid COVID-19 Pandemic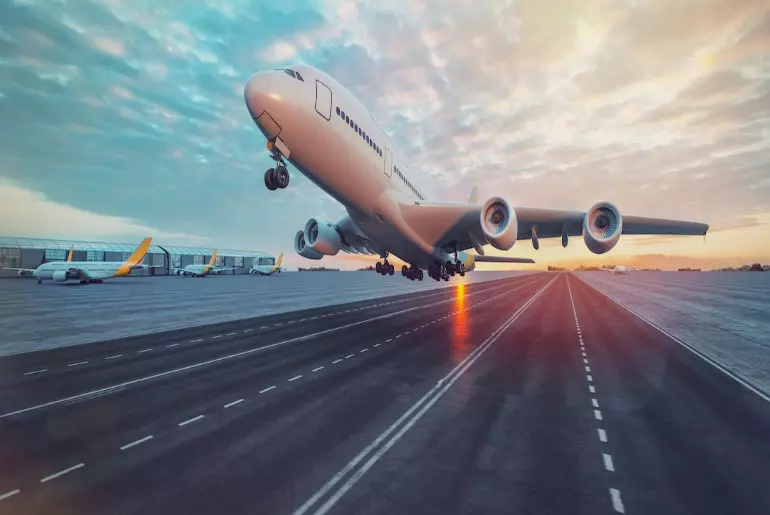 Cleaning Protocols & Filtration System In Aircrafts Reduce Risk
It turns out that the COVID-19 risk of transmission in an aircraft is lower than that of routine activities like grocery shopping and eating out. The report concludes that the use of face masks, sanitising protocols, and advanced ventilation and filtration systems offer significant protection against COVID-19, thereby reducing the risk of transmission in an aircraft. The study concluded that the use of face masks was "the most crucial part of a comprehensive set of measures to avoid transmission during air travel." Here are 9 Simple In-Flight Routine Steps Every Time You Air Travel During The Pandemic.
Mask Wearing Is Most Important To Reduce Transmission Risk
On the other hand, a few scientists also pointed out that such conclusions cannot be made without understanding if mask-wearing and social distancing are followed correctly in each of the scenarios. It ultimately depends on the distance you maintain from an infected person. The closer you are to someone with the virus, the more are your chances of getting infected. Although in aircrafts the airflow patterns, enhanced cleaning, and mandatory mask-wearing lower the COVID-19 risk, sitting right next to an infected person increases your chances of being infected. Gurgaon Launches A Mobile Grocery Bus To Deliver Food Items At Doorstep Amid Lockdown.
Did you know that face masks reduce transmission risk by about two-thirds? So, mandatorily wear the mask every time you step out of the house.