After months of being home-arrested, you must be finally trying to fly out to meet your family or travel for work. If you are set on flying the friendly skies, look no further. We got you all the in-flight safety rules that you need to know before spreading your wings during a global pandemic. Be sure that you read until the end.
Also read: 100 Days Of Domestic Flight Operations; These Airports Saw The Maximum Passengers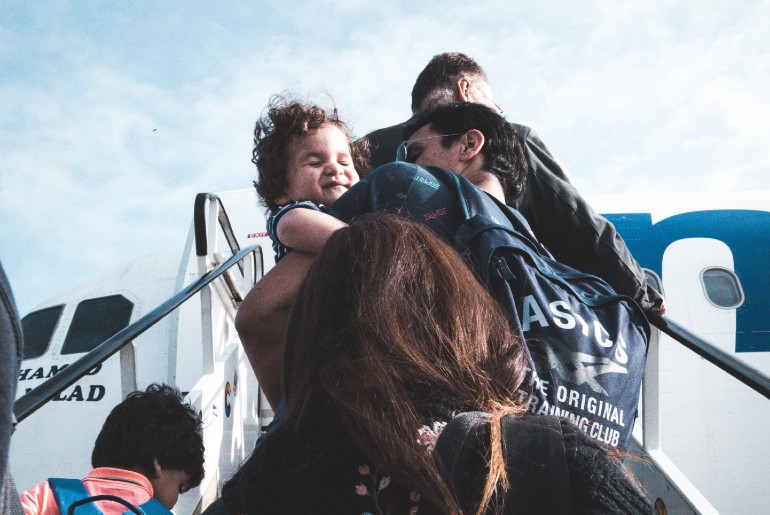 1. Equip Yourself With The Right PPE
You will be equipped with PPEs like a mask, face shield and gloves the moment you step in the flight by the airlines. If you know that are travelling without a vacant middle seat, you must be wearing an N95 mask throughout to reduce the risk of transmission. Surgical masks, on the other hand, are only about 50 to 80% effective at filtering out droplets so you would not want to take that risk if the middle seat is not empty. Here are 5 Trendy Masks Everyone Should Have In Their Wardrobe
2. Maintain As Much Physical Distance As Possible
Maintain physical distance from others in flight as often as you can. Do not rush to get to your seat in the aircraft. Keep a safe distance from other passengers. Rubbing yourself against others to get to your seat first is not an option any more.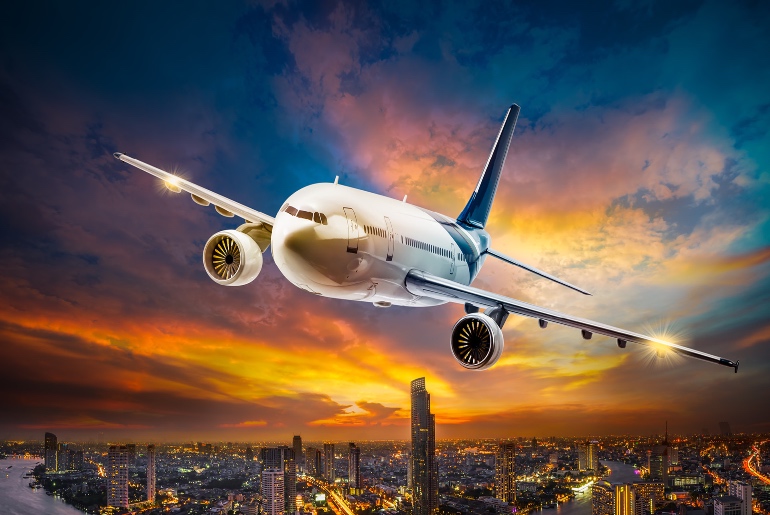 3. Wipe Down Your Seat With Disinfectant Wipes
As an added precaution, you should wipe down the seat handles and other such metallic surfaces before you touch the. Although the airlines are doing their best to sanitise the aircraft, doing it on your own can take the safety level up a notch. Hygiene Ratings To Be Displayed On Restaurant Doors As Per New FSSAI Regulations.
4. Store Luggage In The Overhead Stowage Bins Carefully
Travel light with fewer hand baggage when you are travelling during the pandemic. This will prevent you from getting in touch with the overhead stowage bins that are being used by many others in the flight. Kamiya Jani Shares 12 Key Lessons Travelling Has Taught Her.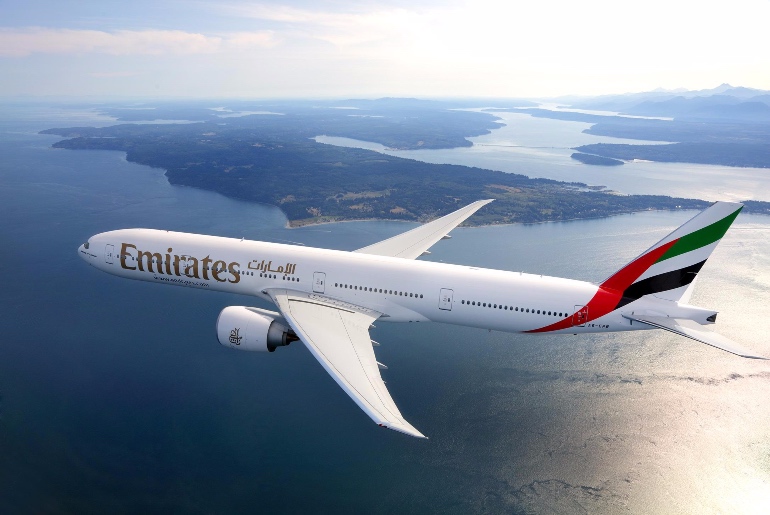 5. Listen To The Instructions Of Your Flight Attendant
Your flight attendants are trained professionals who know it well how to keep everyone safe on board and keep everyone calm during critical conditions. Along with that, they have also received training on flying during coronavirus, so do not forget that they are excellent resources on flights. Adhere to their directions and remember not to touch the flight attendant if you need something. Have respect and be kind to them.
6. Bring Your Own Food
As a precaution, most airlines are not serving food in flight. So carrying your own food and water can save you from all the thirst and hunger. Also, be sure that you follow all the hygiene measures while disposing the trash to the attendants. Sanitise your hands before and after your meal.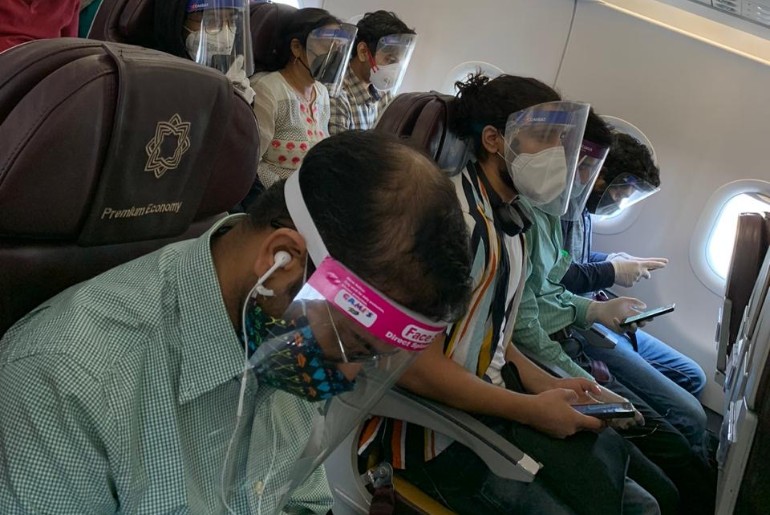 7. Sanitise Your Hands Every Time You Use The Lavatory
If it's a short flight, try and avoid using the lavatory. But if you must, ensure that you sanitise your hands thoroughly. Also, do not walk around in the flight as the pandemic is not the best time to enjoy a walk up and down the isles. Her's How To Identify And Deal With A Covidiot While Travelling.
8.  Do Not Try To Change Your Seat
Many passengers tend to re-seat themselves when they see that the flight is half empty wherever they prefer. Do not try doing that as the flight attendants will have to ask you to return to your original assigned seat so the passengers can be socially distant.
9. Wait To De-Board The Aircraft
We can finally try to be more disciplines while getting out of the aircraft. Do not crowd or queue and wait for the other passengers from front seats to de-board. This way, you will ensure that you are following all the social distancing rules.
So eating as healthfully as possible from home, and follow all the social distancing and hygiene rules to ensure your safety in-flight.