While packing your backpack for your next great escapade, the list of essentials was extremely different than what it will be now. Apart from sanitisers and disposable gloves, face masks will also be included in it. For the others, there isn't much flaunting that you can do, but with face masks, you surely can go wild, and wild wild west too! So, we have something special for travellers. 
Eco & Faye has come up with some really amazing sustainable protective gear that is not only fashionable but is also environmentally friendly. It blends eco-conscious materials and quirky styles. They create premium, reversible face masks and boast an unmatched selection of prints ranging from bright neons to subtle pastels in 4 different sizes. The best part: it is going to be suitable for every travel journey that you embark on.
1. For Those Who Like The View From 30,000ft
Sometimes the best thing about travelling is not the destination but the journey. Some like trains, others like airplanes; and this particular face mask is for those who like the view from 30,000ft. The next time you book an air ticket for the destination that you would soon be flying to, don't forget to place the order for this airplane printed face-masks.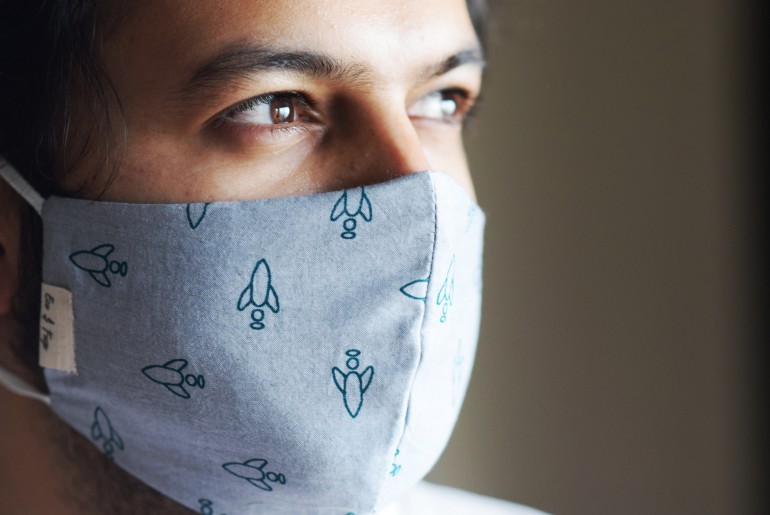 Buy the Fly Away Men Face Mask
2. For The Sailors
If planning your next itinerary involved a water body (a pond, a lake, or the ocean) in the vicinity as a must, then we have found the perfect face mask that matches better than your next online date. Boating, canoeing, or just sitting at the beach, whatever, the theme maybe, this will fit right in.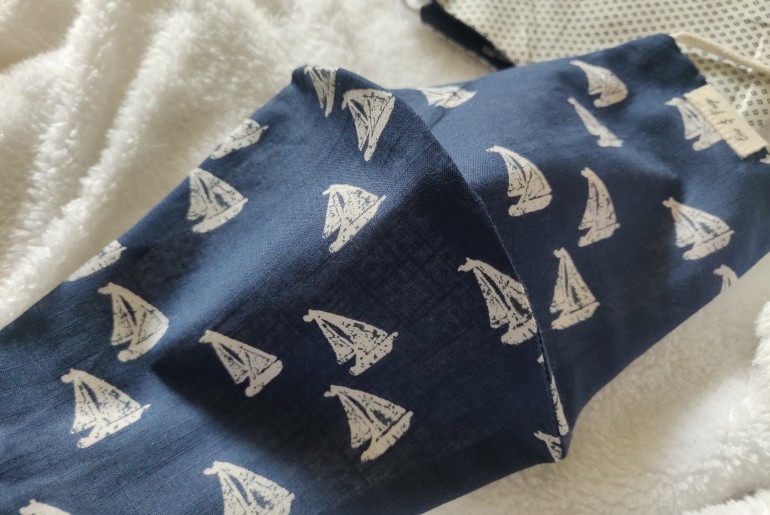 Buy the Sail Away Men Face Mask
Also read: Hawaii Is Paying Tourists To Leave If They Don't follow Quarantine Rules
 3. For Women Who Like To Travel Solo
There is no better feeling than travelling solo? Some might want to disagree. That feeling of stepping out all by yourself for the first time, makes you feel a little scared but also like a free bird; and this free bird face mask is the best fit for first time women solo travellers, literally and metaphorically.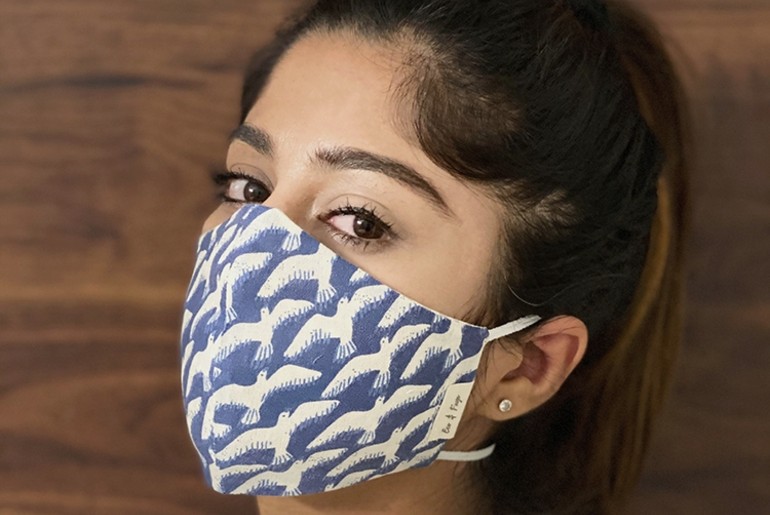 Buy the Free Bird Women Face Mask
4. For Those Who Are All About The Airport Look
For some of us, there is a particular section in our wardrobe that we would wear only for the 'airport look'. It's either quite fashionable or comfortable, and sometimes both. Add that extra bling to that with this retro face-mask that will make you stand out from the crowd.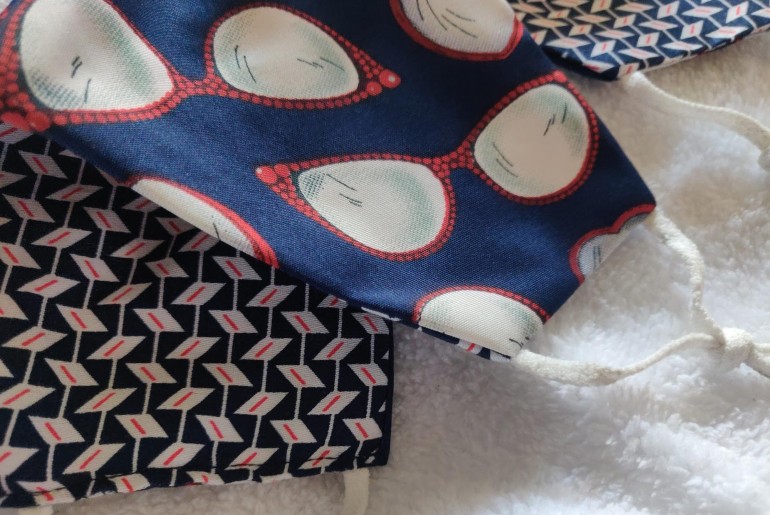 Buy the Retro Lady Shades Women Face Mask
5. For Party People 
We will soon start catching up with our friends; but with the right social distancing measures. And of course, making sure that the sanitisers and face masks are handy. Wouldn't be amazing to have a face mask that resonates with your colourful personality? If you are someone who likes to be the life of the party, then the neon prism face mask is meant for you.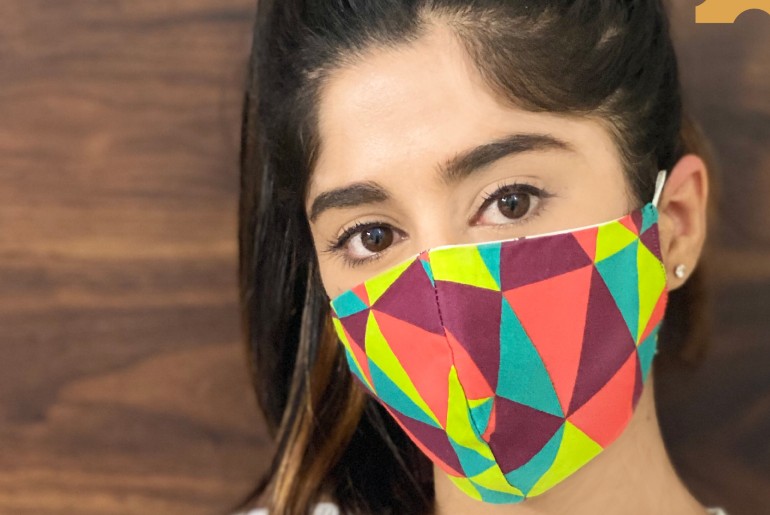 Buy the Neon Prism Women Face Mask
Also read: 52% People Choose Goa As Their First Place To Visit Post Coronavirus Scare: Curly Tales Survey
Eco & Faye face masks are made with 100% natural fabrics like cotton and linen; and the goodness of the brand doesn't stop there.  They create innovative eco friendly products like, reusable face masks, bamboo brushes and eco sanitisers as well. Through this initiative, they are also providing livelihood to local artisans that have been impacted by the COVID pandemic. So, opting for these will also help you contribute towards helping out those in need. Also, their masks come in travel-friendly cotton bags and are shipped in a hundred percent plastic-free packaging. Sounds like a win-win to us.