There is no better school than nature and the best way to explore this playground is by travelling around. Having visited 40 countries and 123 cities as the Founder & Chief Travelling Officer of Curly Tales, here's what I have learnt about travel:
1. It's All About Destiny
Where you travel is actually more a part of destiny and less of planning! I remember planning and booking a trip to Switzerland six months in advance, only to cancel a day before my departure due to unforeseen circumstances. It's been four years and I still haven't been to this European paradise. Likewise, I got a chance to experience the F1 race at Sepang Circuit in Kuala Lampur, Malaysia and I had only a few hours to plan & pack! Guest what? It was not even on my bucket list but I am glad I experienced it.
Pro Tip: Keep your eyes peeled for a fun experience that could hit you out of nowhere.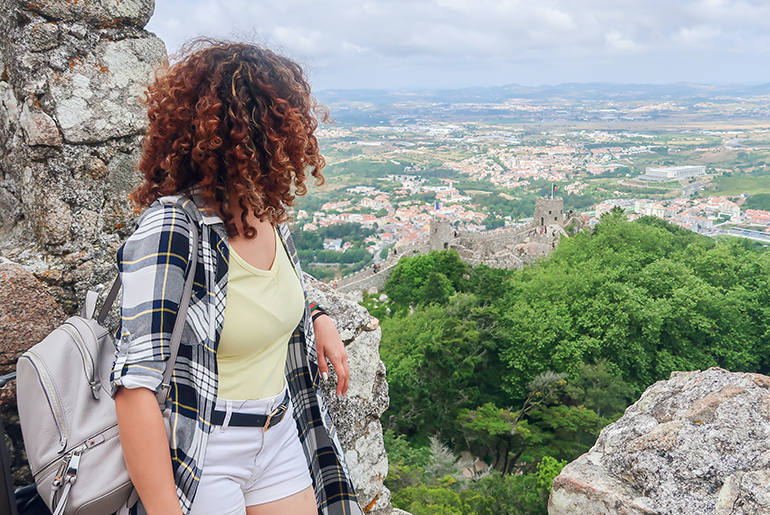 2. Never Settle For Someone Unless You've Traveled With Him/Her
'Opposites attract' but NOT when you want to travel together. There is a helluva difference in spending 2-3 hours a day and being 24X7 with each other. Travelling with someone is the most intimate way to get to know a person.  You will discover many things about your partner, which you had no clue of. It can also put your relationship through a compatibility test to give you a glimpse of what to expect.
Also read: Maldives On A Budget? Yes, It's Possible!
Pro Tip: Spending a week in the Maldives with a prospective partner is a great way to decide whether or not to marry him/her!
3. Dress Well For Flights
Even with red eyes. Admit it – you are treated well when you dress well. Besides, you don't want to run into your boss or your high school crush in your Mickey Mouse pajamas just because they are comfortable. You can be comfortable and cozy for an overnight flight and still have a great look put together.
Pro Tip: Try black leggings, white sneakers, a plain cotton tee & a jacket/pull over.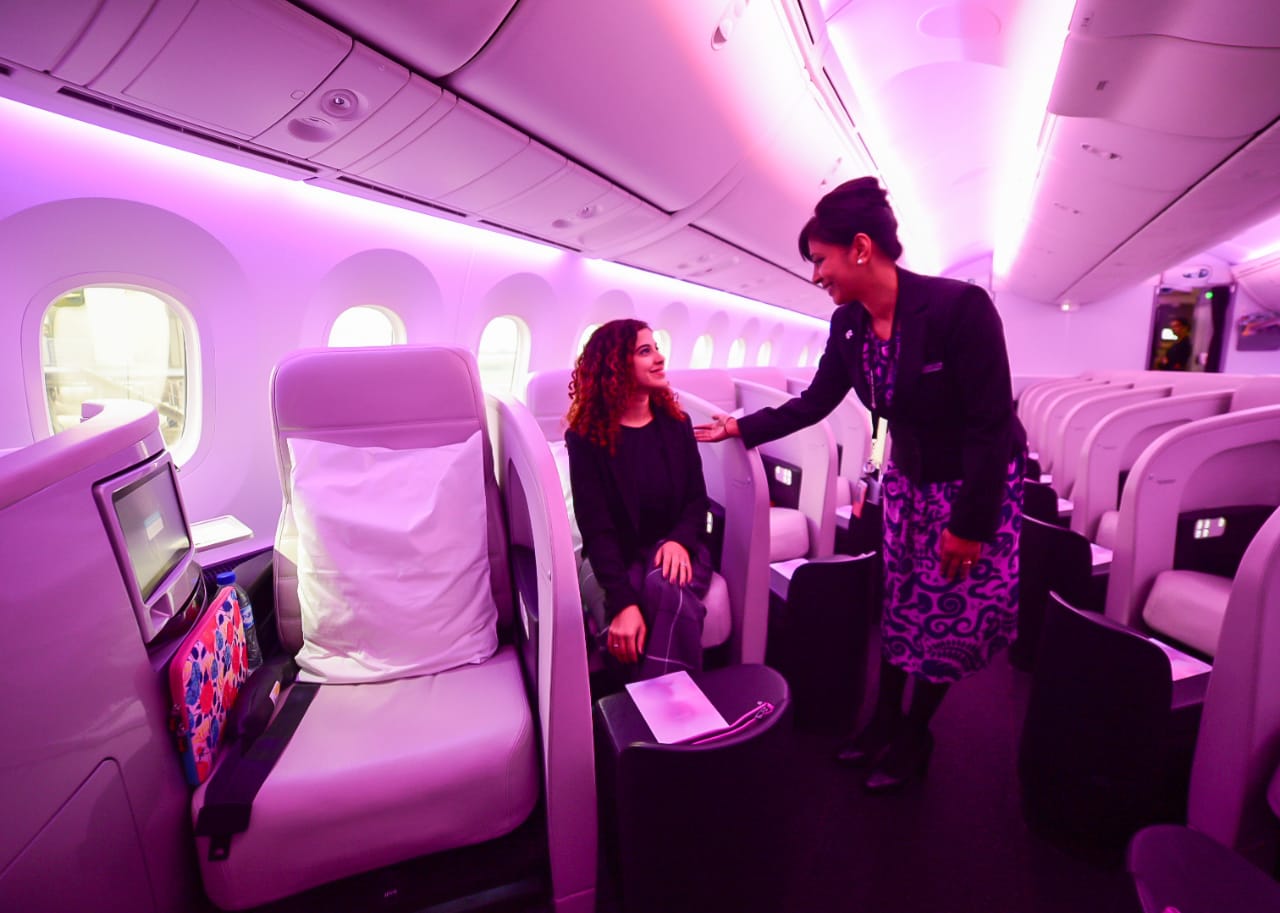 4. A Scarf For The Win (Always!)
This is one accessory I always travel with. To have that stylish printed piece of fabric around your neck not only adds to the style quotient but is a Swiss Army knife equivalent of the travel space. A scarf keeps you warm when it's cold outside, acts as a blanket, blocks you from a mid-day sun and also acts as a great post-swim, beach cover up.
Pro Tip: Five Things I Always Have In My Carry On Bag
5. Travel Insurance Isn't Optional
Life is unpredictable and so are holidays. Protect the cost of your trip by buying a travel insurance. This can help in situations like delayed or damaged luggage or any health issues while you're away from home. Your medical bills while travelling may end up being more than your holiday cost in itself. So this protection plan is worth every penny.
Pro Tip: Do read the terms & conditions closely and ensure it covers everything!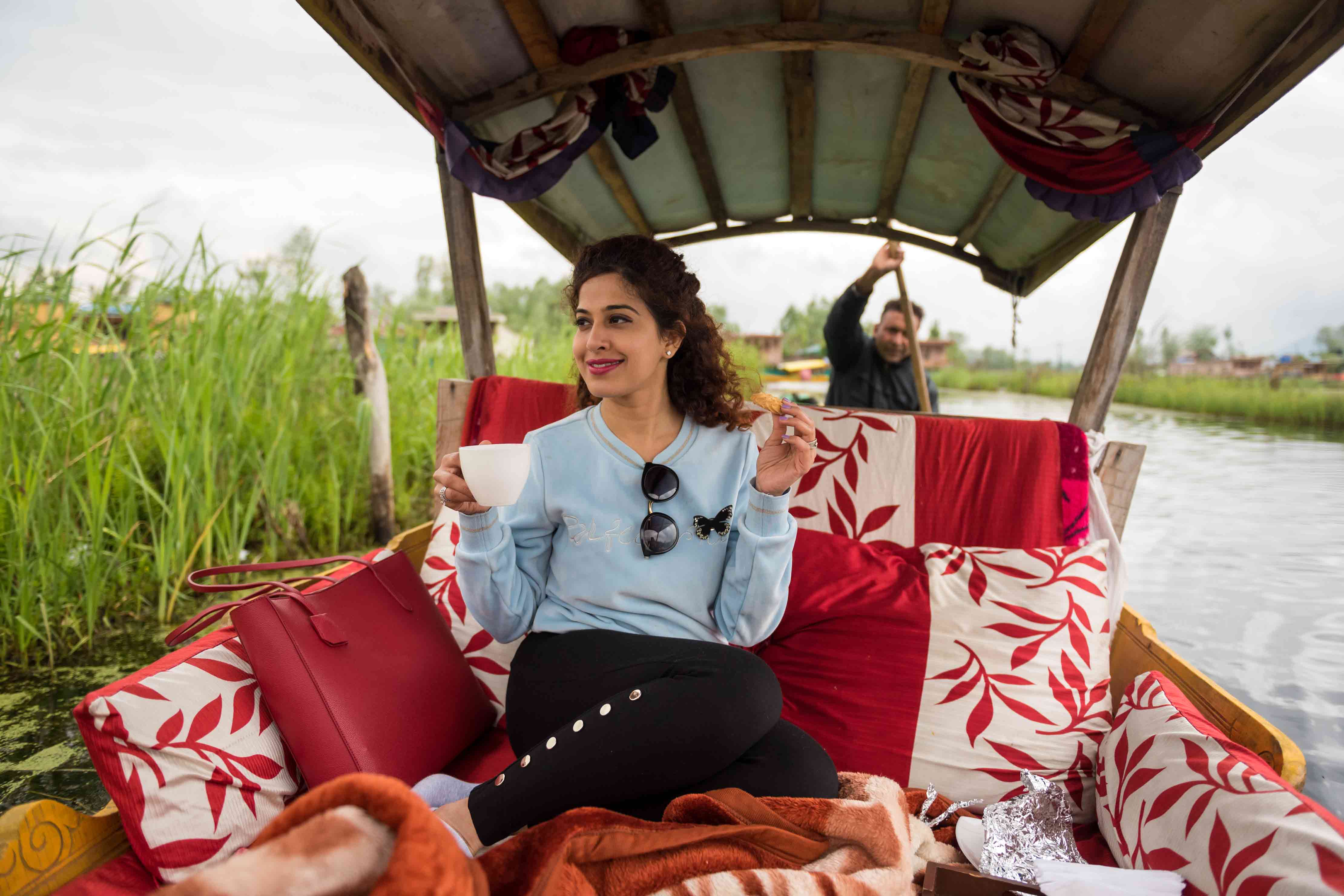 6. Experiences Over Possessions
If given a choice between a vacation and buying something, choose vacation over anything else. Experiences last forever.  People often believe that an experience will come and go in a flash and they will be left with little compared to owning an item. But in reality, we remember experiences long after we live them, while we soon become used to our possessions. In fact, the anticipation of an experience is much more pleasurable than waiting for a material possession. Booking a vacation six months in advance will give you joy that's worth a year!
Also read: Kamiya Jani Travels The World Despite A Job, Husband & Kid
Pro Tip: Happiness is derived from experiences, not things.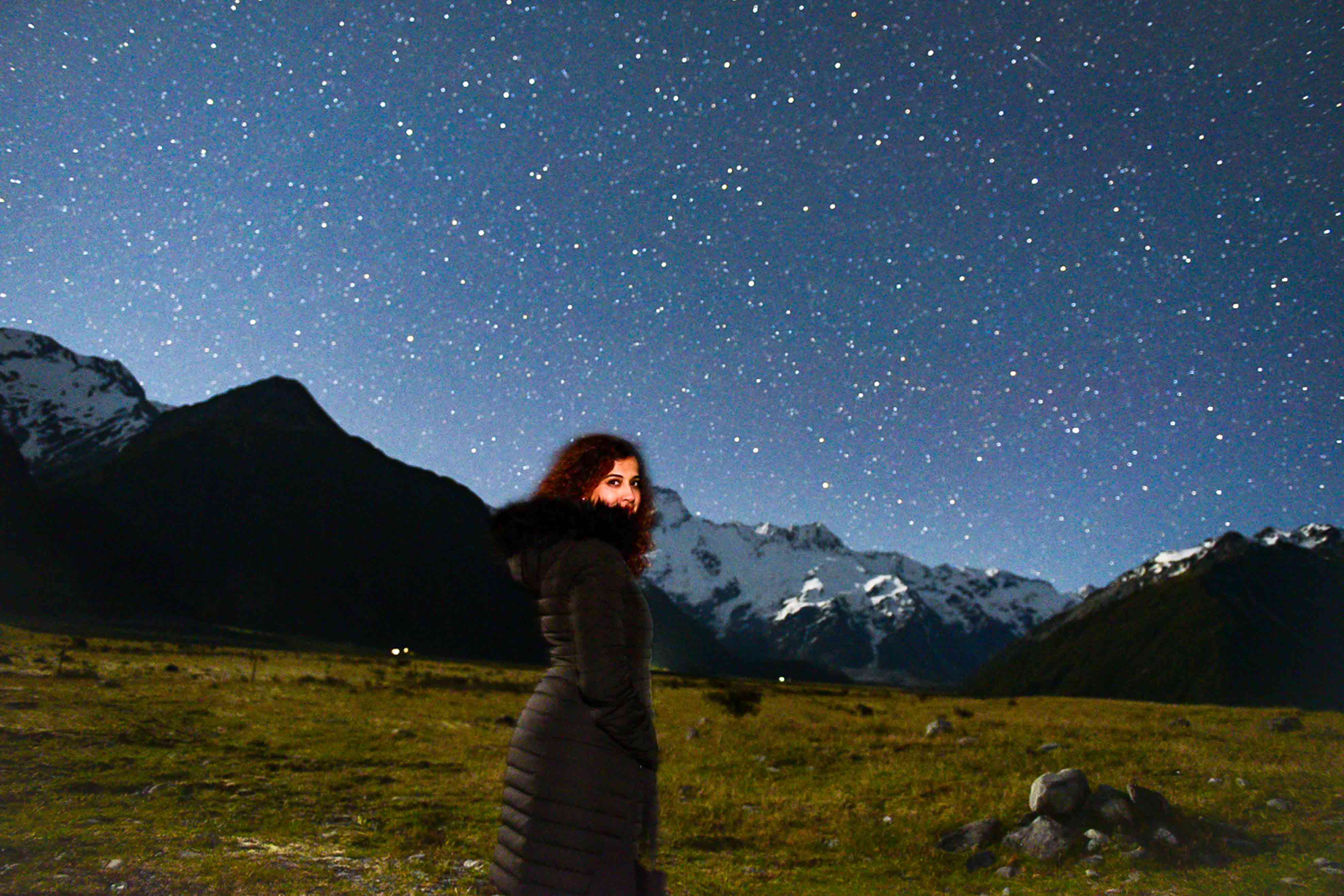 7. Count Your Days & Pack
Pack as per the number of days you are travelling, the activities involved and the itinerary. Add two fancy outfits to this total for night outs or unplanned dinners. So if your trip is for 5 days, at best carry 7 outfits! Don't forget to carry white sneakers, they go with anything and everything. Yes, even formals.
Pro Tip: Stick to the same colour palette as it will be easier to match accessories!
8. Try The Local Cuisine
No matter how delicious Butter Chicken, Dal & Rice is, urge yourself to try the native cuisine wherever you go. Worst case scenario, you will have only one poor meal experience but best case, your tummy and mouth will thank you forever for letting it try and relish something different. On my recent trip to Sri Lanka, I hated the Indian, Chinese & Continental food served there as it tasted very different. I still don't regret trying the Sri Lankan Chicken curry & rice just a day before my departure from Colombo. It was the best thing EVER!
Pro Tip: You haven't truly travelled until you have tried the local delicacies.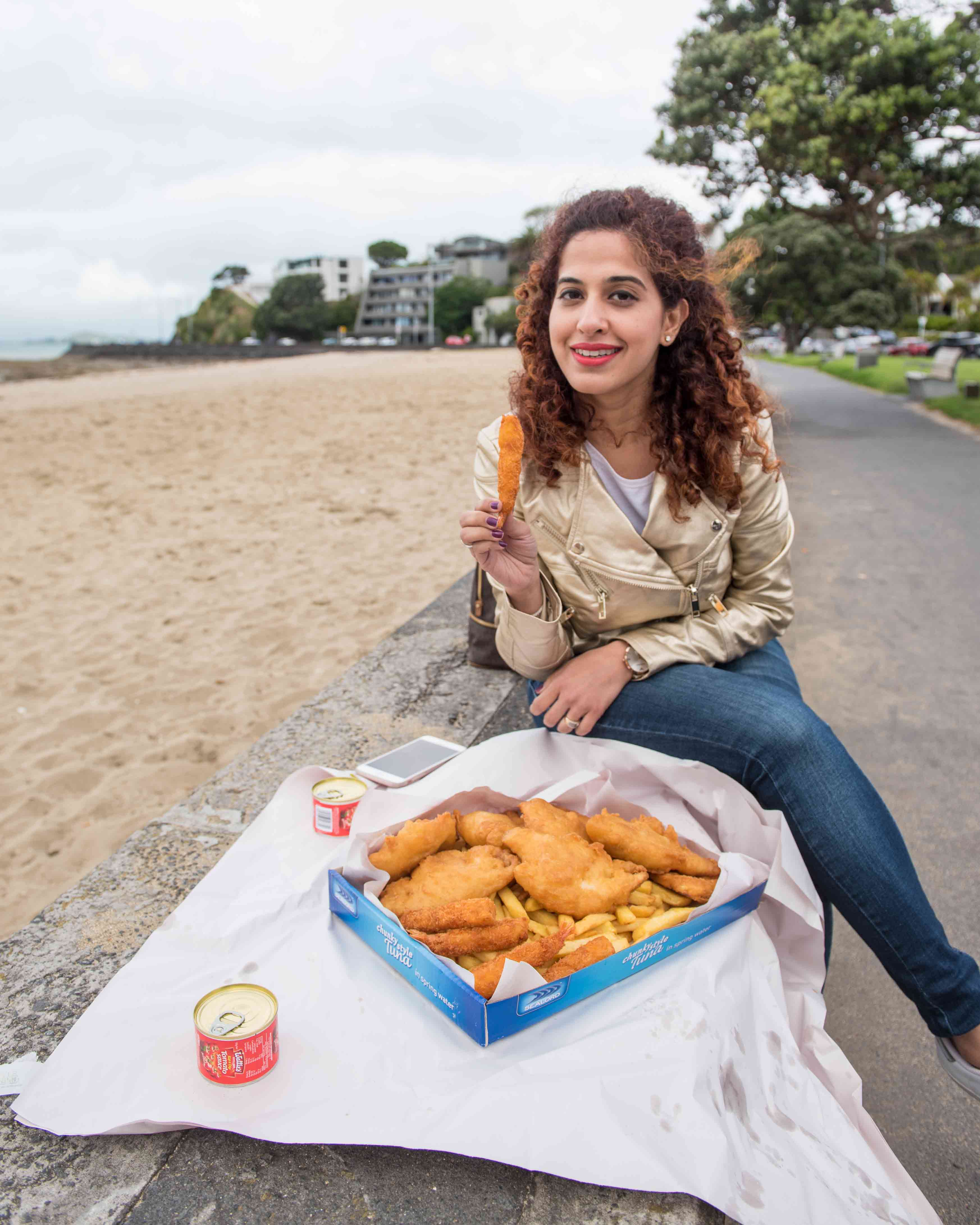 9. Choose Your Travel Companion Wisely
Pick your travel partner wisely (unless you are married to him/her) because it matters whom you travel with.  Contrary to popular belief – not everyone likes to travel or indulge in the same activities as you do. You might be extremely excited to try that insane bungee jump but your friend might just want to chill in a cafe. Thus, make sure you and your travelling companion are on the same page.
Pro Tip: Have a detailed discussion about the trip before booking your tickets.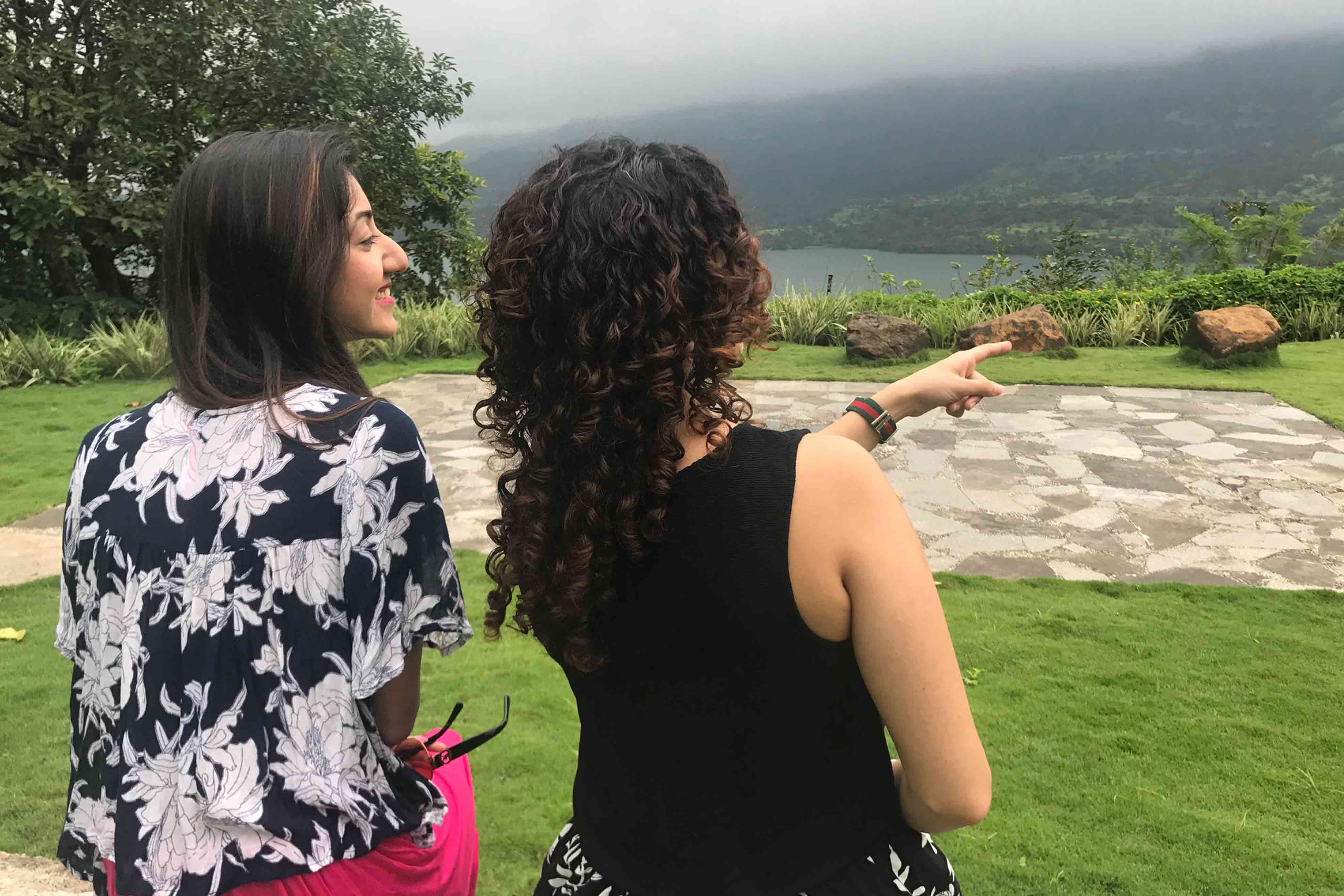 10. Don't Let Anyone Else Set The Rules For You
Travelling lets you connect with yourself and everyone probably has a different idea about it. Remember to do what makes you happy and excited. You have spent your money, time and effort for this wonderful journey. Don't let someone else's idea of travel overshadow yours.
Pro Tip: Make the experience more fulfilling by making your own decisions.
11. Say No To In-Room Dining
Visit the restaurant instead! It gives you an opportunity to meet new people and gaze at spectacular locations. As comforting as it may sound, calling in for meals in your hotel room is not only chargeable internationally but it also diminishes the value of local culture. Meeting the local staff and being surrounded by a new ambience is often unmatched.
Pro Tip: Give TV viewing a miss when you are travelling.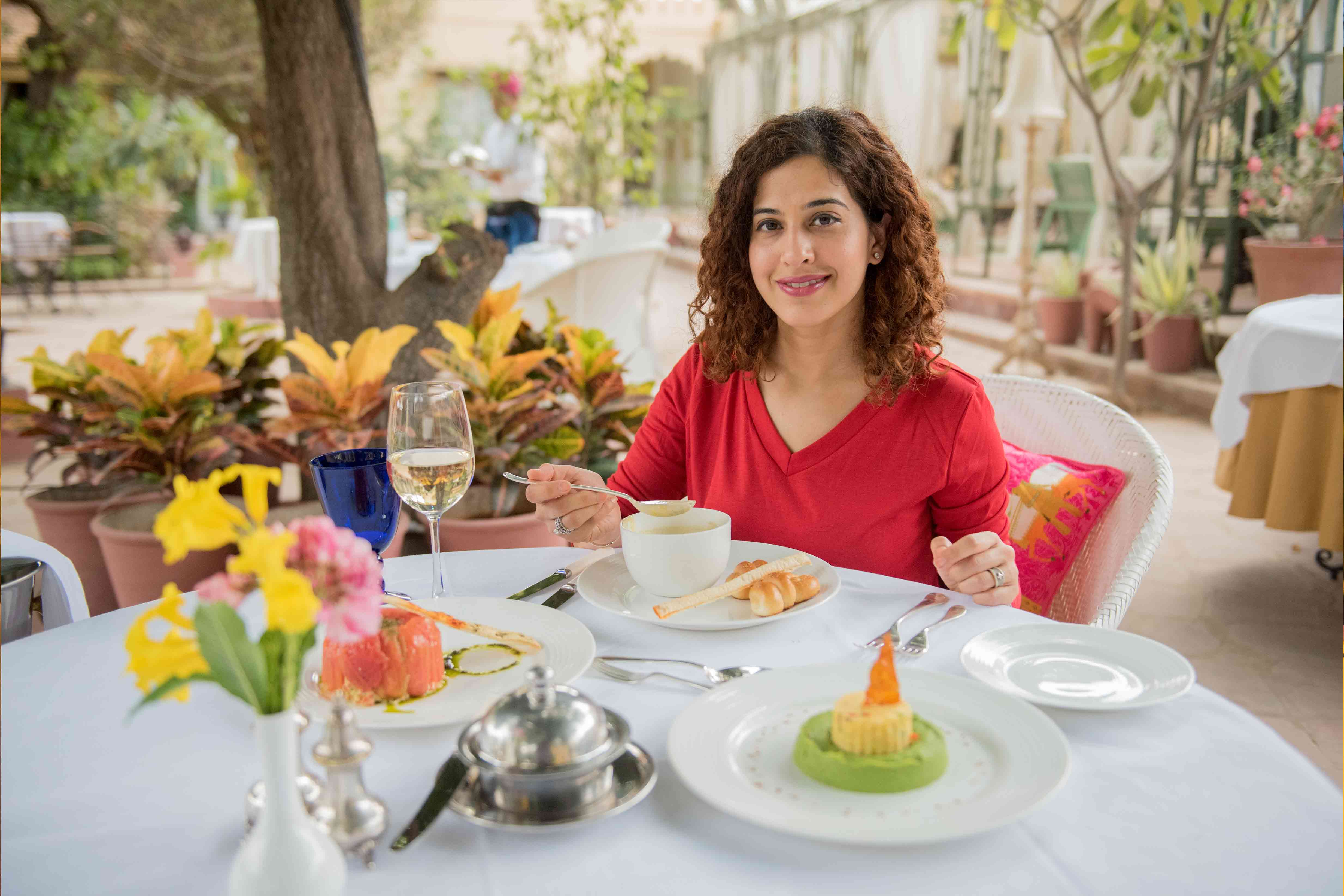 12. Avoid Cabs

Walking or taking public transport in developed countries is one of the best ways to explore the city. You get a chance to stop and talk to the locals and also click great pictures!
Pro Tip: Adidas's 'Superstar' shoe range is super comfy and goes well with everything.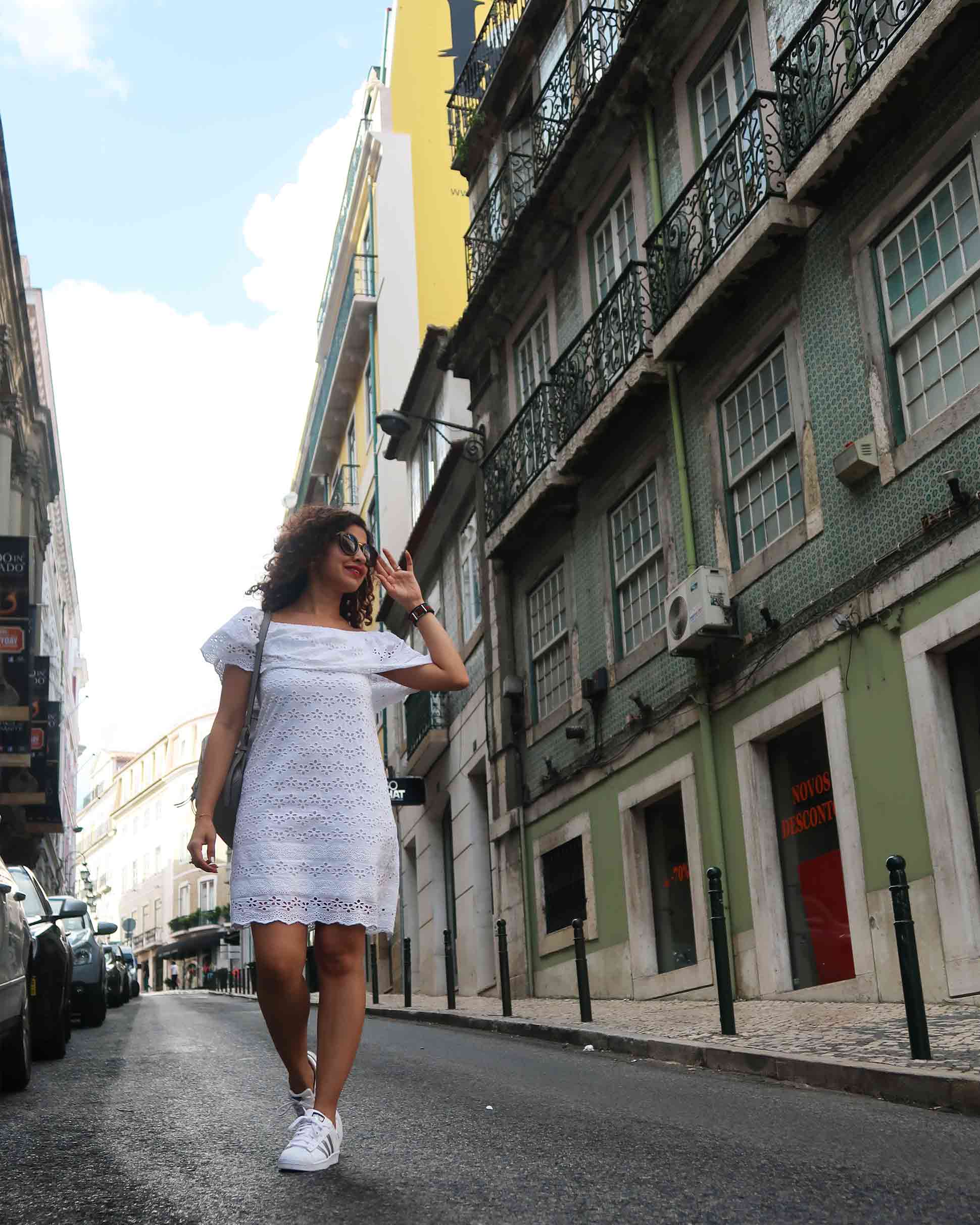 Follow my travel journeys on Instagram