Beginning on May 5, 2022, Air Arabia Abu Dhabi will offer a new route to Jaipur, the state of Rajasthan's capital. However, the budget airline in the UAE seems to cancel these flights quite often in recent times. The low passenger load is the cause of this. It appears that there is a crisis on different foreign flights leaving from Jaipur.
Jaipur To Abu Dhabi Flights Was Operating Twice A Week
The airline declared that it would run affordable, twice-weekly nonstop flights to Jaipur International Airport on Mondays and Thursdays. Every Monday and Thursday at 12:05 a.m., flight 3L 175 left Abu Dhabi and arrived in Jaipur at 4:55 a.m.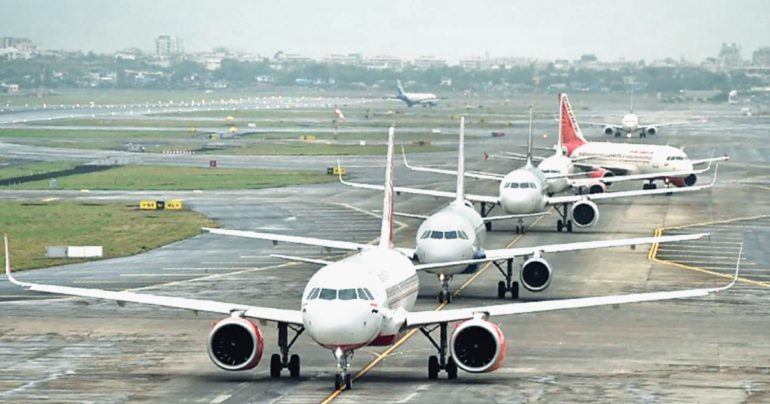 But following the low traffic rate on these flights, Air Arabia airlines has to forcibly stall the flights on these routes. They totally shut down their operations on this route on September 8th 2022.
Also Read: Dubai Withdraws Ban Air India Express Within Few Hours; Flights To Resume Today
Another Crisis For Flights From Jaipur
Jaipur International airport seems jinxed as various flights are either cut down or completely stopped. Similar to Air Arabia, Indigo flights on the route of Jaipur To Dehradun also face the situation. The decrease in pilgrims travelling to Haridwar-Rishikesh is the prime reason for the daily cancellation of the Dehradun Indigo flight number 6E-7414 from Jaipur.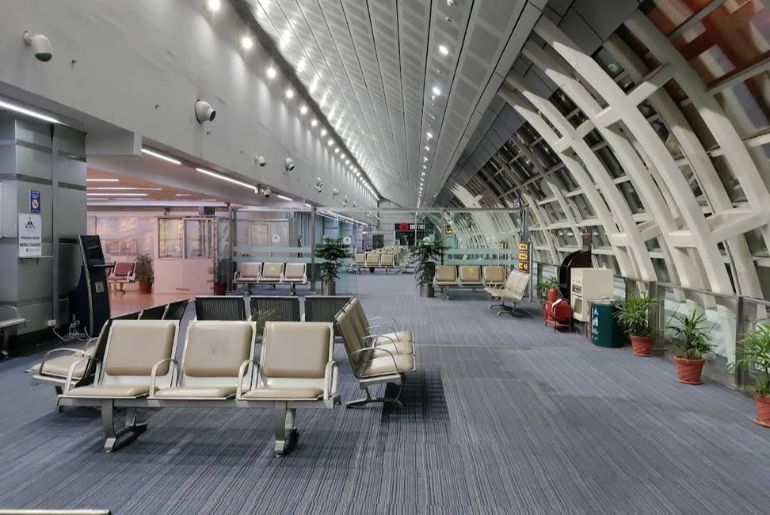 The rains have made this transient action which in turn discourages tourists to fly to Hardiwar and Rishikesh. The Dehradun flight might resume after the heaving pouring stops in the region. This incident also involved Spicejet cancelling their flights to Dehradun.
Also Read: These Airports Across The World Are Infamous For Flight Delays And Cancellations