Travelling by flight is surely a comfortable experience but the journey can get unbearable with flight delays, losing luggage, and cancellations. And as the tourism industry is reviving post the Covid-19 pandemic, everyone is travelling to their bucket list destinations. During this summer holiday, many passengers faced a lot of issues while travelling, and pilot shortages, flight delays, and cancellations were some of the biggest problems. If you are flying international from India, you should know that these airports have quite a bad reputation for inconveniences.
5 Airports That Are Infamous For Flight Delays And Cancellations
1. Newark Liberty International Airport
Newark Liberty International Airport in the United States is known among flyers for cancelling flights. This is a huge concern for the passengers and lately, this airport is sitting at the second position for the most cancellations. With 7.4%, this New Jersey airport is in the second rank for cancellations. In fact, Newark airport is experiencing staff shortages for some time now. In the month of June, most flights were cancelled frequently here among the 50 largest airports in the country.
Also read: Air India To Add 24 New Domestic Flights Between Metro Cities From August 20 
2.
Toronto Pearson International Airport
Anyone who flew from Toronto Pearson International Airport this summer season might have experienced major flight delays. Most flights between 26 May and 19 July saw massive delays. In fact, this airport is at the fourth spot for flight cancellations this summer. Reports state that this airport saw the most flight delays in the world this summer with a delay of 52.5%. The delays are longer than usual and passengers had a very hard time.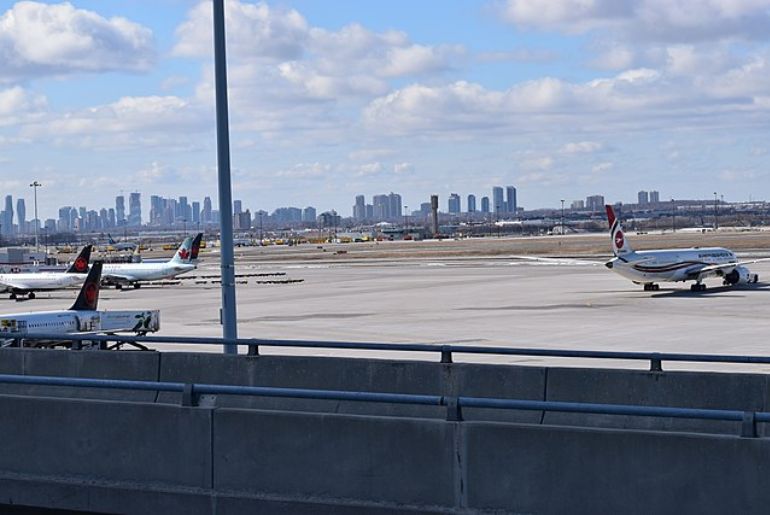 3. Heathrow Airport
If you are thinking to fly to London, you might have to wait a little longer. London's Heathrow Airport took the decision to extend a cap on the number of passengers till October this year. The reason behind this limit on flights is because of staff shortages. This airport is recently in the news for many inconveniences faced by the passengers.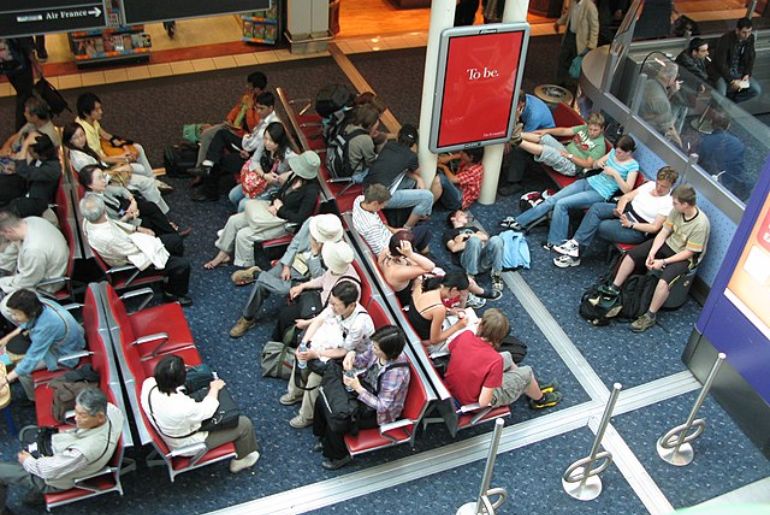 Also read: 5 Things You Should NEVER Purchase From Airports
4.
Charles De Gaulle Airport
It seems like everyone is travelling to Europe and Paris is surely one of the most travelled destinations. Exploring the City of Love and travelling to the iconic destinations there is on most people's bucket lists but the journey to reach there is quite difficult. Paris Charles de Gaulle Airport saw the third most flight delays this summer with 43.2%. In fact, in 2017, this airport became the most delayed airport in Europe.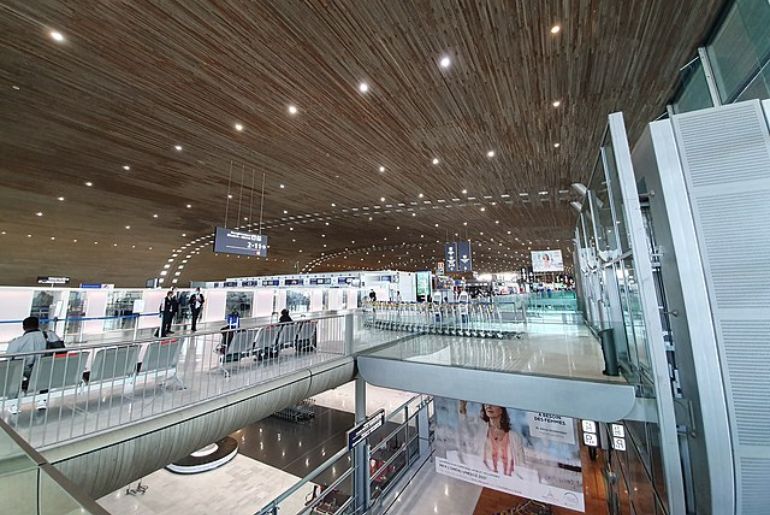 5. Ninoy Aquino International Airport
Ninoy Aquino International Airport in the Philippines made it to this list as well for massive flight delays. Space issues, terminal distances, heavy traffic, and repair work are leading to flight delays.