Under 140 Characters
Namma Bengaluru's roads will have double-decker buses again after almost 19 years. Oh! And the authorities are making sure they are environment-friendly.
What Is It?
Double-decker buses were last seen in the year 1998 on the roads of Majestic, Indiranagar, Jayanagar, Shivajinagar and KR Market. They were quite common in the 1970s and 1990s. They stopped plying as a double-decker bus ferrying school children overturned near Ramakrishna Mission in the 80s. The then Bangalore Transport Authority took double-decker buses off the roads for safety reasons. The BMTC then kept double-decker buse which is for display purpose only.
Also Read: After Buses & Trains, "Ladies Only" Takes Off on Planes
But now, Bangalore Metropolitan Transport Corporation has decided to bring back these buses to the city to promote tourism.
An approval for 5 such buses has been given in the BMTC's administrative board meeting held on June 30. The chassis and engine for these buses are different and so the corporation is now searching for a manufacturer in India.
Also Read: Local Transports Around The World You Can't Miss Travelling In
Where Will They Ply?
Double-decker buses will ply on bigger roads that are free from Metro service. Though heavy traffic might be an obstacle, BMTC has taken the decision to purchase such buses in order to help children and youth remember the past glory the city and get to know Namma Bengaluru better.
What Do They Say?
BMTC Chairman M Nagaraj says that the corporation has taken this decision to attract children to take bus rides and help tourism. "We are not ready to buy them from western countries as it will be a costly affair for the corporation. Double-decker bus services are available in Hong Kong, Singapore and the USA but, in India, it is available only in Mumbai", he explained.
Also Read: One Visa Serves All – Malaysia, Singapore & Indonesia
Nagaraj said the double-decker buses will be environment-friendly. "The younger generation should use buses instead of travelling on their own vehicles. We are planning to buy such buses at a lower cost in India," he added.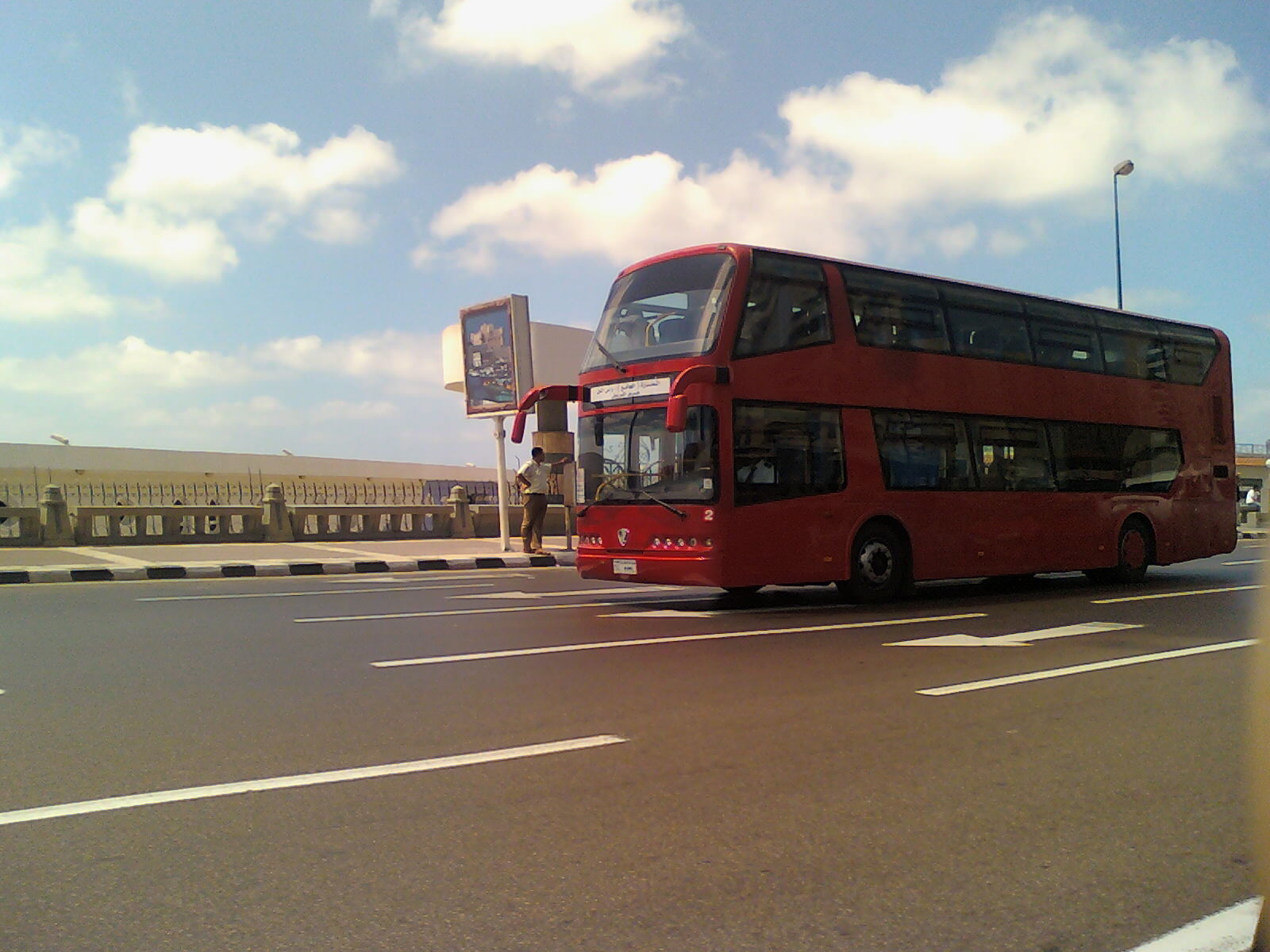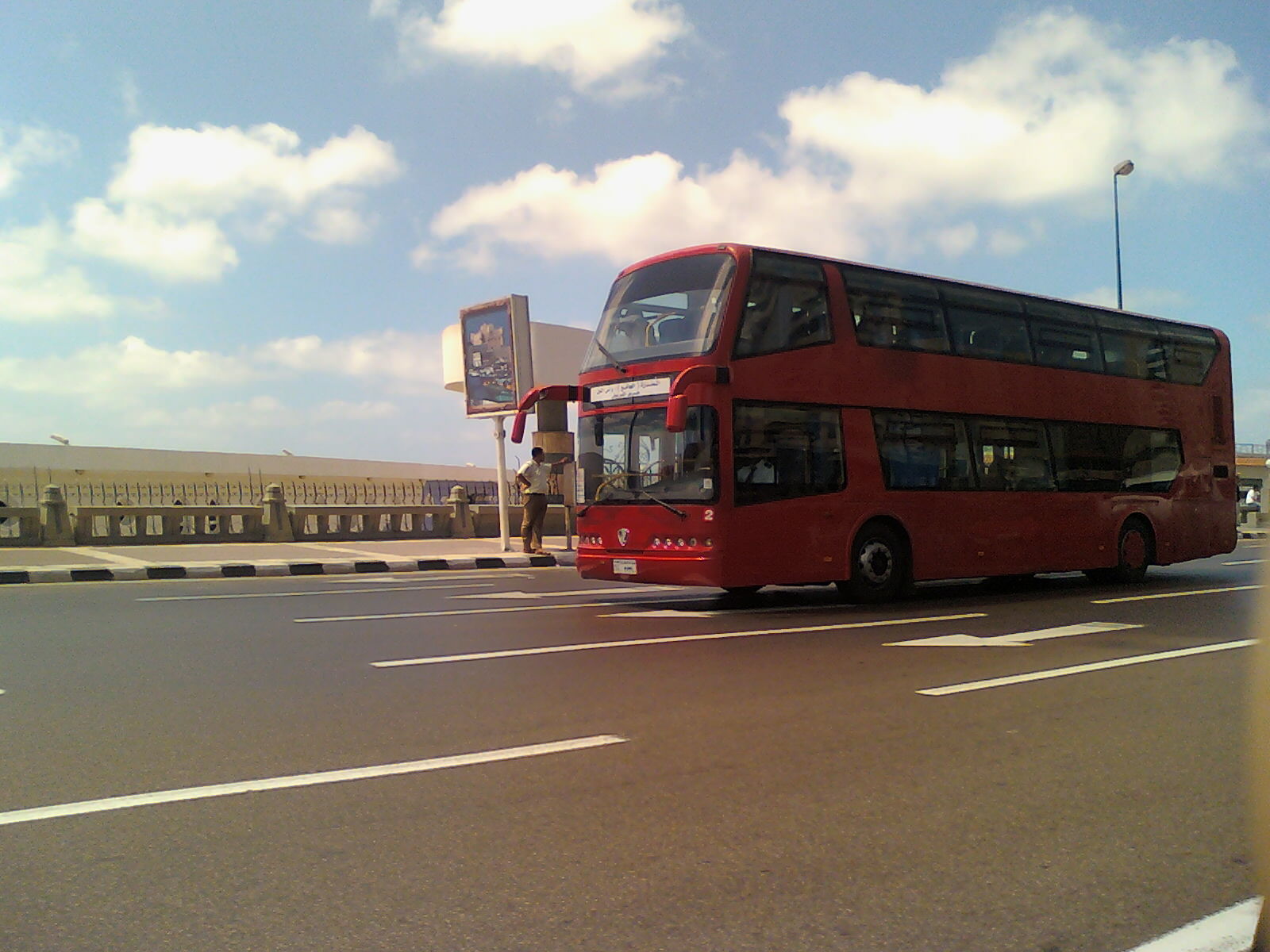 What Else
BMTC is in favour of buying non-air conditioned buses. But let's see where this goes.
LIKE Curly Tales on Facebook | Instagram | Twitter
You can subscribe to our newsletters