With OTT soppiness just about everywhere, Valentine's Day is hard to ignore. But are you someone who isn't at all into the lovey-dovey charades? We feel you. If you find red roses, pink hearts, cheesy gifts and candle night dinners too cliche, we've found a perfect idea to save you from the wave. No, we are not telling you to get locked up in a room. Cadbury 5 Star has done something crazy for all the people who want to run away from the whiff of romance in the air. It has taken over a remote island near Karnataka and created a paradise for everyone seeking refuge from Valentine's Day.
What On Earth Is 'My Cousin's Wedding Island'?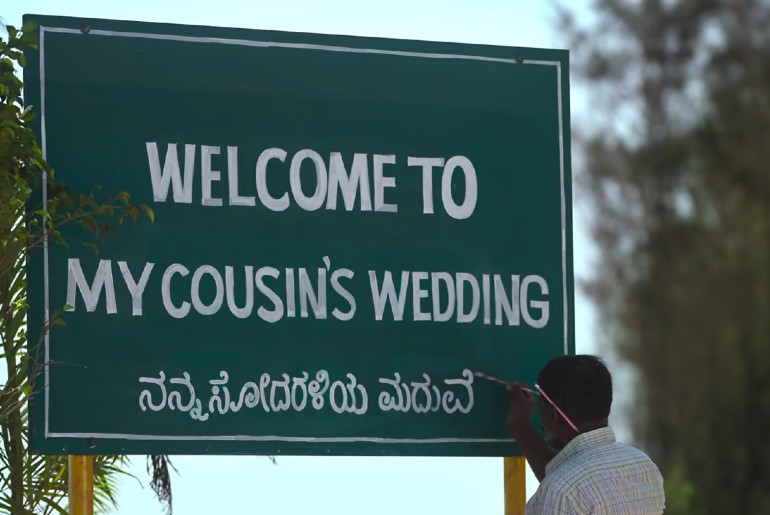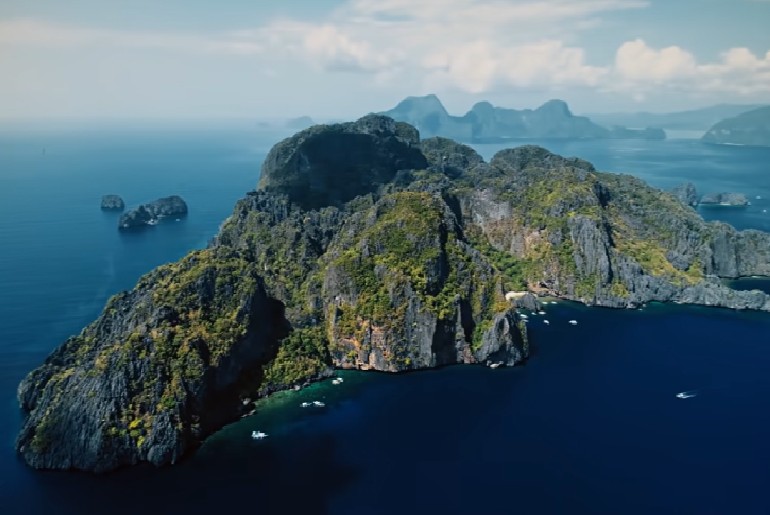 The island is far away from the crowds and madness of Valentine's Day, and has been designed to help you spend that day doing something you might prefer doing – nothing. We're not kidding. You can spend the entire day eating unlimited free 5 Stars and doing nothing at all. 
But why the strange name? So that, when people ask you about your Valentine's Day plans, you don't have to make excuses or lie. You can simply say "I'm going to my cousin's wedding" and escape to the island.
The Island Has Its Own Embassy!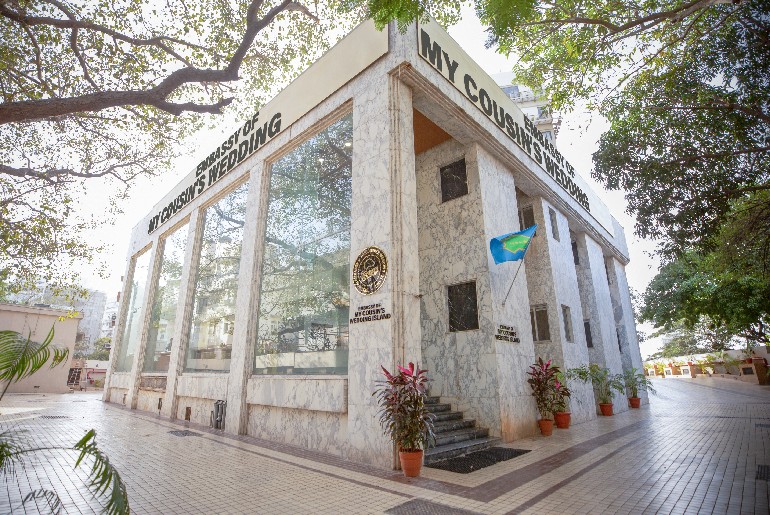 Located at Peddar Road, the embassy of My Cousin's Wedding is a gateway to the island. Any victim of Valentine's Day is free to walk in and apply for a Visa.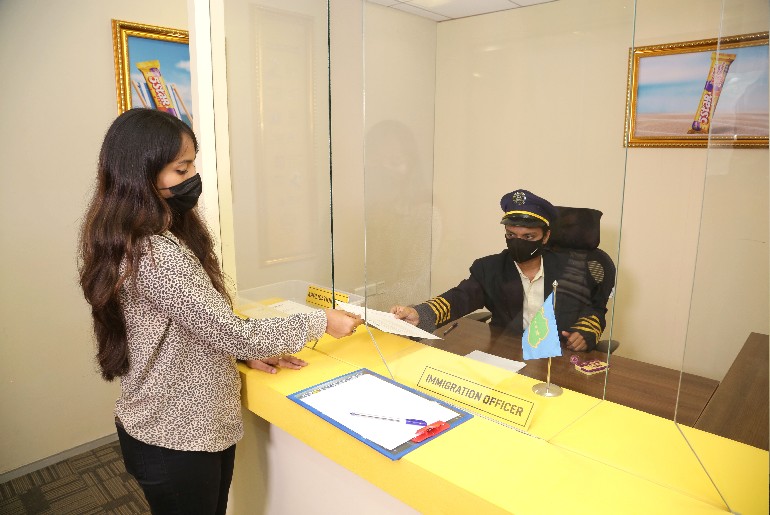 All you need to do is fill up a Visa form, and submit it to the immigration officer, and the embassy will get back to you on your application status. Caution: If you're in the habit of humming romantic songs when no one's around, your visa might get rejected.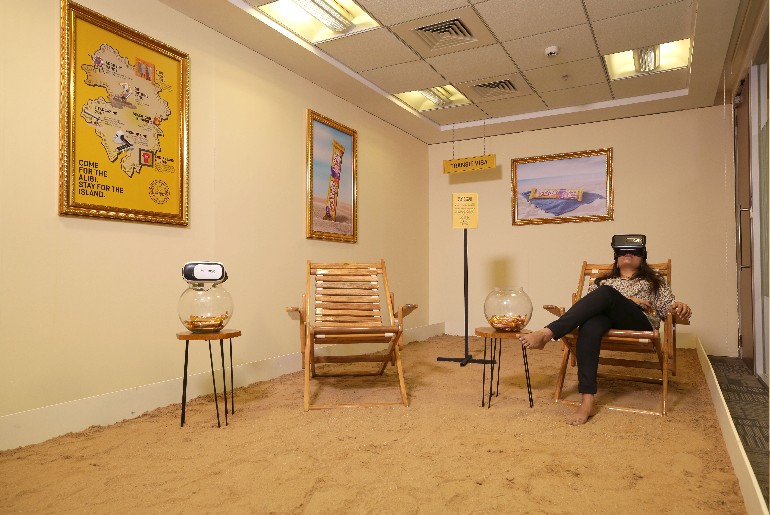 If you haven't made up your mind yet, you can apply for a 'Transit Visa' and experience the peace and quiet of the island through a VR experience.
Single People Finally Have A Full-Proof Plan To Escape Valentine's Day!
If you can't make it to the embassy, you still don't have to suffer Valentine's Day if you're not into it. You can simply grab a 5 Star, scan the QR code on the pack, and earn a ticket to the island!
Whether you eventually get to go to the island or not, 5 Star has your alibi sorted out for you. The next time someone asks you about your Valentine's Day plans, you can always say, "I'm going to my cousin's wedding!" and spend that day in peace, doing nothing at all.
Instagram | Here
Facebook | Here
YouTube | Here