Under 140 Characters

 
Dubai to host one of a kind music festival which takes place at various metro stations across the city from 17th March until 23rd March.
What Is It?

 
We have all travelled places for a music festival whether it be in the country or somewhere else. But soon you will be able to a music festival while you travel. Dubai metro stations are all set to host its first ever music festival from 17th March until 23rd March. Dubai is known to do unique things but this surely has never been heard before. The music festival will see 25 artists that have been spruced from around the world that will perform genres like street performers to classical, traditional as well as fusion music. The music festival is free to attend and will take place in five major metro stations like Dubai mall, DMCC, Burjuman, Al Riga and Union.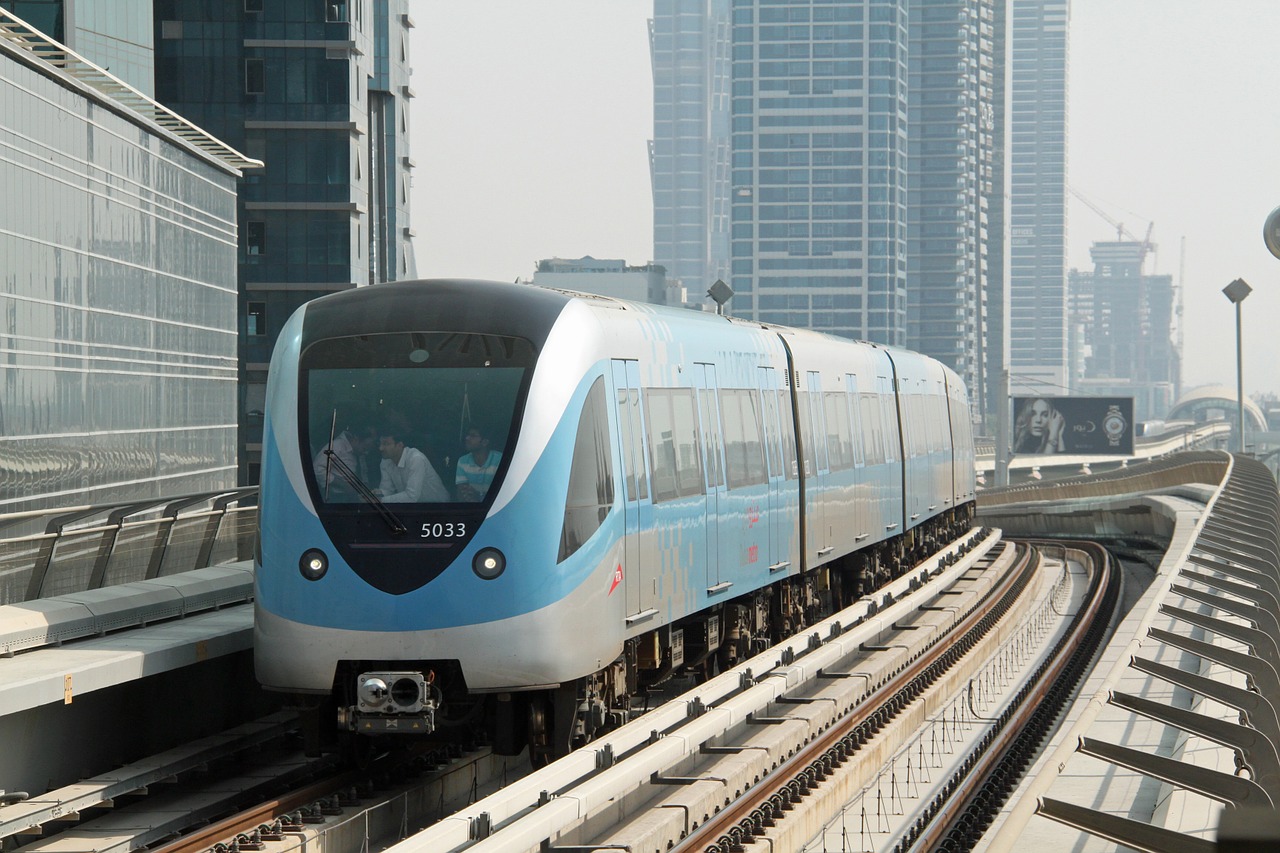 What Else?
'The Metro Music Festival is a wonderful celebration of Dubai's spirit of cultural diversity and inclusiveness. The festival was created in line with the vision of Vice President and Prime Minister of the UAE and Ruler of Dubai His Highness Shaikh Mohammad Bin Rashid Al Maktoum to create an environment in Dubai for art, music and culture to flourish. The event will convey Dubai's messages of harmony and tolerance in the universal language of music. This initiative is part of Brand Dubai's efforts to develop initiatives that highlight Dubai's unique character as one of the world's most culturally diverse and inclusive cities." Said by Mona Al Marri, Director General of GDMO
Deets:
Location: Dubai Metro Station (Dubai mall, DMCC, Burjuman, Al Riga and Union)
Date:17th March until 23rd March.