Dubai Media Office announced on 21 June that Dubai is all set to welcome tourists from 7 July. Besides, a list of guidelines were also rolled out. All tourists will be tested for Covid upon arrival at DXB. The committee announced new protocols and conditions for citizens, residents and tourists travelling into or out of Dubai airports.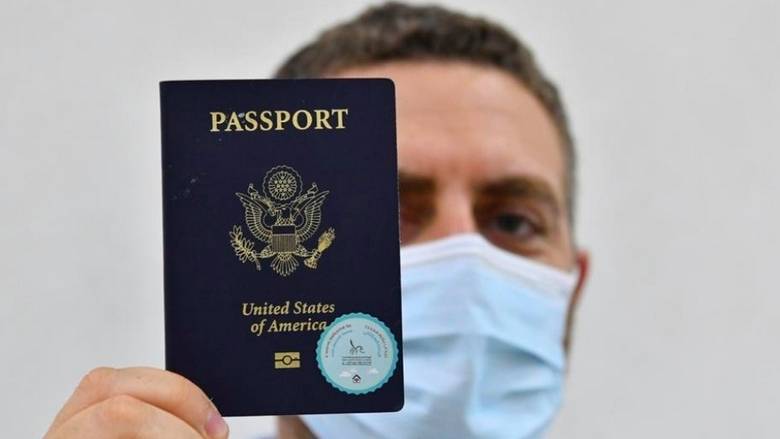 In addition, the General Directorate of Residency and Foreign Affairs (GDRFA) also announced that all tourists and visitors to Dubai will receive a special sticker on their passports that will read 'A warm welcome to your second home.' The initiative is done to make tourists feel at home in the emirate. The immigration authorities have also put in place high safety standards at all Dubai airports.
With strict precautionary health measures in place, Dubai Airports prepare to welcome tourists starting July 7, 2020. #Dubai pic.twitter.com/w0vXSnZmQj

— Dubai Media Office (@DXBMediaOffice) July 5, 2020
Entry Of Visitors & Tourists From 7 July
1. Passengers must do a PCR test four days ahead of departure date. They must provide proof of the test and the report for testing negative upon arrival. In case they don't, a re-test will be conducted upon arrival.
2. Travellers must have a valid health insurance to enter the country
3. They must fill the 'Health Declaration Form' before embarking
4. Download the Covid-19 DXB app and register details. This is important as it helps coordinate with travellers in case they exhibit Covid symptoms.
5. Airlines can refuse to board passengers who exhibit covid-like symptoms
6. All travellers must undergo thermal screenings at the airport
7. In case the traveller exhibits Covid-like symptoms, DXB will conduct a re-test to rule it out
8. Covid-positive tourists must isolate themselves at an institutional facility provided by the government for 14 days at their own expense
On another note, Maldives Plans To Reopen To International Tourists From July.
Rules For Dubai Residents & Citizens Traveling Abroad
1. Citizens and residents will be permitted to travel abroad. Flights are subject to airports being operational at certain destinations
2. Traveller must take a PCR test at DXB upon their return
3. A 14-day quarantine will be imposed on all those who test positive
On that note, here are 26 Countries That Have Opened & Are Opening Up For Tourism Again Rather Cautiously.
General Guidelines For All Travellers
1. Travellers must adhere to all rules and regulations rolled by the government before and after arriving at DXB
2. Travellers must disclose any prior symptoms by filling out the form provided by the airline
3. Citizens must notify the UAE embassy if they are infected with Covid while abroad
4. All travellers must take precautionary measures and self-monitor for any Covid symptoms