Private jets belonging to powerful Russian business leaders that flew to Dubai to seek refuge are stuck in Dubai. More than 100 planes belonging to the Russian oligarchs sit at the Dubai airports since the war began. Satellite images shot by Planet Labs also show an accumulation of Russian private jets.  The business mammoths of Russia are searching for a luxury base in UAE to survive amid the war. Many nations have imposed sanctions on Russia's ruling class in response to the country's invasion of Ukraine. However, one city, Dubai, continues to embrace them. Hundreds of Deportation of Russians is occurring on a daily basis. Many of them are among Vladimir Putin's wealthiest personalities. Russian billionaires are welcome in Dubai.
Russian Billionaires Are Fleeing To Dubai
In reaction to the invasion of Ukraine, the UAE didn't follow the lead of western nations in imposing sanctions. The influx settles into an oil-rich monarchy that has charted its own course on Putin's Russia. The bankers, real estate agents, car dealerships, and marinas are reporting unprecedented demand. The list of demand includes homes, sports cars, and mooring space. Russian Billionaires are snapping up flats sight unseen. According to real estate professionals in Dubai, they are either purchasing them outright or paying a year's rent in advance.
Lavish Spots Attracting The Russian Billionaires
Bling is making a comeback in Dubai. Boulevards that were deafeningly silent during the pandemic's zenith are now alive with the noise of sports vehicles, some driven by locals and others by young Russian Billionaires.
The Russian Billionaires are sitting like a hawk eyeing the following properties.
1. Burj Khalifa
900 premium flats reside in the world's highest building. They range in price from 1.1 million AED for studio apartments.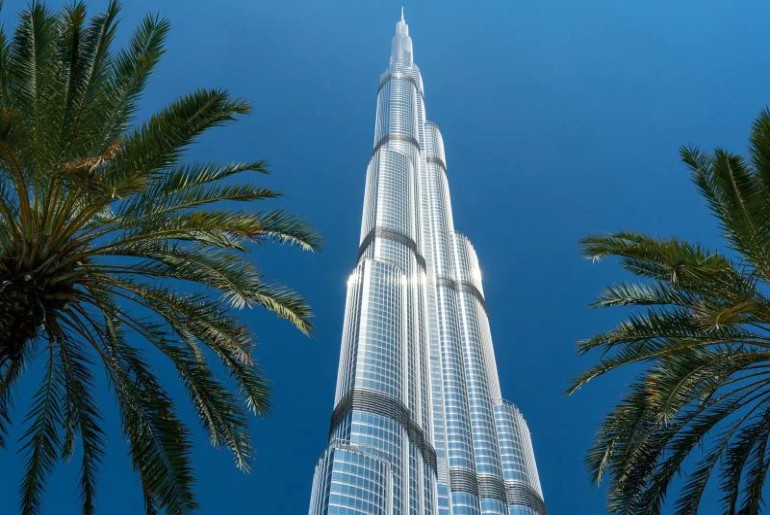 2. Palm Jumeriah
On the artificial islands, studio flats start at 750,000 AED, and five-bedroom residences may cost up to 40 million AED.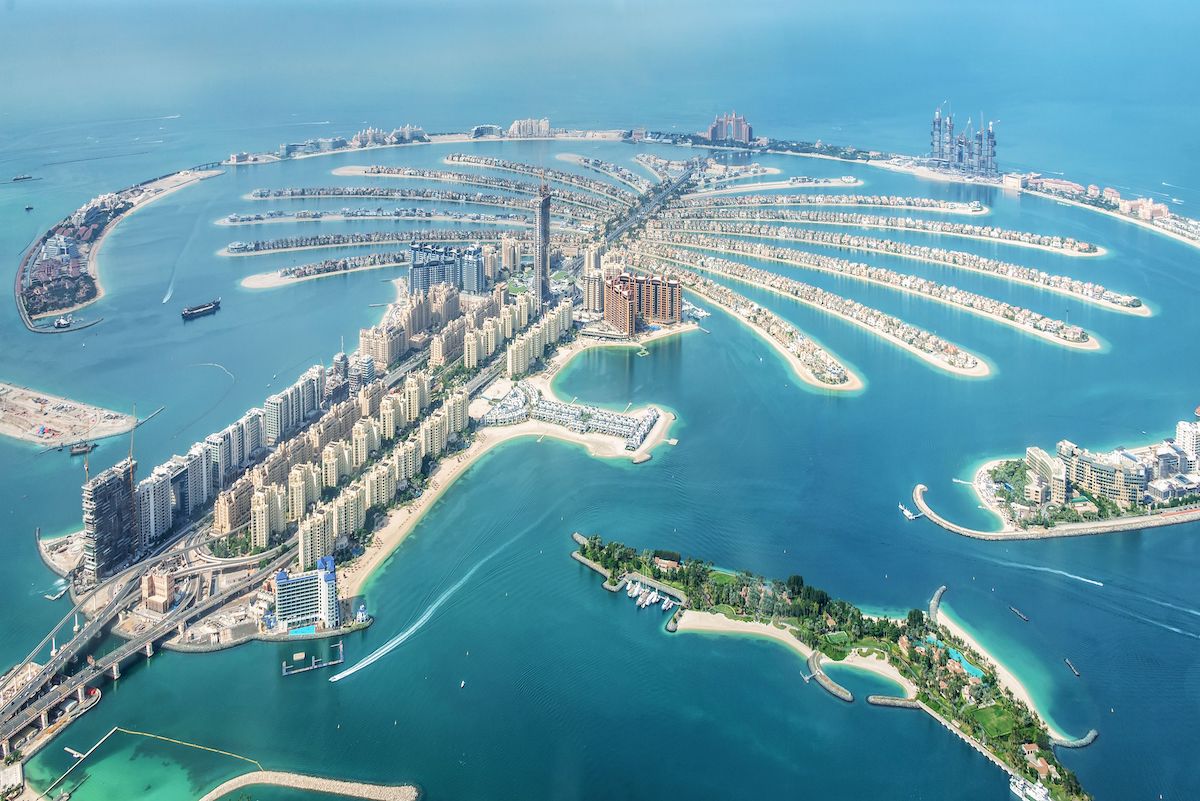 3. Dubai Marina
The Marina has hundreds of homes for sale, ranging in price from roughly 478,000 AED to 20 million AED.
Also Read: How To Spend A Day At The Dubai Marina? Here's A Guide
4. Emirates Hills
This luxury gated development consists of 600 villas. For the low price of 50 million AED, it comes fully furnished and ready to move in.
Also Read: 5 Celebrities Who Own Lavish Properties In Dubai
5. DIFC
With properties ranging from studios to triplex penthouses, the neighbourhood is a significant financial centre. The average price of a penthouse in Dubai is roughly 3.9 million AED.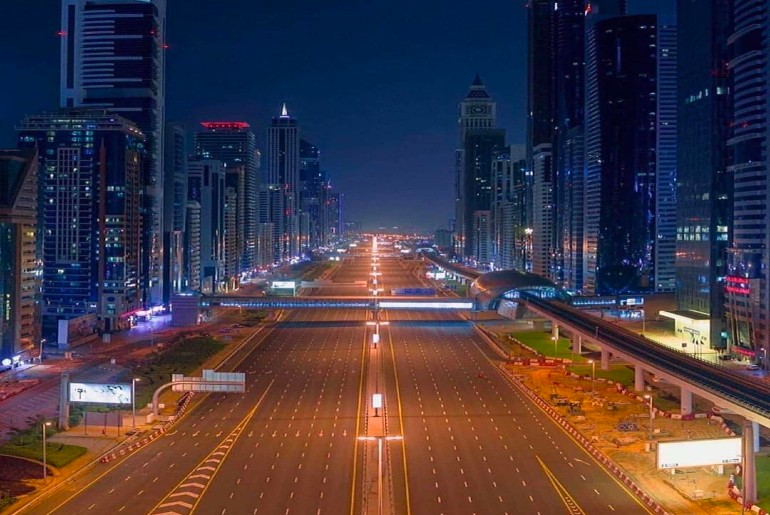 Employees at major banks may soon be able to join. Commercial planes, like billionaires' jets, continue to fly between Moscow and Dubai. The UAE has a long history of being a welcoming investment environment that asks a few questions. Substantially, permanent residence in Dubai costs roughly $1.5 million, which is comparable to the cost of a luxury villa.
While the Russian billionaire's present whereabouts aren't publicly known, he has in recent weeks been house hunting on Dubai's Palm Jumeirah @business https://t.co/KQEYmvE47Hhttps://t.co/p2U0M7ejGJ pic.twitter.com/ib433JkfKy

— Aly-Khan Satchu (@alykhansatchu) March 28, 2022