We all love food deals, don't we? And if it comes from one of Dubai's popular restaurants, the joy only doubles! Whether you want to have breakfast for dinner or milkshakes in the AM, Denny's is here to the rescue. Binge on delicious hamburgers, sizzling skillets, handmade sandwiches and cheesy treats any time, any day- for just AED 40 or less.
Also read: 10 Things To Eat Under AED 10 In Dubai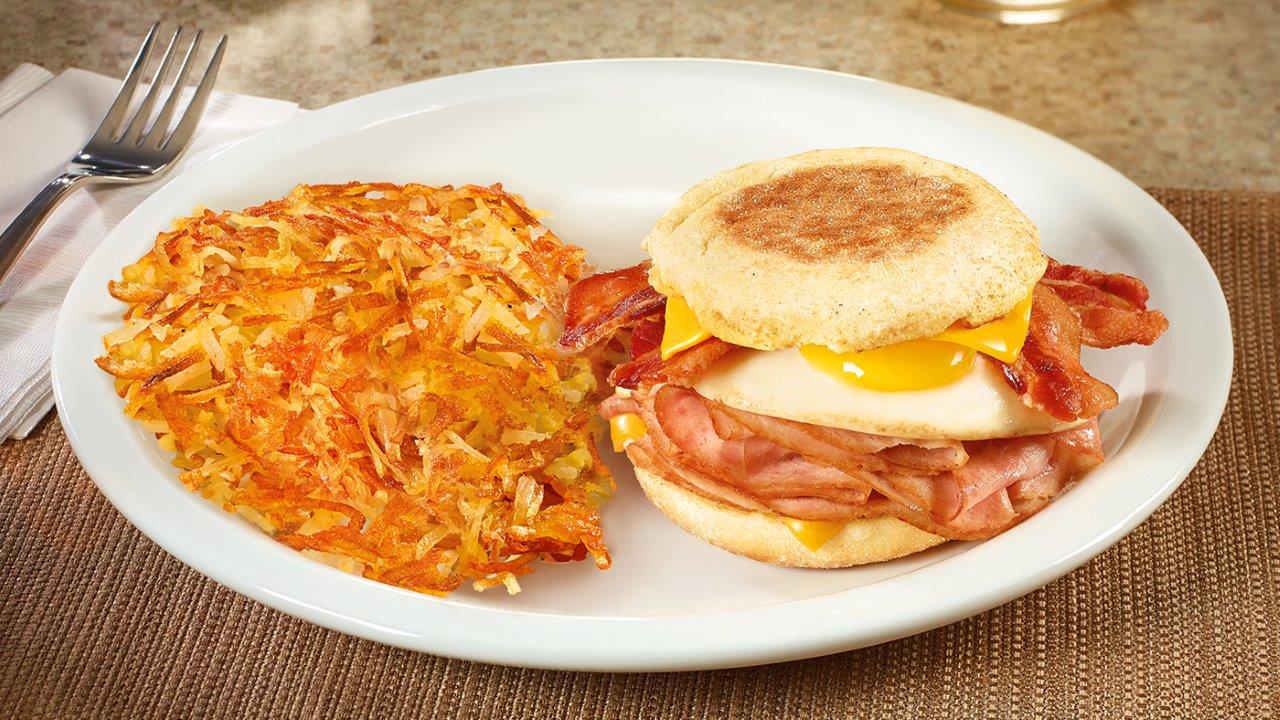 Denny's Now Serving Dishes From AED 10 Across The UAE
All-American diner-style restaurant chain Denny's has launched a super cool value meal across the UAE. The new menu boasts dishes starting at AED 10, going up to AED 40. Now that's definitely easy on the pocket-right? The deal is available at all Denny's restaurants across Al Ghurair Center, Deira City Center, Sheikh Zayed Road, Dubai Festival Plaza, Abu Dhabi Mall and Fujairah City Center. The menu promises comfort food, with both sweet and savoury options.
What's On The Menu?
For AED 10, you can get some delicious French toast or add a stack of light and fluffy buttermilk pancakes to any meal. For AED 20, try the Everyday Value Slam, a plate of buttermilk pancakes, eggs, bacon or sausage links or a gooey and delicious Fried Cheese Melt on grilled sourdough with a side of mozzarella sticks. If you have a really healthy appetite go for the All You Can Eat Pancakes. Once you're done with a stack your server will add two at a time till you've had your fill.
Also read: Lockdown Recipe Ep 5: Make Mac N' Cheese In A Mug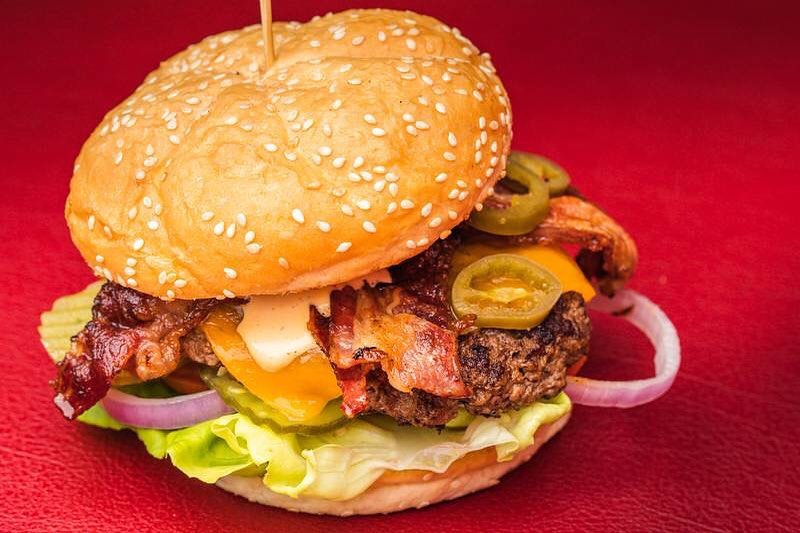 Coming in at only AED 30 are a variety of delicious sandwiches including the Loaded Breakfast Sandwich with bacon, ham, egg and American cheese on a toasted English muffin served with a side of hash browns or the Classic BLT served with wavy-cut fries. The more adventurous can go for the Chicken Wraps, a plate of flour tortillas with grilled seasoned chicken breast or premium golden-fried chicken tenderloin tossed in buffalo or BBQ sauce topped with sriracha mayo, lettuce and cheddar cheese and served with wavy cut fries and dipping sauce.
Also read: 10 Hyperlocal Things To Do In Dubai Under AED 10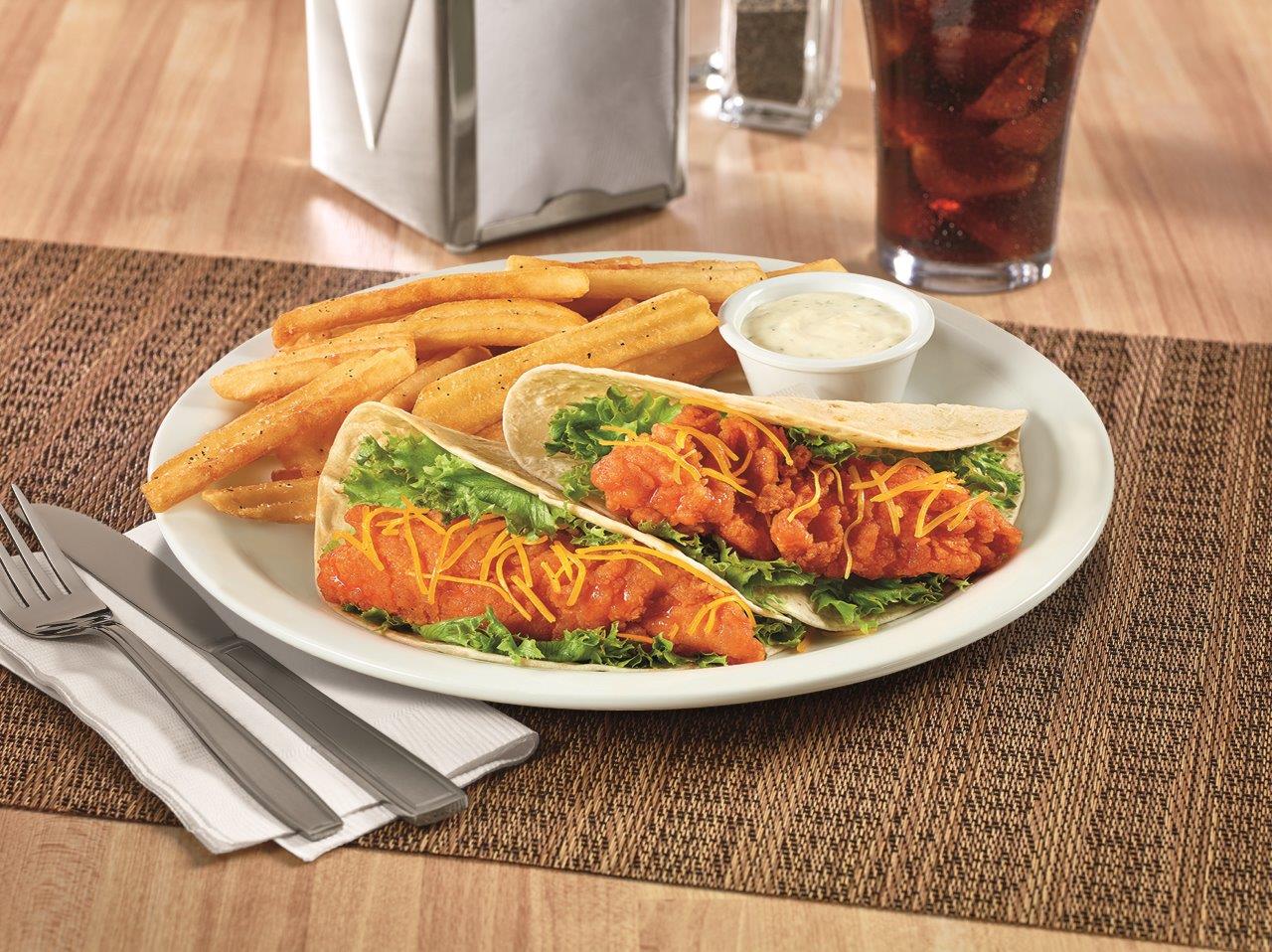 For just AED 40, dig into Denny's famous Country-fried Chicken and Eggs Sizzlin' Skillet, a wholesome meal of breaded chicken in rich country gravy and eggs atop seasoned red-skinned potatoes, fire-roasted bell peppers and onions with shredded Cheddar cheese. Or how about the Mexican-inspired Chicken Loaded Potato Sizzlin' Skillet with grilled and seasoned chicken, red-skinned potatoes, bacon and broccoli topped with Pepper Jack queso, cheddar cheese and sour cream? And if you want a real classic, look no further than the All-American Diner Burger, a hand-pressed hamburger patty topped with caramelized onions, American cheese and covered in Denny's All-American sauce in a brioche bun and served with a choice of side.
Now, that's a lot of delicacies to savor in just under AED 40! So, get ready for the binge!
Also read: 5 Of The Weirdest And Grossest Egg Delicacies To Try – If You Dare