Dubai has a whole lot of places you can discover and enjoy. And today, in our list of Dubai Discoveries we unravelled a hidden gem in Mina Rashid. Kirakuya, a quirky new Japanese minimart has sprung up in Dubai's Mina Rashid and it's sure to transport you to the quirky lanes of Tokyo. Here's a glimpse of what you can lay your hands on at this new supermarket in town!
View this post on Instagram
Kirakuya is located opposite the water and features a quirky exterior. The shop boasts adorable kawaii drawings that light up at night. The space within has been designed to transport visitors straight to Tokyo. The Emirati-owned store opened three weeks ago, offering a slice of Japan to Dubai-aites.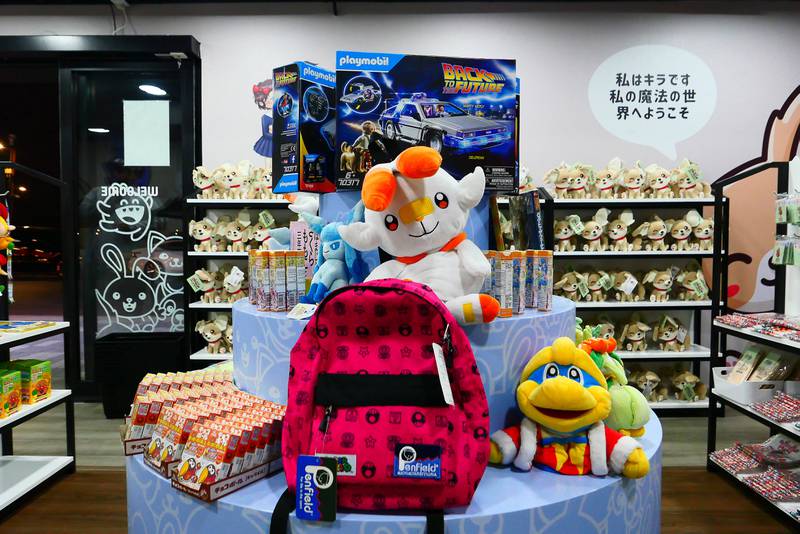 Shopaholics can shop for Japanese items, fro food to toys, keychains and other little knick knacks that are imported from Japan. Those who love Japanese food can try Hokkaido milk, Ramune (a carbonated soft drink), Vitamin C drinks, as well as authentic Japanese Kit-Kat, candy and noodles.
View this post on Instagram
Besides, the shop also sells products which are famous in Japan, like clear Coca-Cola to Yakisoba drinks. A. few Japanese brands launch limited edition or special products during specific seasons of the year like Cherry blossom or and plums fruit. And now Dubai-aites can get their hands on some of these products as Kirakuya plans to restock its products throughout the year.
Deets
Where: Shop 14, Marina Cubes Street, Port Rashid, Dubai
Timings: Open daily; 10am to 11pm
Contact: 056 275 7100