Under 140 Characters
For an insatiable sweet tooth, always looking for something to experiment with in desserts, this sweet cigarette priced at ₹ 195 is for you !
What Is It?
Some like their cigarette sweet!  These are tasty and edible, something you may get hooked onto if you like. A unique dessert that we stumbled upon at Dum Maro Dum Studio and cannot get over how quirky desserts can get!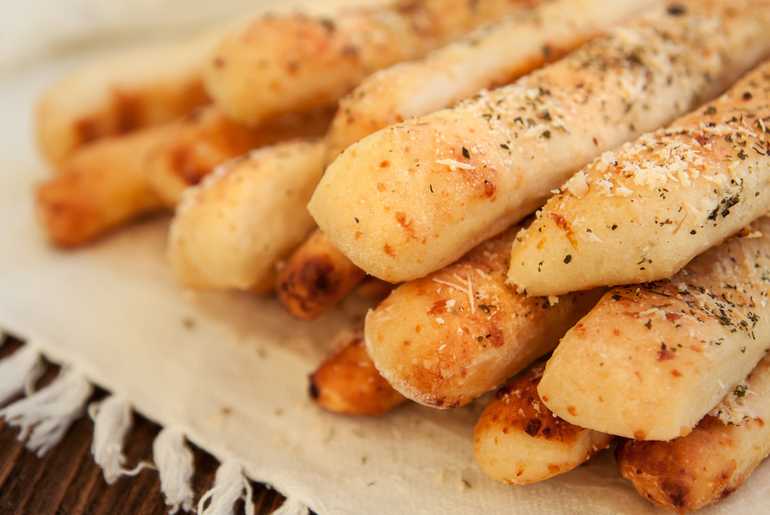 What Is In It?
The base of these cigarettes is made out of bread sticks and white chocolate has been used for the covering. A charcoal tablet has been used to give the effect of ash and the red glow that you see is basically food colouring. They tried to get as real as possible with this one! This unique dessert is priced at Rs 195, so go get a bite of these sweet cigarette dessert!
Deets
Address: Dum Maro Dum Studio – C-8, Vishal Enclave, Rajouri Garden
Contact: +91 9999 558 569
Cost: ₹195