Foodies! We have great news for you. Eating out will now get much cheaper as you may no longer have to pay service charges at restaurants. The Department of Consumer Affairs has called for an important meeting on June 2 involving hotels, organisations related to this and restaurants where they will discuss how restaurants may not have to force customers to pay service charges. Read on to know more.
Government To Hold Important Meeting On Service Charge
After hearing numerous complaints from customers on the customer helpline about the high service charges charged by restaurants, the government has decided to hold a big meeting on June 2 for the same. The meeting shall be chaired by Secretary, Department of Consumer Affairs, Rohit Singh. National Restaurant Association of India (NRAI), hotels, restaurants, organisations related to them, food aggregator providers like Zomato, Swiggy, Delhivery, Ola, Uber and Zepto shall also be part of the meeting.
Also Read: Ranbir And Alia Celebrate One Month Of Marriage At Karan Johar's Restaurant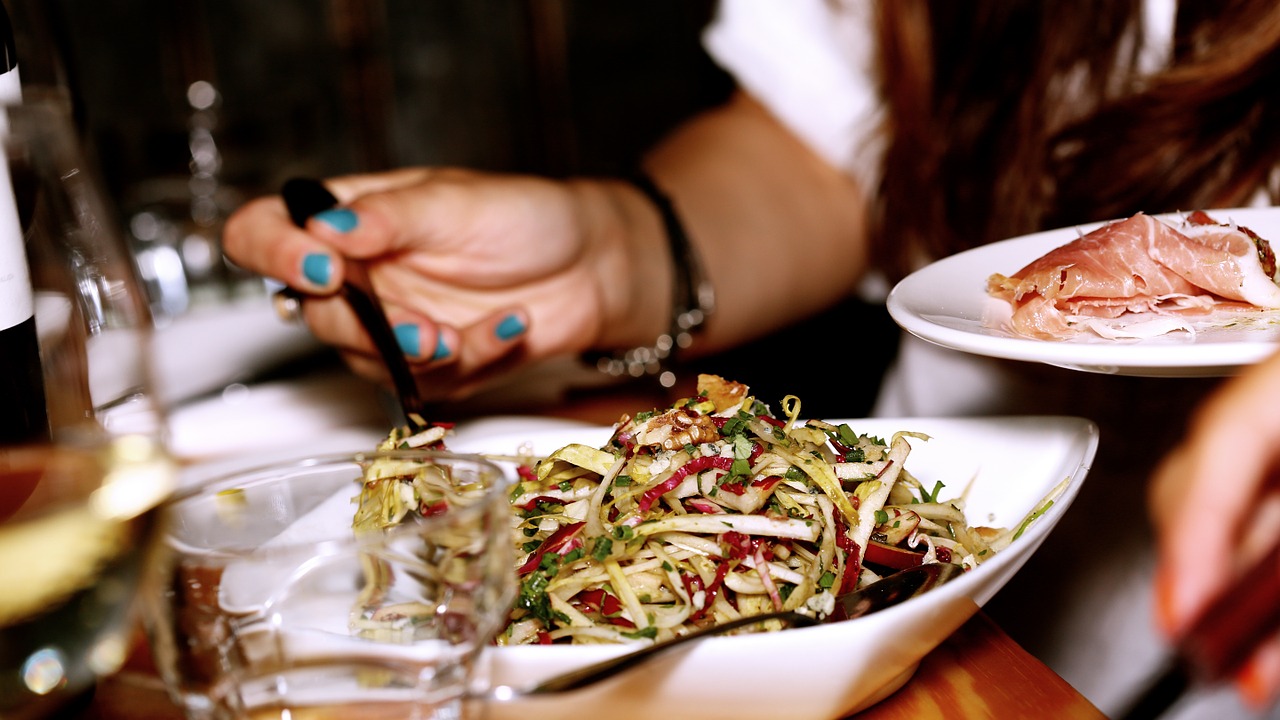 Also Read: Experience The Taste Of Rural India At This Village-Themed Restaurant In Delhi's CP
Service Charge In Restaurants May Be Removed
More often than not, customers pay service charges and also tip the waiter over and above this. The Government of India has clarified many times that customers need not tip the servers separately after paying the service charge in the bill. They often mistake service charge for tax. The meeting on June 2, may remove service charges altogether and make dining experiences much cheaper for customers. So that's fantastic news! Meanwhile, Curly Tales interviewed NRAI President Anurag Katriar on the revival of the restaurant industry post pandemic.