Under 140 Characters
Every eggetarian should try this place in Mumbai, located in Borivali West, Eggsplore is where egg lovers unite to devour on eggcelent dishes.
What Is It?
Located in Borivali West, Eggsplore serves all dishes made from eggs that are really innovative and unique. One such dish that we're eyeing is the Egg Pizza.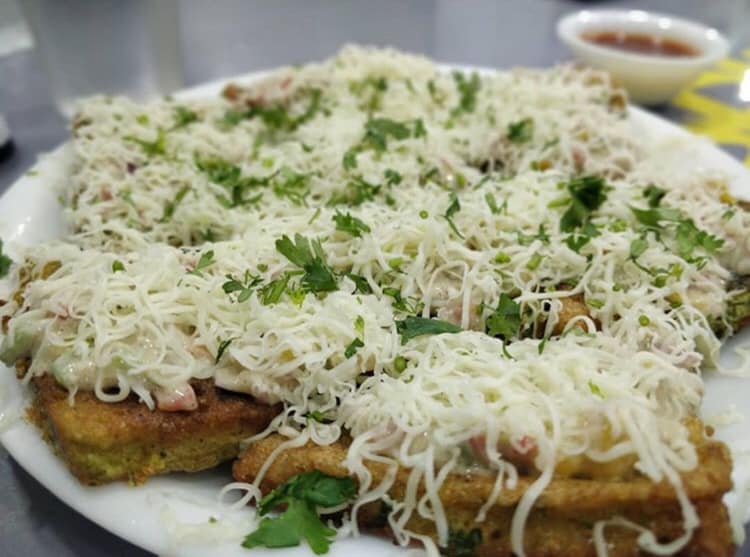 What's In It?
Amongst many other egg dishes, the Egg Pizza here is a must try. It includes two slices of bread that are dipped in the omelette and cooked. This cheesy sandwich is topped with a gravy of veggies and tomato gravy mixed with black olives and capsicum. The egg pizza is then topped with shredded cheese, this dish will cost you ₹290.
Apart from Egg Pizza, their Egg Pav Bhaji is highly recommended and Egg missal pav. Egg Pav Bhaji is cooked in classic pav bhaji style and tastes delicious. The Egg missal pav is spicy and priced at ₹120.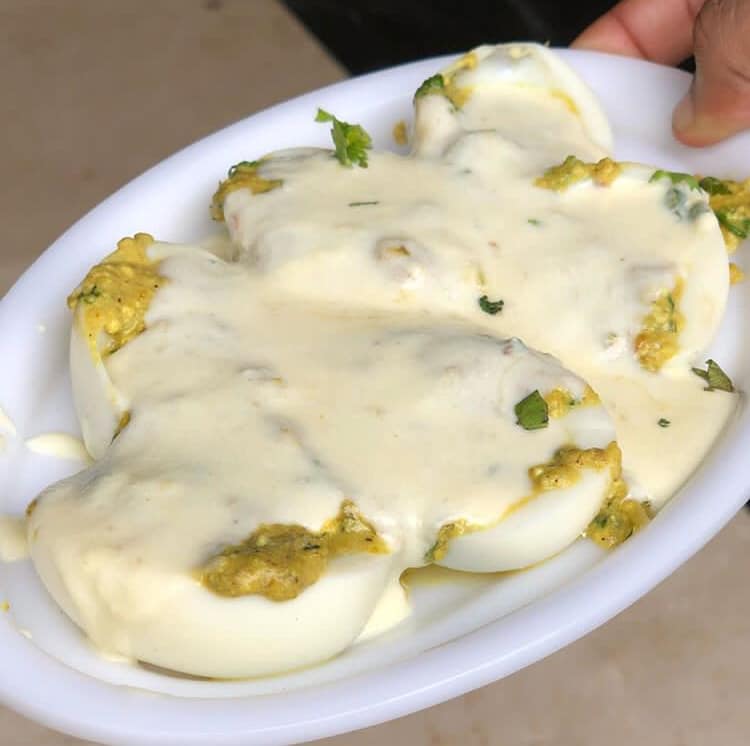 If you want to relish the classic Indian omelette, try the Rajasthani Omelette which is made by beated eggs fried in butter with a spicy filling of fresh vegetables.
Go on Eggsploring at this place and enjoy varieties of egg dishes.
Deets
Address: Egg Pizza, 5/6, Gorai Shanti Sagar CHSL, Plot 4, LT Road, Near Maxus Cinema, Borivali West, Mumbai
Phone: +91 9769339943
Cost for two: ₹650