Under 140 Characters
Discover the culinary traditions of India's first Ethiopian restaurant in Chennai perfect for any food connoisseur.
What Is It?
Go on a culinary expedition at India's first exclusive Ethiopian restaurant called Abyssinian where you get to indulge in an authentic menu comprising of traditional stews and more all curated by a native Chef of Ethiopia.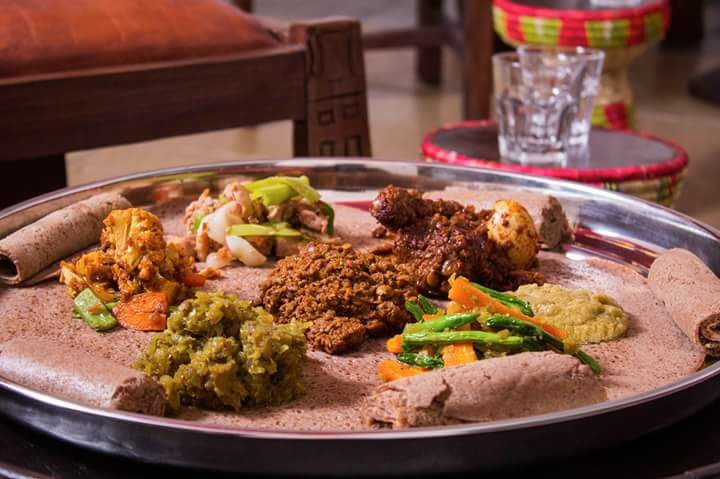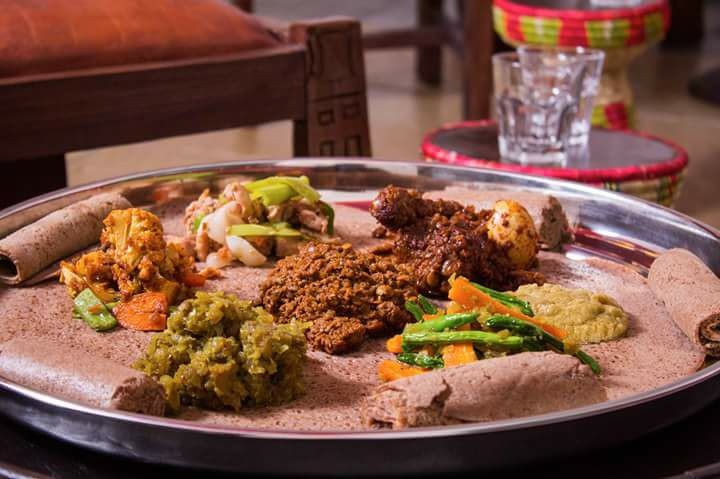 What's In It?
A cozy decor that is adorned with an African/Ethiopian theme and an experience of communal dining on a messob platter, the main meal is meant for four people. To make it look more traditional, this meal is shared among all four people from the same platter.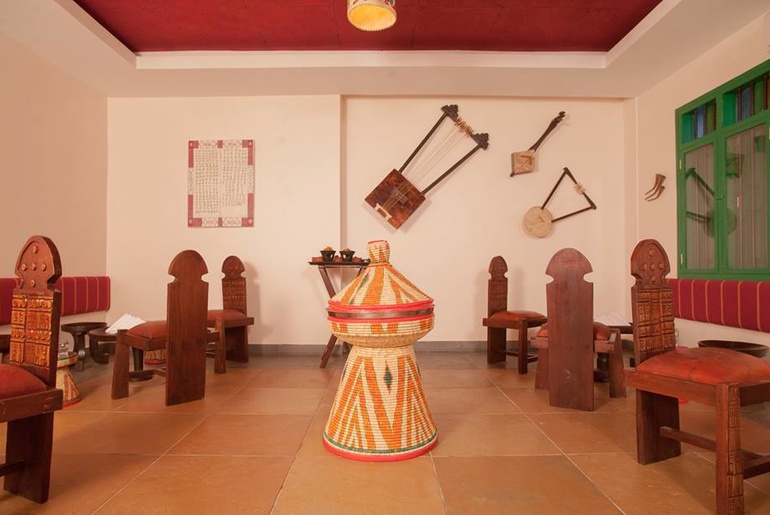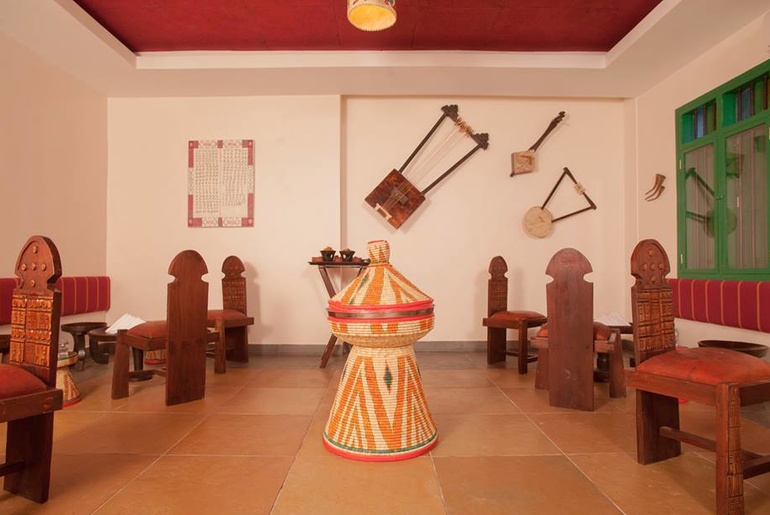 The restaurant has just four tables and artefacts imported from Ethiopia like leather lamps, low stools, and coffee ceremony tables. The food here is traditionally crafted which has a variety of wots (curries) and alichas (dry preparations). Go for the traditional dry stir-fry, a spicy mixture called Berbere which is an essential part of the Ethiopian cuisine made of chili peppers, ajwain, ginger and lots of garlic.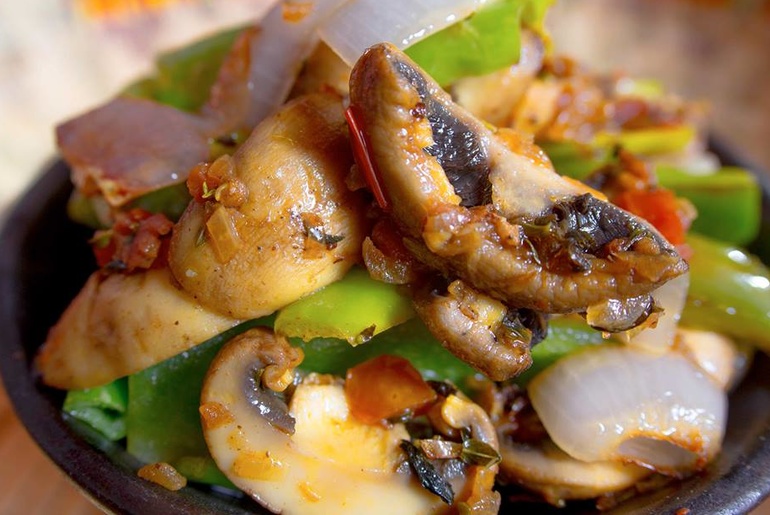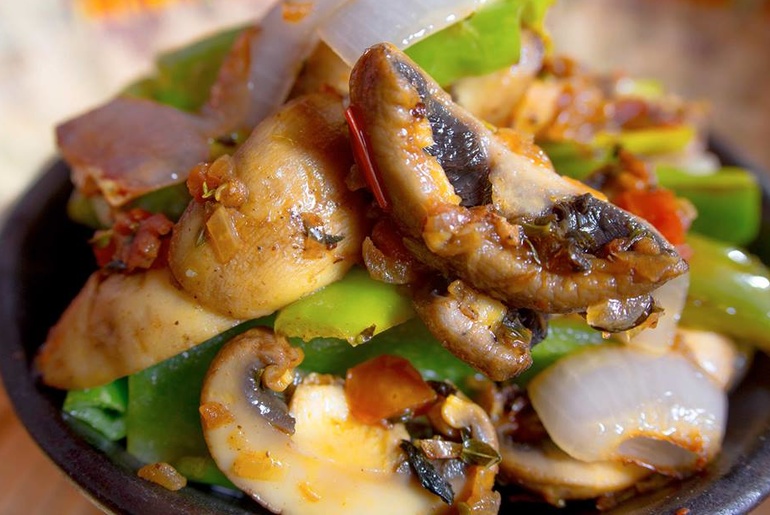 Try the Doro Tibs which uses cubed chicken breasts sauteed with onions, bell peppers, garlic, jalapeno, and the Awaze spice marinade. Another must-try is their popular drink, Honey Wine where the flavours are used from the twigs and leaves of a plant called gesho and it has a bittersweet taste.
Experience the warmth of the Ethiopian culture and food traditions amidst this authentic ambiance.
Deets
Address: Abyssinian, 40, Maharaja Surya Road, Venus Colony, Alwarpet, Chennai
Phone: 082205 55449
Cost for two: ₹1,800 (Approx.)