Is the scorching heat in the UAE killing you? Well, if yes, then now is the time to take the summer vacation that you have been planning for a long time. UAE-ites can now travel to over 19 countries and 30 cities quarantine-free; to take things to the next level, UAE's national carrier, Etihad Airways, is offering a mega sale on these quarantine-free destinations. Read on to know more.
Also read: Etihad Becomes World's First Fully Vaccinated Airline
Return Fare For Jeddah Start At AED 995
You can get a return Barcelona ticket for AED 1995, whereas a return flight to Geneva will also cost AED 1995. Fares for Jeddah start at AED 995, and flights to Madrid, Rome, Milan, and Zurich start from AED 1995. For business class flyers, the rates start at AED 4995. And with UAE summer becoming unbearable, now is the correct time to travel with your fam-jam.
Also read: Emirates & Etihad To Trial IATA's Travel Pass For Covid Test Results & Vaccine Certificates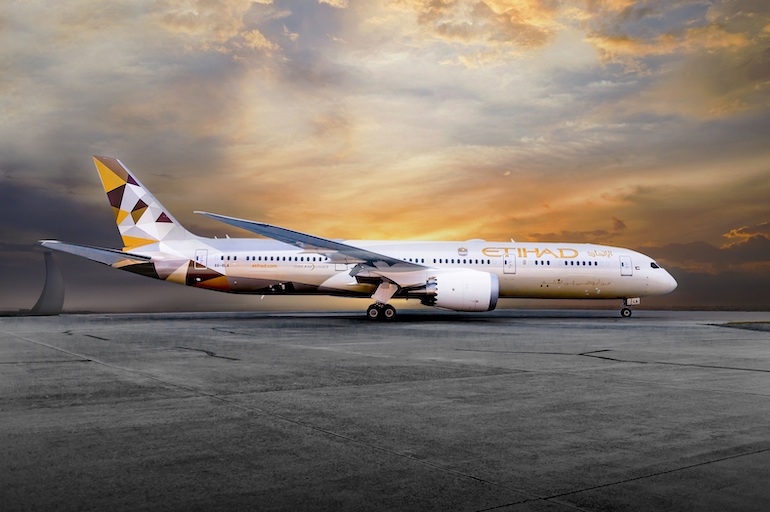 It's Advised To Check All The Travel Requirements Before Taking A Trip 
You must also note that these fares are subject to availability, and it's always advisable to check the entry requirements and other protocols for the destination you are travelling to. Some countries require health declaration, while some require a negative PCR test on arrival, so make sure to check everything before travelling.
Also read: Etihad Airways Extends Ban On Pakistan, Bangladesh, Nepal And Sri Lanka Until July 7
And when it comes to Etihad, the airline is leaving no stone unturned to make your experience hassle-free. Travellers flying from Abu Dhabi with Etihad Airways will now be able to validate their Covid-19 travel documents before arriving at the airport. Guests can arrive at the airport with confidence and with peace of mind, knowing they have met all essential requirements before their flight.  With the formalities out of the way, verified travellers can enjoy fast track check-in at the airport by going to the dedicated 'Verified To Fly' desk for a quicker and smoother experience.
How Does The Verify To Fly Service Work?
Passengers can use the Verified to Fly service by visiting Manage my Booking. You will then receive further information on how to submit their documents. Once the submission has been checked by the Verified to Fly team, guests will receive a 'success' email if their documents meet government requirements. If requirements are missing or not met, you will be asked to resubmit or check your documents. Guests can also check their Verified to Fly status at any time by visiting Manage my Booking.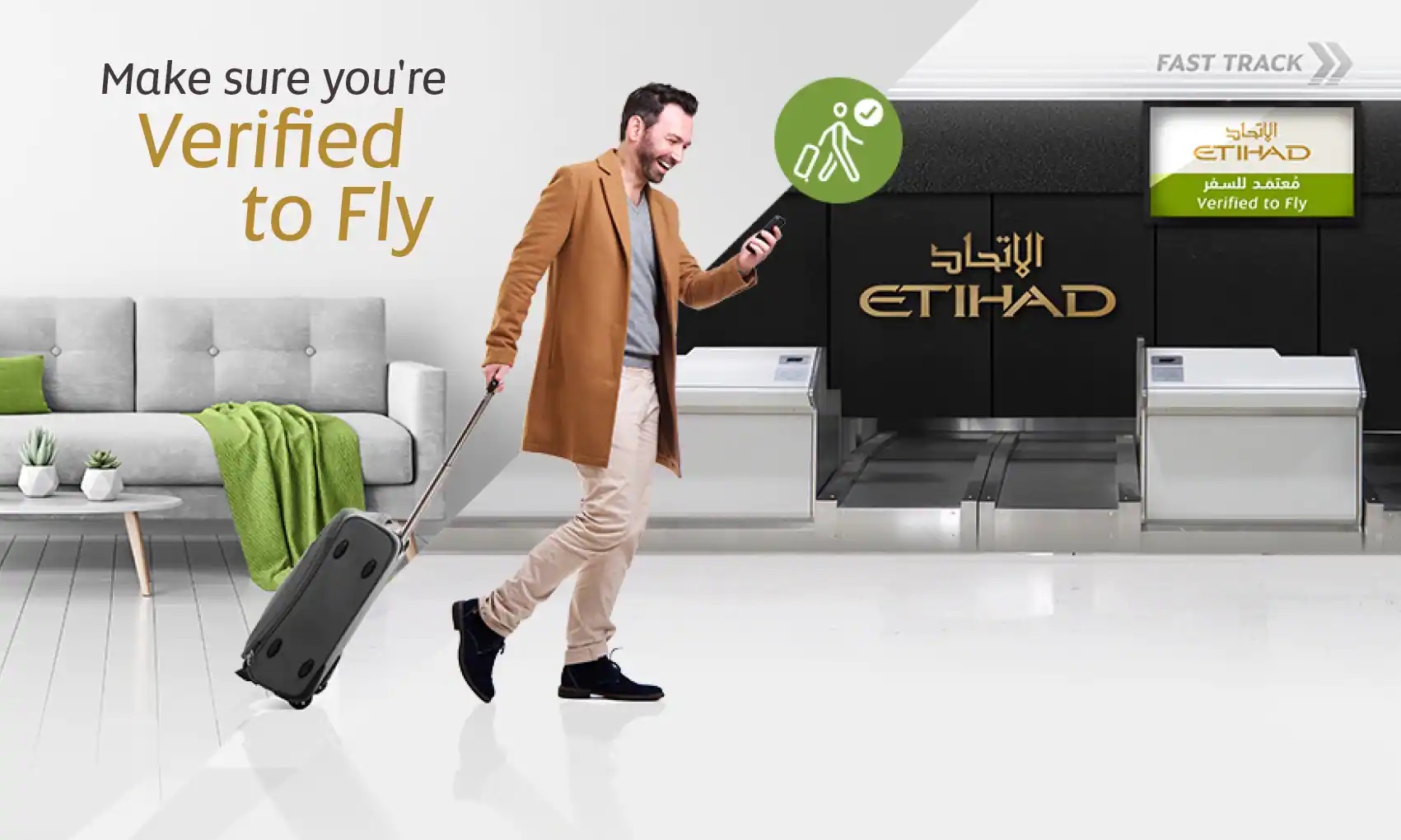 Also read: Etihad Airways Shares A Beautiful Safety Video, Shot At Louvre Abu Dhabi
Verified to Fly will be available for all guests departing Abu Dhabi. The service is available for flights departing Amman, Beirut, Dhaka and Manila shortly thereafter. Mohammad Al Bulooki, Chief Operating Officer, Etihad Aviation Group said: "As Etihad continuously looks for innovative solutions to simplify the travel experience, Verified to Fly removes any guess work from the equation and makes check-in faster. Guests have total peace of mind knowing that when they arrive at the airport, they have already met all Covid travel requirements".
So hurry, plan that summer vacation right away.