Why I prefer solo vacation over a birthday party? Because I'd rather be in a plush room, lie in the bathtub, play my favourite track and sip on sparkling wine than cure a severe HANGOVER! 
Dinner & Drinks with friends on birthday eve: ₹20,000
Lunch with family on the day of birthday: ₹5000
Shopping for the birthday dress, shoes, bag et al: ₹5000 minimum!
Dinner with second set of friends on birthday night:  ₹10,000
Add to that, unaccounted expenditure once you reach a point where you want to buy drinks for the entire club!
Having to do none of this… priceless! Quite literally.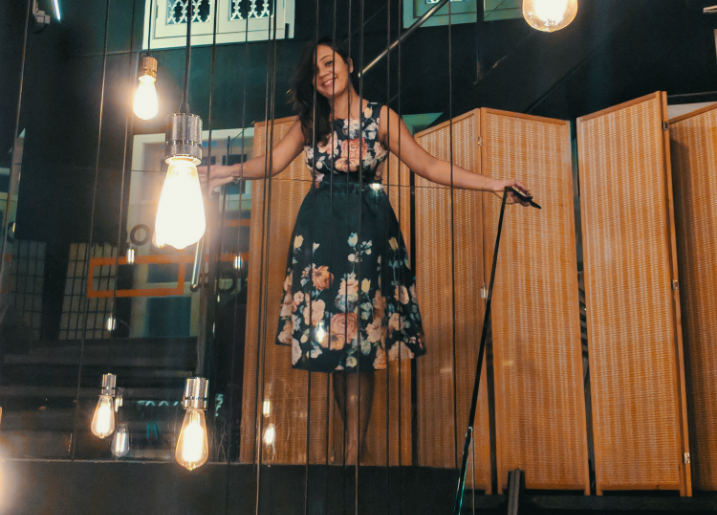 Hey… don't get me wrong. I love spending time with my family and friends. On special occasions, Fridays, and every other day of the week. However, when it comes to my birthday, I like to make the most of those 30 days (of the month of course). Do the things that I like to do, get away with things that I haven't been able to all year. And having the popular rapper, 50 Cent constantly supporting me with the whole, 'Go Shawty It's Your Birthday', really helps to push myself.
 And so… I travel.
Wrapped In A Golden Bow
I decided to start gifting myself vacations a couple of years back. It had been a hectic year and I really 'needed a break from it all'.  So, a luxury resort seemed like the best place to unwind, and a birthday, the best excuse to splurge. IT WAS WORTH IT!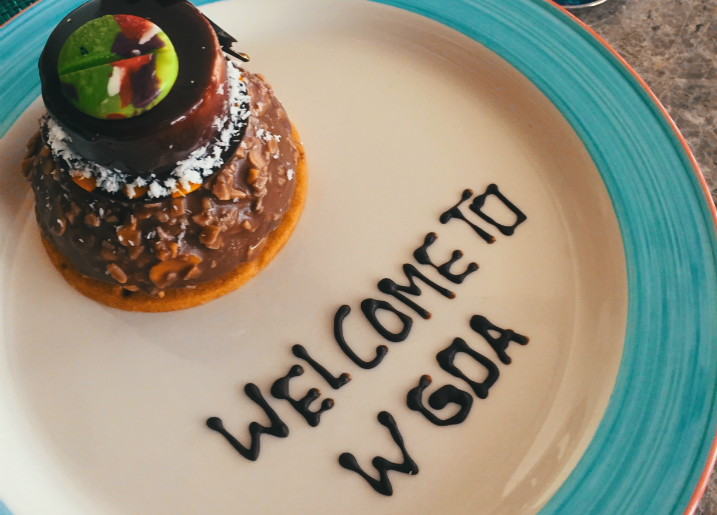 Despite being in Goa, a place that I travel to once a year, the experience of spending ₹15,000 per night, just for accommodation (because who does that?) was pleasantly surprising. I stayed at the W Goa for two days; and I have to admit that they made it special. From room upgrades, to birthday cakes, the hotel staff made sure that, every part of the property that I went to, there was a surprise in store for me. Who knew, that celebrating your birthday with strangers would be so much fun.
The best part: every time I just needed some 'me' time, all I had to do was return to my room, put on my favourite track, lie in the bath tub and sip on sparkling wine. I would opt for that any day over, loud music, headbangers, rubbing shoulders against sweaty people, dodging the "hey babbay, is it your birthday" men and waking up with a hangover the next day.
Also read: You Can Soon Bungee Jump Over Mayem Lake In North Goa
Point Of No Return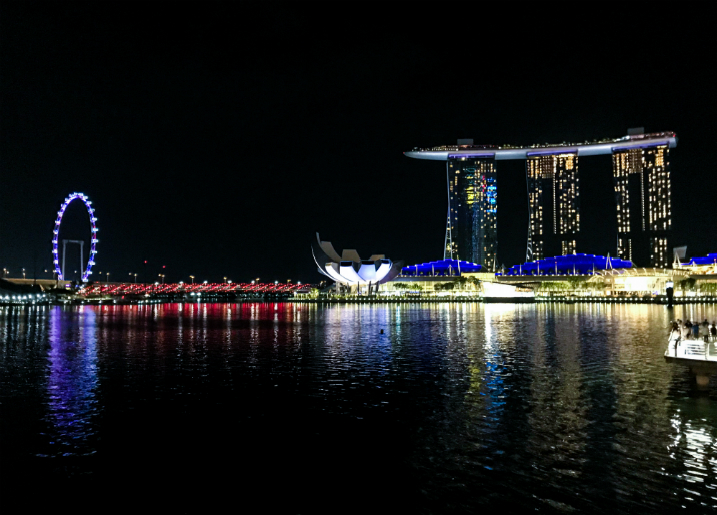 The year after, I gifted myself a five-day holiday to Singapore! That escalated real quick right? Why not? Even though flight tickets might be cheaper, it is considered to be an expensive city. But like I mentioned earlier, birthdays are the best excuse to splurge. If I were on a budget travel, I wouldn't have done half the things that I did.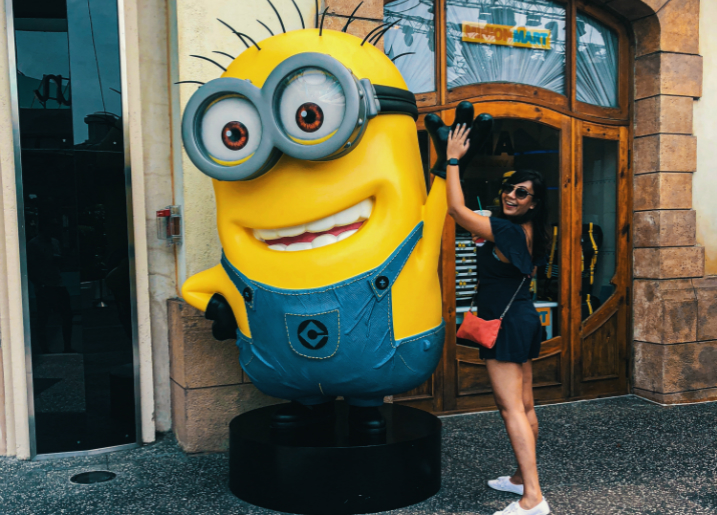 I attended a sunset party at Tanjong Beach Club in Sentosa, watched Disney's Lion King Musical at Marina Bay Sands Theatre; ate at a fine dine Italian restaurant – OSO and bumped into Shaun The Sheep at 1 Altitude – the highest rooftop bar in Singapore.  Of course, none of it wouldn't have been possible if it weren't for my friends who live there, but being able to go beyond a typical touristy 'things-to-do' list, was great. I don't think I will be able to explore Singapore the same way, ever.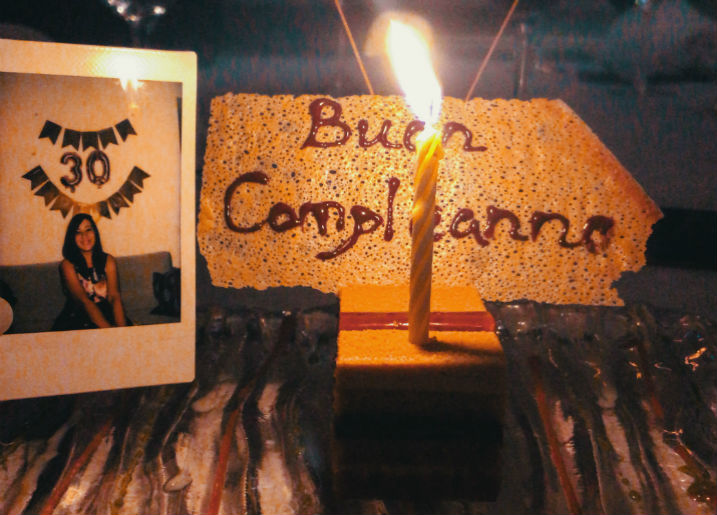 Travelling on my birthday allows me to let go. It's a fun experience, not wanting to keep a tab on the currency converter, making an itinerary and not checking the cost of each activity, opting for fine dine as opposed to pizza slices on-the-go.
Also read: 8 Places You Should Visit When In Singapore
Meanwhile in a parallel universe, if I was in the city itself, I would be going to the same old places, maybe if I am lucky, not find myself collecting the free birthday beverage from Starbucks in a mall, and shopping for a birthday dress that I would wear for the 'special night'. It might not be as bad as I am making it sound to be, but if given the option, which I do so, every year… without fail, I would pack my bags and leave.
Disconnect To Connect
I recently came across a new term called 'sleepcation'. I think I was doing it before it became cool (trend-setter, right here!). The idea is to reclaim your energy by going on a vacation. Sounds like the best kind, doesn't it? Maybe that's why, hotel properties have a menu for mattresses and pillows, along with food and beverages. What could be better than putting your phone on 'Do Not Disturb' and just sleeping your way through the day, going for a massage, eating your favourite food and sipping on cocktails. And when you feel like reconnecting with the world, then respond to those 253 missed calls, or none (like I would ideally do).
While trying to keep up with daily work life, the pressure of wanting to go on a holiday and 'exploring the world', scratching everything off the 'checklist', we have forgotten to breathe. There couldn't be a better opportunity than your birthday to celebrate the fact that you are alive and soak in the good vibes. I travel! Call it my cocoon or my milky way, it allows me to meet new people, explore new places, experience things that I have never done before; and more importantly it brings a smile on my face. Read: battery now at 100%!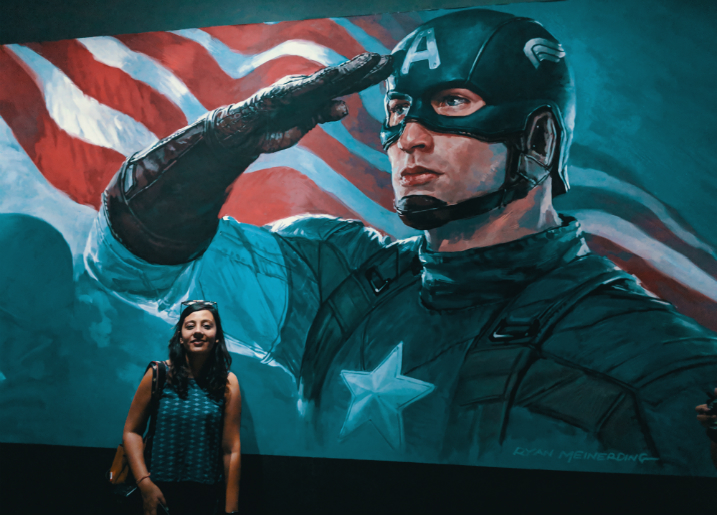 This year, I think it will be no different. September is still far away and the hotels have started opening up already. A staycation or a road-trip, with the right permissions and safety measures, I might be able to head out, even if it is just for day. It's a tradition I started for myself and I intend to keep it, till whenever it is possible.