An Ambiance with a Touch of History
Boutique hotels are a great way to be able to experience a good ambiance, delicious food, and relaxing activities. Ayana Hospitality's Fort Kochi is the new kid on the block, located on Bazaar Road, the oldest international trading market in India. A 16-room boutique hotel, Ayana Fort Kochi was a courthouse during the Portuguese reign.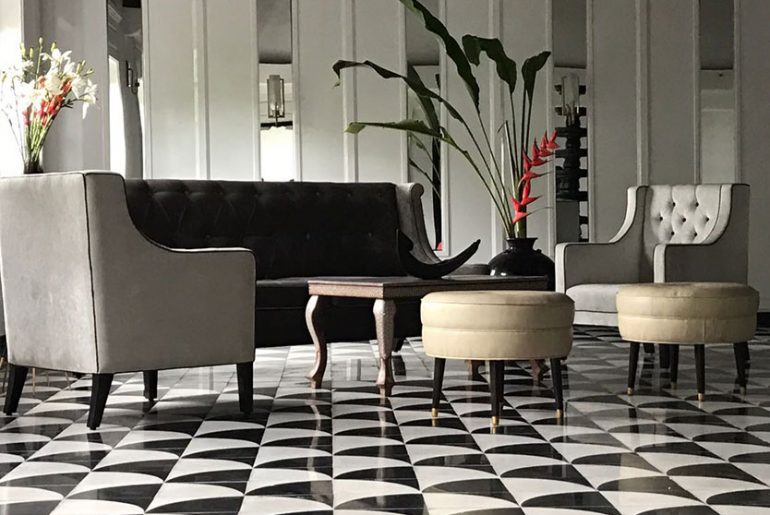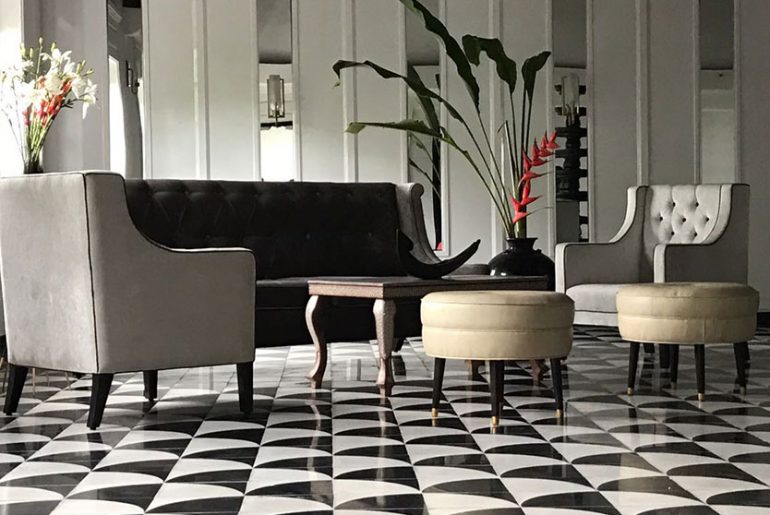 The architecture of this hotel is a blend of modern day facilities and ancient history. Athangudi tilework, contrasting flooring and elements like a sloping wooden roof blended with bright colours, provide an interesting mix of old and new.
 Wake up to Rooftop Yoga & Indulge in Relaxing Activities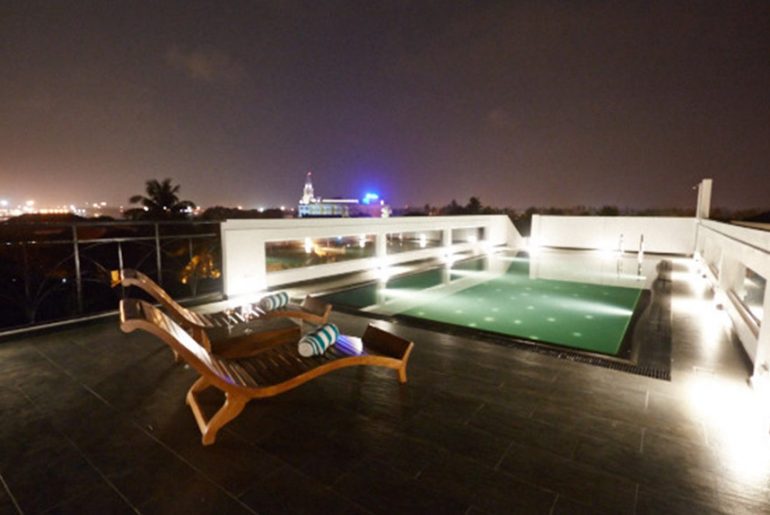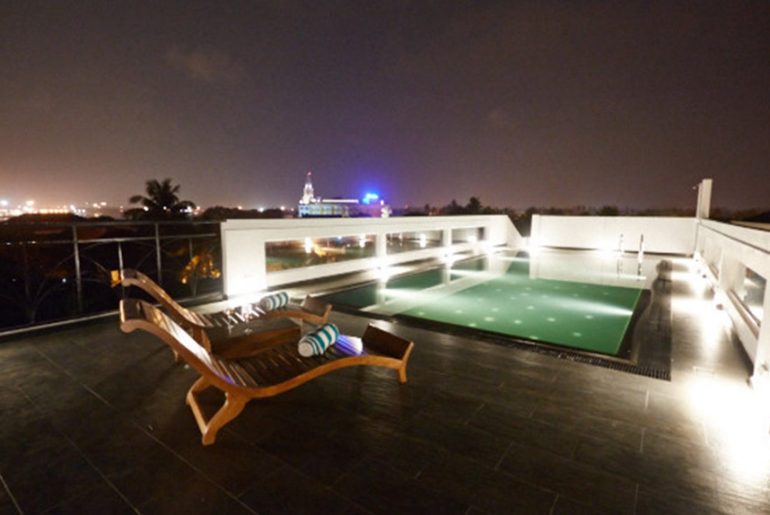 A vacation is about relaxing your mind and body, rejuvenating yourself before you get back to the grind. For those who prefer an energizing start to the day, Ayana Fort Kochi offers a rooftop yoga class and a pool on the terrace.
If you are looking for more interesting experiences, the hotel also offers a crash-course on the acrobatic martial art form of Kalaripayattu, which is a local practice. It can also teach you how to operate Chinese fishing nets. Doesn't that sound culturally enriching and appealing?
Up Your Culinary Skills
Not just activities, the hotel will plan a culinary tour for you too. A local will guide you to sample the culinary treasures. You can enjoy some masala chai from a nearby stand in while you learn the secret ingredients that makes this stall's Portuguese roast pork just so amazing!
Three in-house Restaurants
The hotel has three in-house restaurants, which are differently designed in order to cater to the kind of meal you wish to have.
The Old Court is famous for its vegetarian delicacies. While Le Souk, the terrace restaurant, is where you can enjoy a great Mediterranean meal.
They also have The Tea Lounge if you're not looking for a full meal. Try the baked goodies here.
Luxury Rooms and Houseboat
Ayana Fort Kochi has rooms with art deco design. The rooms offer a panoramic view out over the hotel's rooftops. The rooms are spacious and have attached bathrooms. Each bathroom comes equipped with bathtubs for guests to unwind after an active day of exploration.
Also, how can any visit to Kerala be complete without a houseboat experience? The hotel offers you the option of spending a night or two on a luxury houseboat. So here is your chance to enjoy backwaters around Fort Kochi.
Where: Ayana Fort Kochi, Kalvathy Road, Fort Kochi, Kochi, Kerala
How much: Rs10,000 onwards
Website: http://ayanahospitality.com/ayana-fort-kochi/
And while you are there, you might want to explore the unexplored Bekal and the 6 less explored beaches of India.
So are you going to stay at Ayana Fort Kochi? Tell us in the comments!
LIKE Curly Tales on Facebook | Instagram | Twitter
You can subscribe to our newsletters.