Under 140 Characters
Ohri's is Hyderabad's top-notch dining restaurant whose origin dates back to 1976.
What Is It?
Founded by an entrepreneur, Ravi Ohri, the restaurant boasts of a series of top restaurants whose legacy dates back to 1976. It features a distinctively unique quality in food and culinary experience.
What's In It?
Ohri's never disappoints you in terms of food and is one of the oldest places in Hyderabad, and it still has its charm and vintage decor.
Indulge in a delectable range of cuisine with dishes like Desi Stroganoff, Chicken Tikka Masala with tender chicken cooked in creamy and spicy gravy. End your meal with Tiramisu as a perfect option for dessert.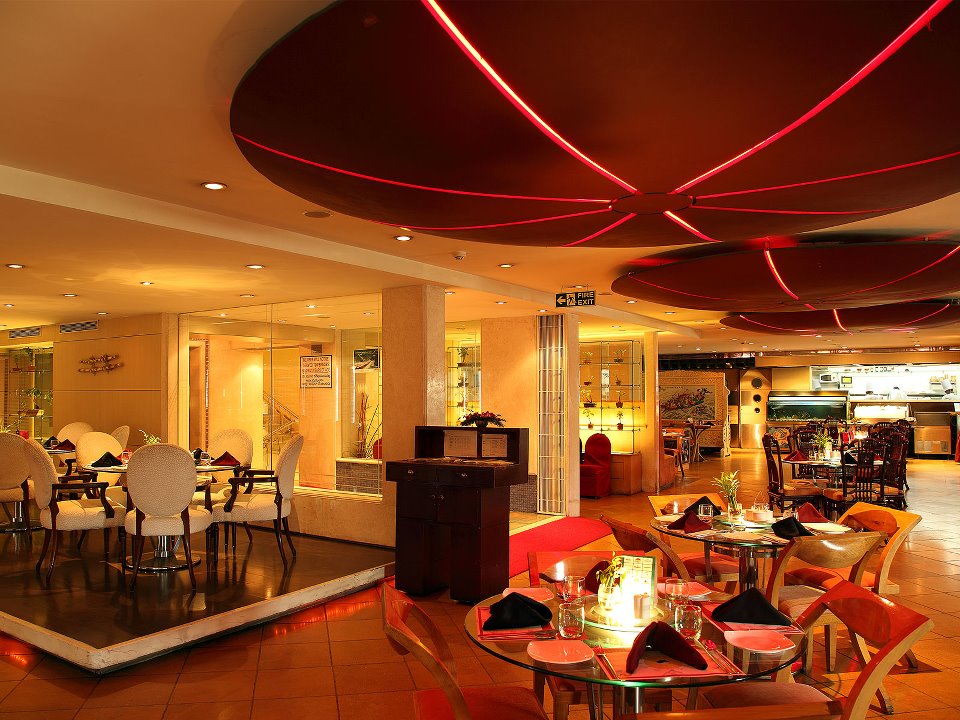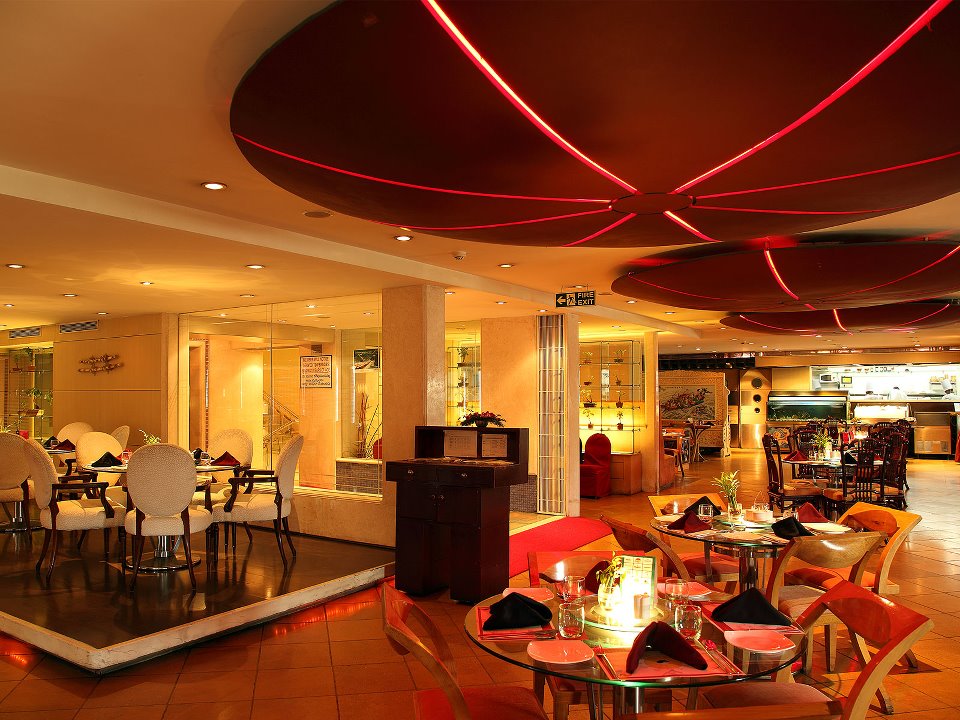 An ideal place to come with family or friends, Ohri's never seems to disappoint you.
Deets
Address: Ohri's, 8-2-682/3, Ohri's Banjara, Road 12, Banjara Hills, Hyderabad
Phone: +91 7032902489, +91 9177834505
Cost for two: ₹1,200