Planning a trip to explore the beautiful county of Japan? Well, it is always a great time to travel to this Asian country to explore and experience the best of travel journeys. And now that the country has also started reopening its borders and initiated visa-free entries after the COVID-19 pandemic, travelling is also getting easier than before. Now tourists can experience something unique in Japan's temples as they open Shukubo doors.
Japan's Temples Open Shukubo Doors To Tourists!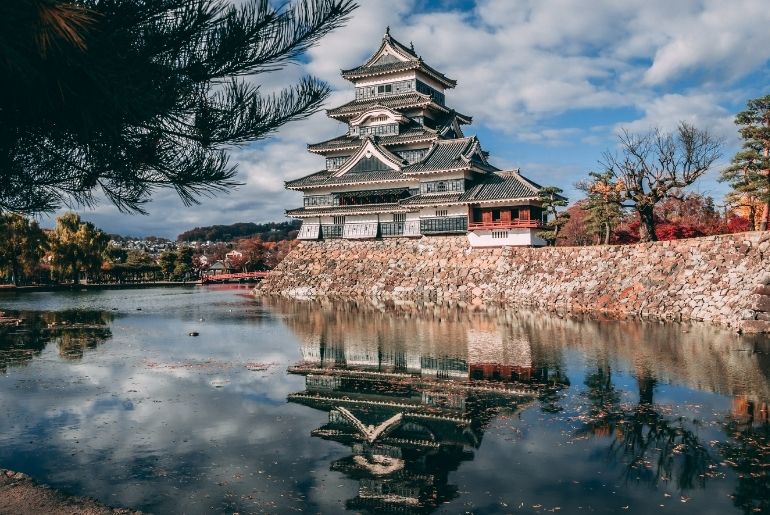 You can now experience something absolutely innovative and unique and live your life like the Buddhist monks in Japan. With Japan's temples opening Shukubo doors to tourists, you now have the perfect opportunity to experience the newest journeys. If you are tired of holidaying while looking at city life, these temples are where you need to be. Ditch the hustle and bustle and escape to the temple to spend your holidays amidst tranquillity in the most remarkable way.
Also read: Indian Chef Gaggan To Open First Restaurant GohGan In Japan This December!
What Does Shukubo Mean?
'Shukubo' is a Japanese word that means staying in Buddhist temples and leading a life like the Buddhist monks. The kind of accommodation and lodging facilities provided by Japan's temples are Shukubo is all about. In fact, tourists get authentic cuisine and they pray and meditate like monks as well.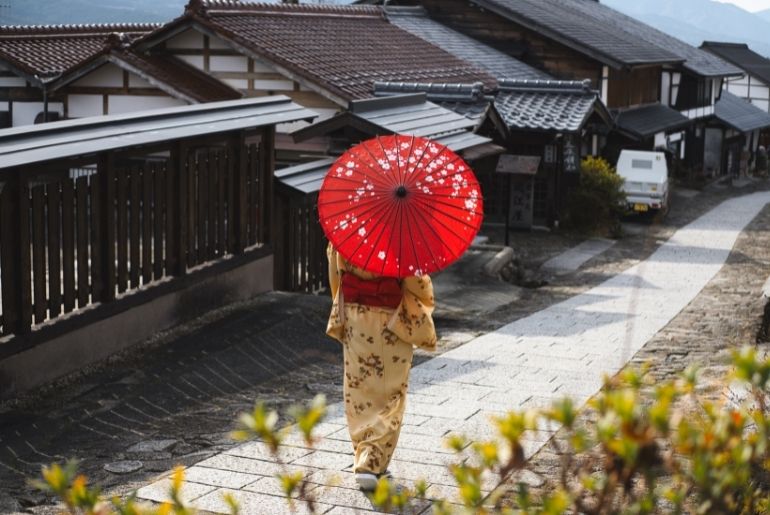 Unfortunately, with time the number of monks and pilgrims is decreasing and hence the decision to open Shukubo doors to visitors travelling to Japan from everywhere.
Also read: Tick Japan's Cherry Blossoms Off Your List With This 8-Day SOTC Package That's ₹2.75 Lakh Per Person
This Is How Tourists Can Enjoy Here:
Though there are still tourists who are interested in this type of accommodation and want to experience this journey, the number of tourists choosing this is very less. And with the opening of Shukubo, visitors are willing to feel this journey and stay in such a one-of-a-kind place. Surrounded by calmness, this is the ultimate destination to stay amidst serenity. Kaiji Yamamoto is a senior monk of Takayama's Zenkoji Temple and he shared these anecdotes with DW, as reported by Dailyhunt.
With time passing, the conditions of these stays are improving as well. These places are the perfect blend of improved accommodation facilities in an atmosphere of traditional Japan's temples. From doing yoga to meditating to even going on treks, tourists have a lot to learn and experience.
Will you ever indulge in such an innovative experience?
News source: Dailyhunt