If your idea of a holiday is being surrounded by natural beauty, incredible landscape & clean & crisp environment – book your tickets to New Zealand. The beauty here is unmatched and surviving through the long haul flight to travel to the bottom of the world is totally worth it!  I visited New Zealand for 9 days and here are few takeaways!
The Visa Process
How To Reach New Zealand From India
There are multiple airlines flying to New Zealand but they are all connecting flights. After skimming through various options, I opted to fly on Air New Zealand. It took me 18 hours from Mumbai via Singapore to Auckland but the journey was quite comfortable.
How Many Days Do You Need?

How Expensive Is It?
How To Get Around? 
Suggested Itinerary
All About New Zealand
Clean & GreenThe first thing you'll notice is how clean the country is. So much so that people walk barefoot here without any worries! Moreover, New Zealand is gloriously uncrowded with a population of just over 4.5 million. New Zealanders are known as Kiwis, not the fruit but the national bird of New Zealand, Kiwi!
Native Culture Of New Zealand- The Maori CultureNew Zealand has preserved its native culture which is the Maori Culture. 'Te Reo Maori' is spoken here along with English, hello being 'Kia Ora'. In fact, Hindi is the fourth most widely spoken language here!
One Of The Top Ten Nations In Terms Of Gender EqualityNew Zealand was the first country to give women the right to vote! It's PM, Jacinda Ardern, is the world's youngest female Head of Government, taking office at 37 years old.
Well, did I give you enough reasons to visit New Zealand? Hurry up and discover these serene landscapes and unpolluted cityscapes right here in the country of open hearts, New Zealand.
Follow Kamiya Jani & her travels on Instagram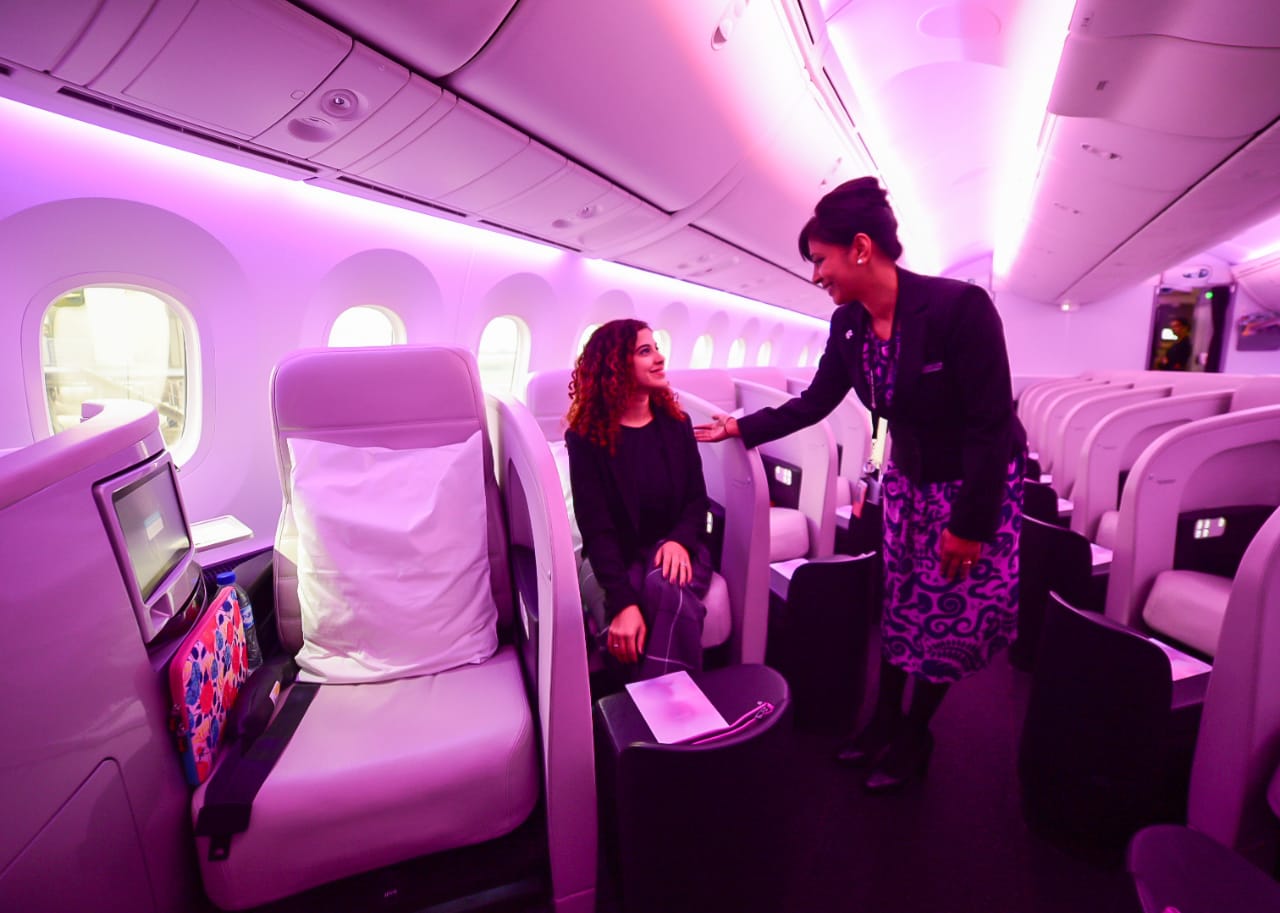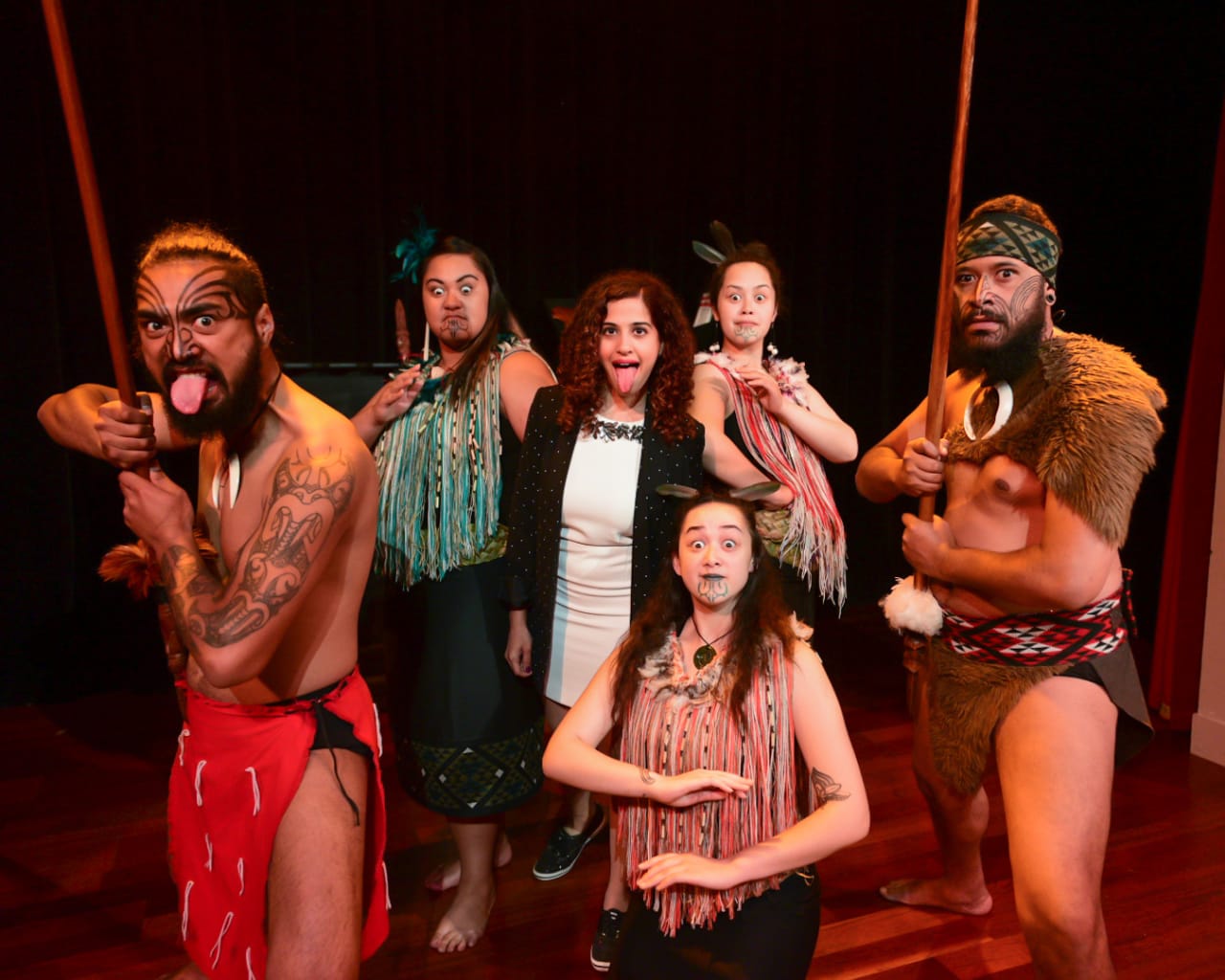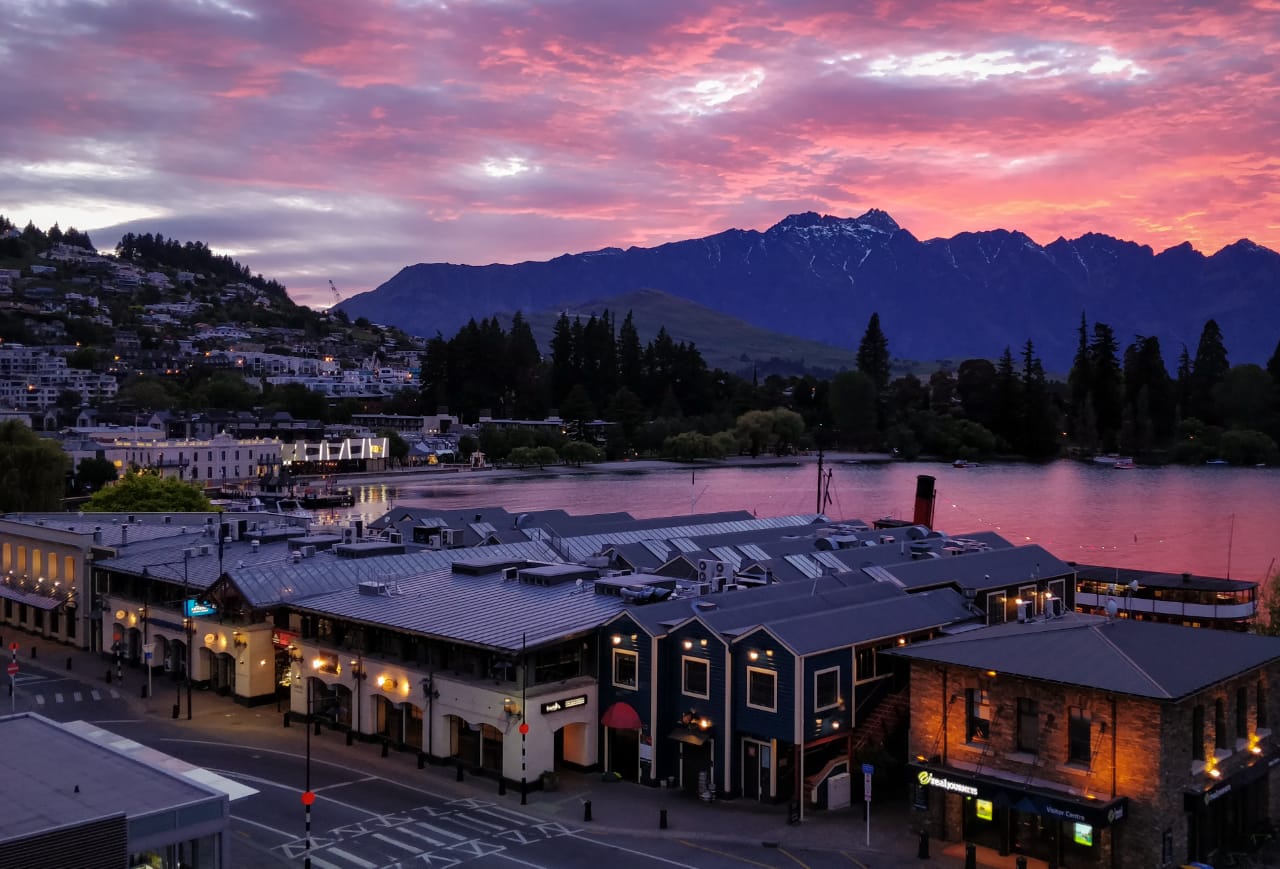 In a series of videos about New Zealand, I will be taking you through a detailed tour of the best that the country has to offer. You can watch the complete playlist here.