Solo Women' Trip
Delhi is a gateway to a plethora of cultural, adventurous and detoxifying escapades. But can you always depend on your friends, boyfriend or cousins to be free so that you can take that much-needed break? No, so, leave the traffic, honking and sultry weather behind and travel solo.
If you're looking to get away for a couple of days and have no company, these destinations will keep you safe and let you experience wanderlust.
1. Nainital

In the lovely valleys of Uttarakhand, Nainital is everything serenity stands for. Not just that, the Kumaoni people in this city are friendly and helpful. Hence, as a woman travelling alone, you would not face issues to get around or ask for directions. Go ahead to Naukuchiatal, which literally means a nine-cornered lake, which is just a 40-minute drive from Nainital.
Time taken from Delhi: 6 to 7 hours
Nearest railway station: Kathgodam
2. Lansdowne



Lansdowne is a quiet military station in Uttarakhand that has nothing to do with who comes, who goes, and what they do. It is the kind of place that you could explore in a day.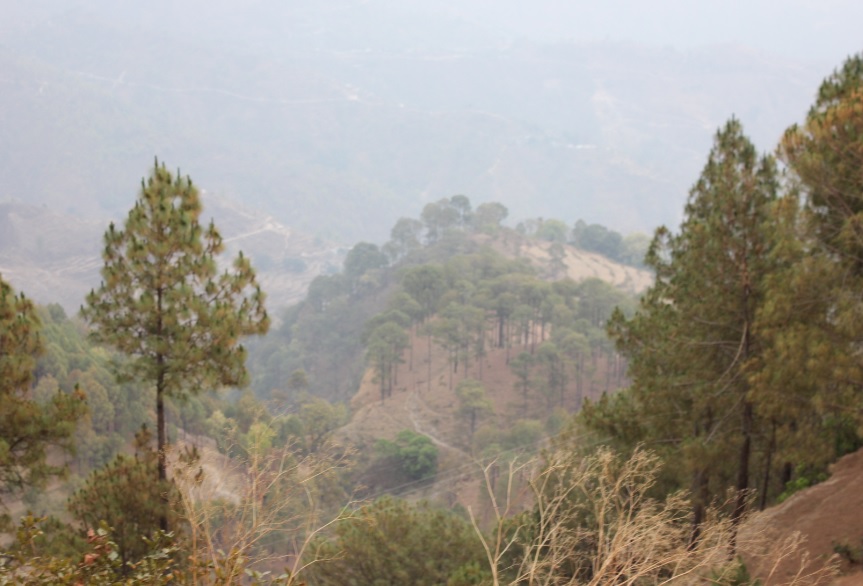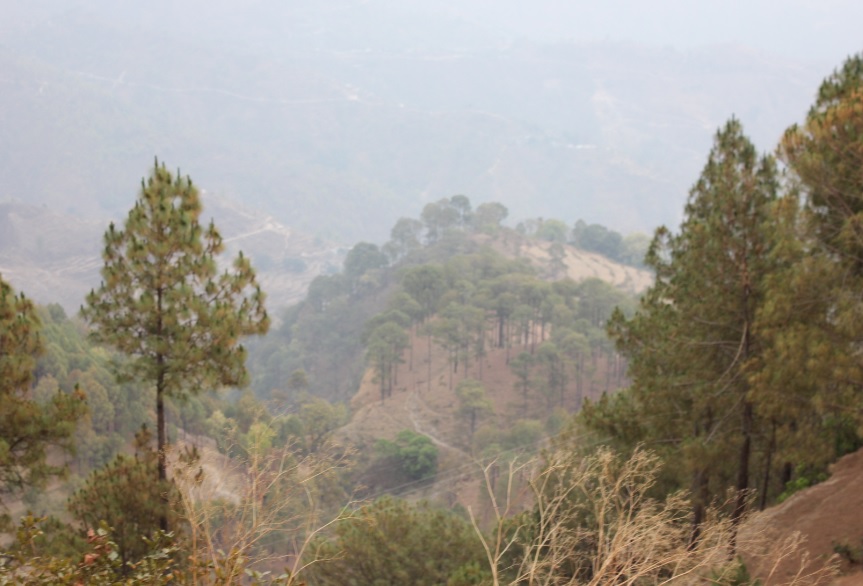 Travelling there alone is no problem as you can see the place and be back at your hotel before its dark, not because it is unsafe, but because there is really nothing to do. I have already given you the lowdown on what you can do in Lansdowne, so pack your bags and get going!
Time taken from Delhi: 6 hours
Nearest railway station: Kotdwar
3. Jaipur
The Pink City is one of Delhi's favourite neighbours. It is easy to reach, has amazing food and more than a few reasons to go shopping. Plus it can totally be done solo. Jaipur has some great museums, forts and all things cultural that you can enjoy in solitude and there is always the solace of shopping at the end of everything.
A quick getaway to this lovely, chirpy city that is well-equipped to handle tourists and is easy to get around is all you need.
Time taken from Delhi: 5 hours
Overnight state transport buses and private buses run between Delhi and Jaipur.
4. Agra

It is the closest city to get to from Delhi if you are looking for wandering around and soaking in the beauty of the Taj Mahal.  Also, there is a cafe run by acid attack survivors called Sheroes that is in Agra. Women travelling alone couldn't feel more empowered than meeting Sheroes, right?
Time taken from Delhi: 3 to 4 hours (90 minutes by Gatimaan Express)
Railway station: Agra Cantt
5. Kasol
The small village of Kasol is the ideal solo trip for female travellers. Trekking, relaxing near river Parvati and trekking to Kheer Ganga is known to be a divine experience in itself. Also, locals here are familiar with tourists coming all the time so they are courteous and hospitable as well.
Time taken from Delhi: 10 to 11 hours
Mode of Transport: State transport buses from ISBT and Himachal Bhavan near Connaught place are the best way to get to Kasol.