Every time there is a long weekend, 'where are you off to?' is probably a more asked question. Therefore, ensure you have a plan in place. So with the upcoming long weekend, here's another chance for you to escape the hustle-bustle of the capital and have a quickie spring getaway from New Delhi.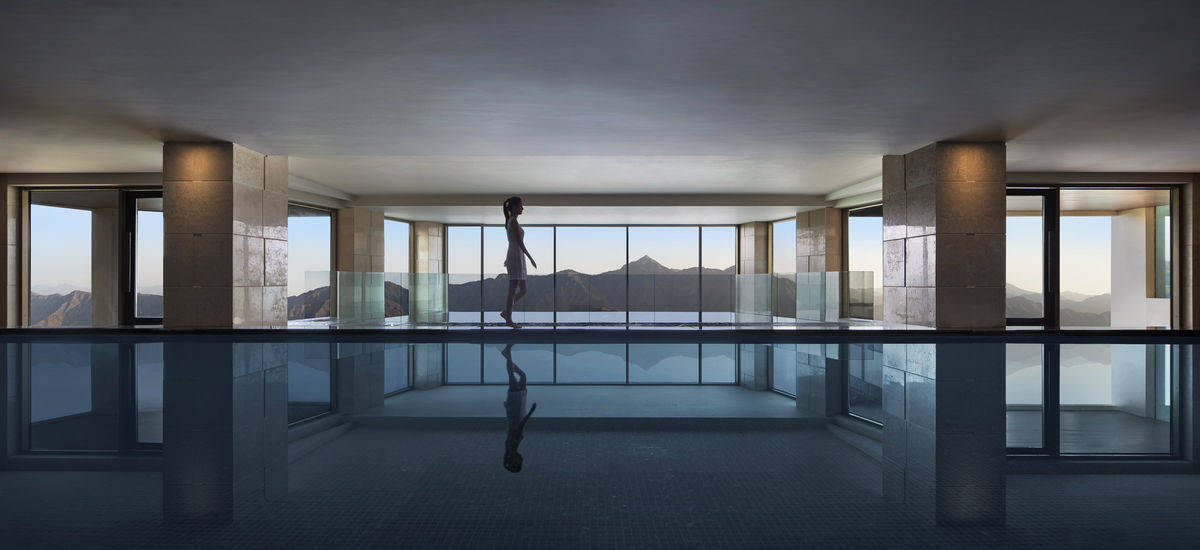 1. Neemrana Fort Palace, Delhi – Jaipur Highway
Be it a couple, family or just a group of friends, Neemrana Fort Palace is a preferred destination for a quick getaway by most Delhiites. Neemrana Hotels have imbibed luxury in history and culture to give you a relaxing break from routine while keeping true to the heritage.
At Neemrana Fort Palace, there are regular weekend performances organised by the Neemrana Music Foundation to enjoy.

You can also  trek up or walk the sand dunes to descend 9 storey below the ground at Neemrana's hill-fort. They have many other activities for you try out!  Chill by the pool, have a fun game of badminton or just enjoy the weather and the view from their terraces.
Also read: Quick Break: 5 One-Day Getaways From Delhi
Where: Village Kesroli, Near M.I.A Post Office-Bahala, District Alwar, Rajasthan
How Much: Starting at Rs.4,000 for a single occupancy room
Time taken from Delhi: 3 hours. No buses or trains go to Neemrana directly.
2. The Water House Resort, Jaipur
Wish to do some birdwatching? Head to Jaipur. You can also play golf. The Water House Resort, with water streams and a duck pond culminating into a waterfall, is probably the only resort of its kind in Rajasthan.
With nine over-water suites, private patios to glass floor sections to view the marine life below, lose yourself and rejuvenate here. For intamacy and privacy opt for the tree houses.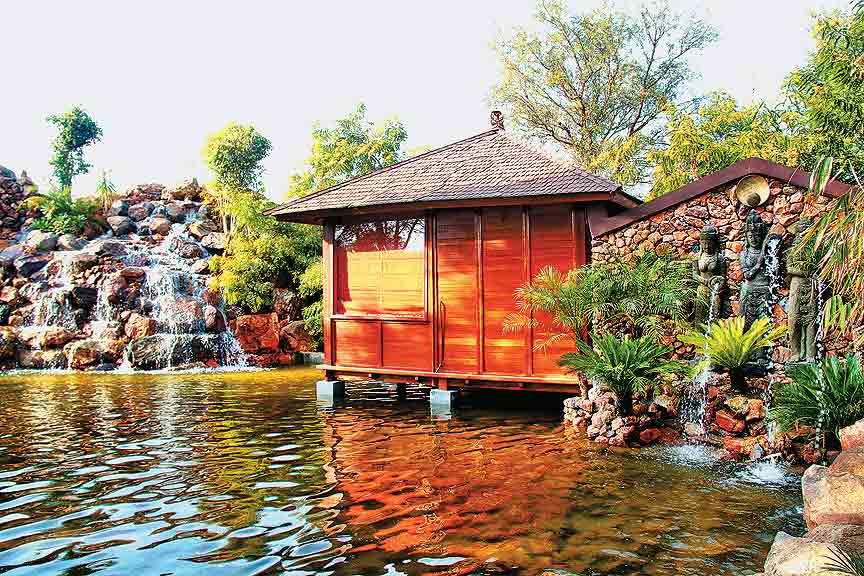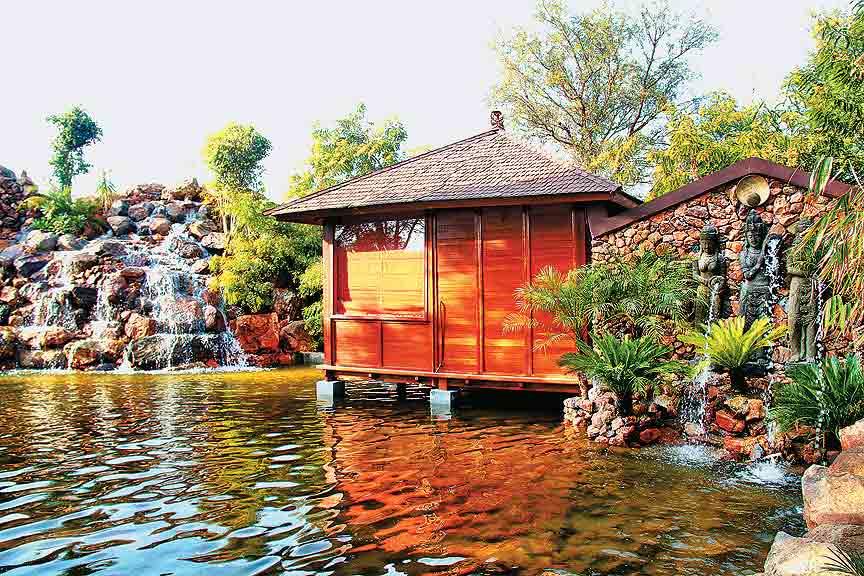 Where: The Tree House Resort,Opp Amity University, NH 11C, 34 Km milestone, Jaipur
How Much: Rs. 15,500 onwards
Time taken from Delhi: 8 hours by Road
3. Aalia Resort, Haridwar
Want luxury with some spiritual connect? Aalia hotel in Haridwar is right on the banks of river Ganga. You can go white-water rafting at Rishikesh or just relax with a nice massage at the spa and even take a dip in the holy water of river Ganga.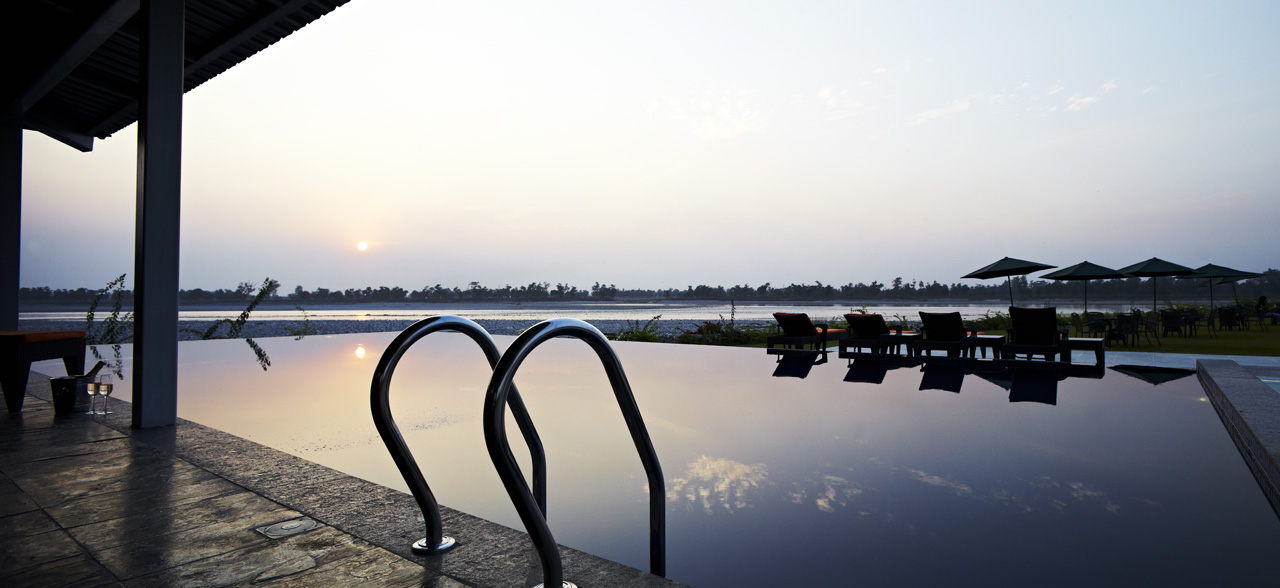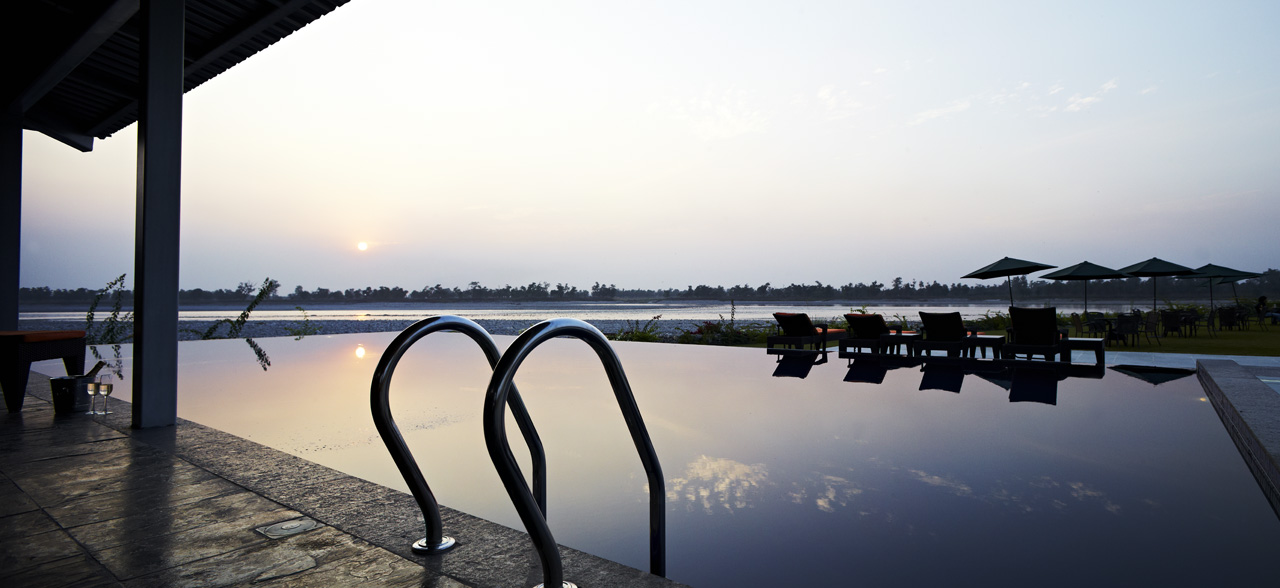 Also read: 5 Best Weekend Getaways from Bengaluru
Where: Near Rajaji National Park, Chila Range, Shyampur Noamabad, Haridwar Uttarakhand
How Much: Rs. 26,000 onwards
Time taken from Delhi: Approximately 6 hours
4. JW Marriott Walnut Grove & Spa, Mussoorie
JW Marriott Walnut Grove in Mussoorie will take care of all your adventure needs. Cedar trees which enrich the beauty of hill stations are used at Cedar Spa and will give you some signature treatments.
The fitness centre at the resort will take care of your workout needs, while they arrange guides for trekking as well as biking trails. Want to meditate in the mountains? They arrange that too. It's nicer when everyone gets to do their thing, isn't it? Check out their website and pack your bags!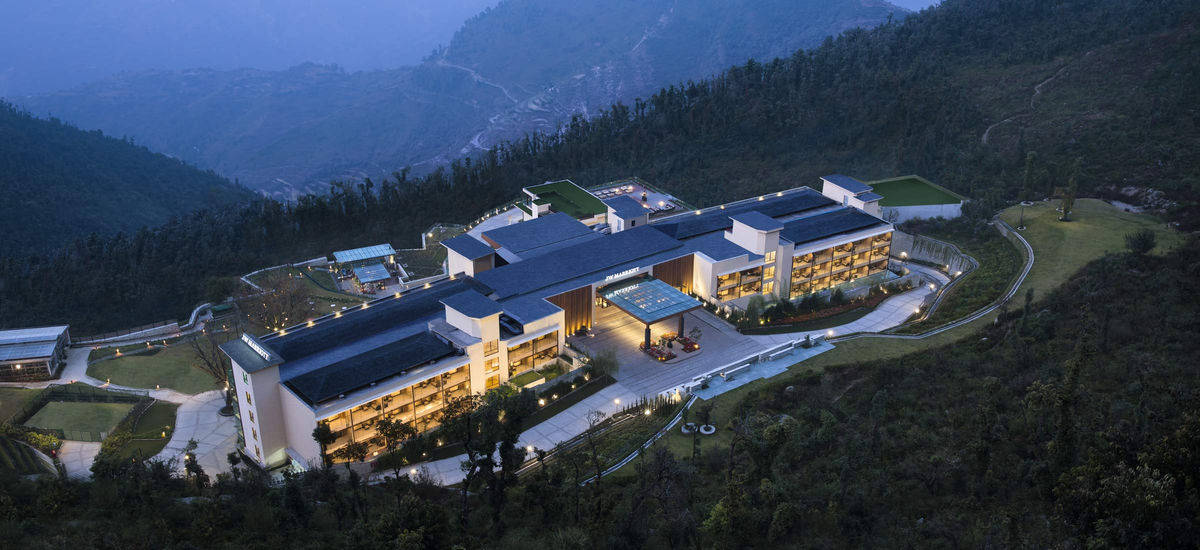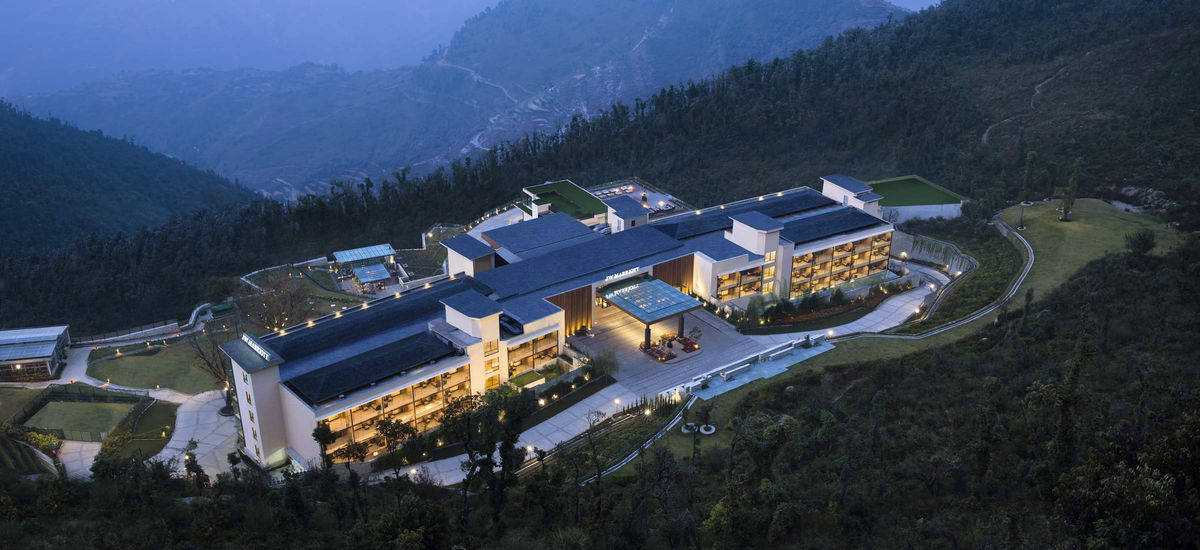 Where: Village – Siya, Kempty Fall Road, Tehri Garhwal, Mussoorie
How Much: Rs.15,500 onwards
Distance from Delhi: Approximately seven hours by road
5. Atali Ganga, Rishikesh
Looking for an adrenaline rush this Diwali? You might want to check out Atali Ganga, which has rafting, kayaking, birding, climbing, mountain biking, yoga, hiking and many more excursions. Exhaust yourself physically and then rejuvenate with a glass of wine under the stars.
Check their reservation details right here.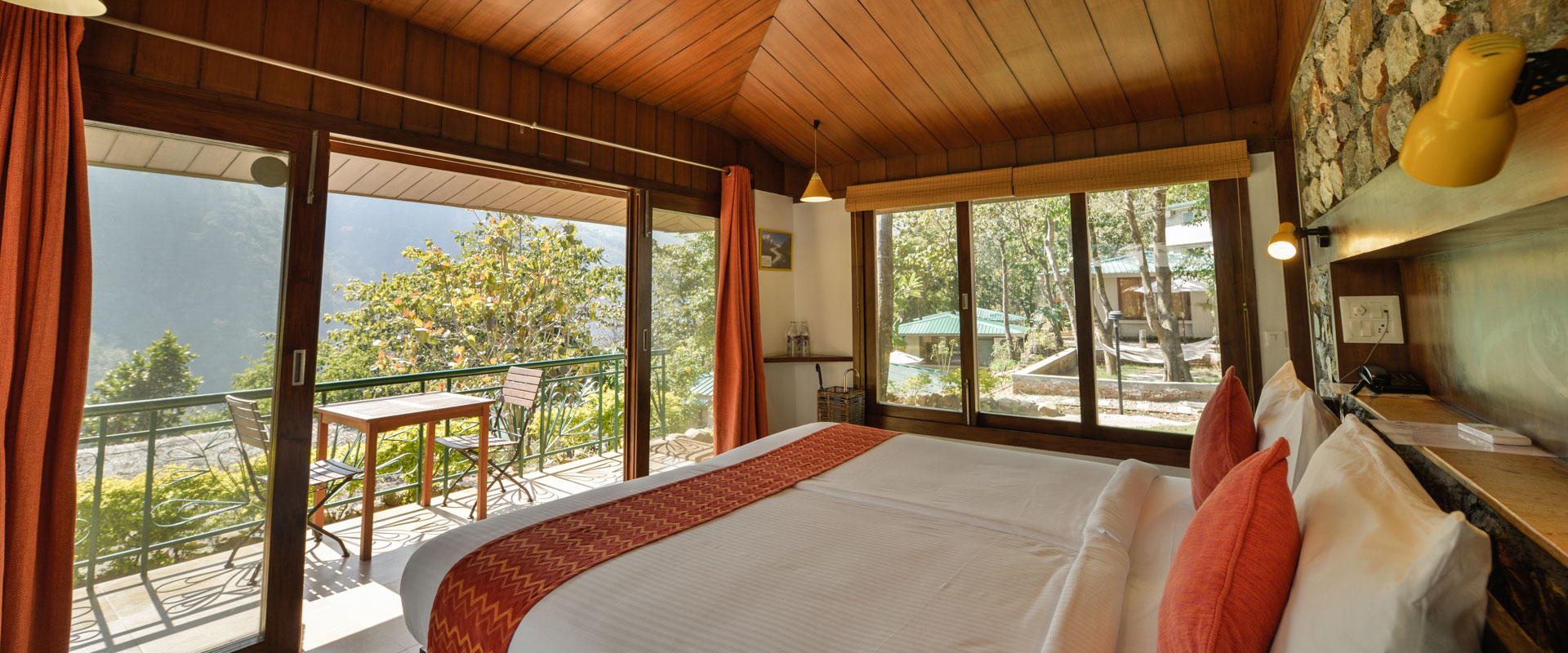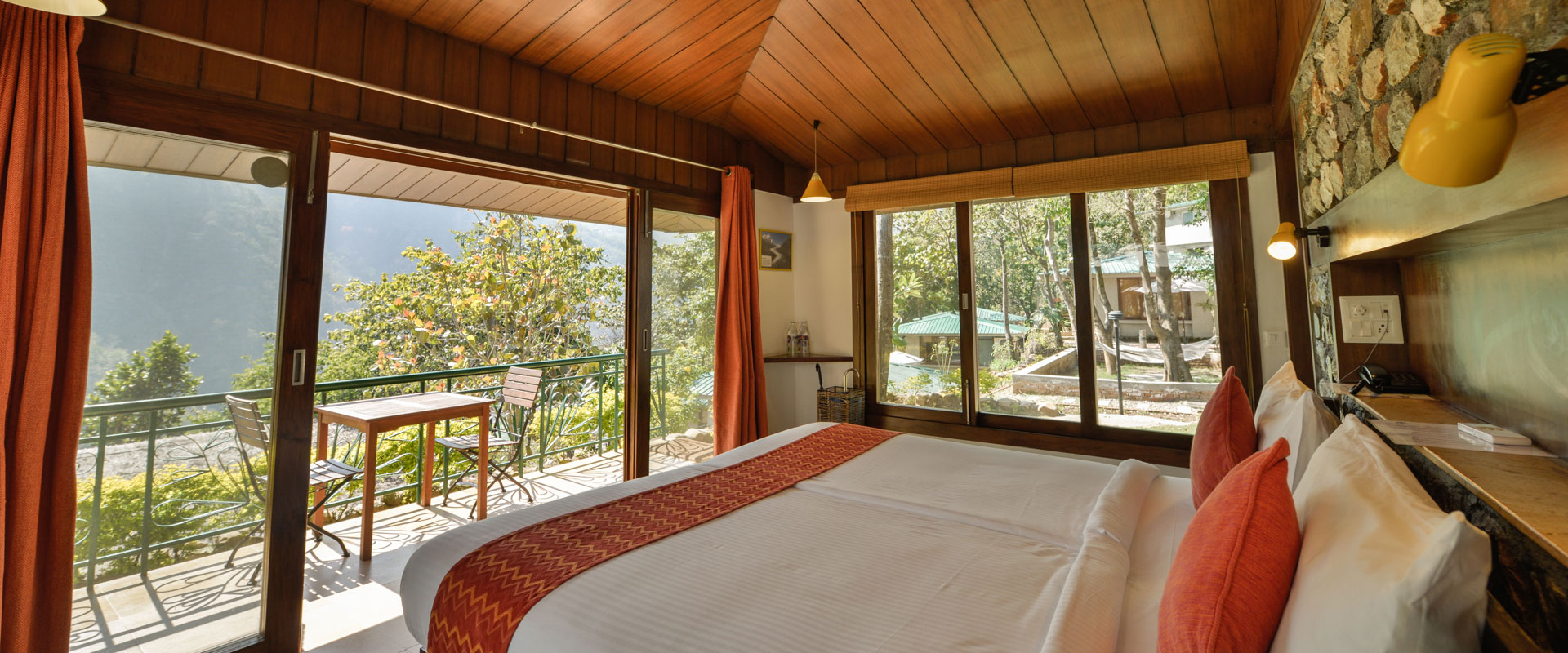 Where: Atali Dogi, Milestone 30, Badrinath Road, Rishikesh
How Much: Starting at Rs. 13,000
Time taken from Delhi: Delhi to Rishikesh and then drive 30 kms to Atali.
So where are you off to this long weekend? Tell us in the comments below!