Under 140 Characters
Next year's Ardh Kumbh Mela hosted in Allahabad is going to be different from the ones held previously, since the Kumbh Mela Authority, who will be in charge of the planning of the fair will be incorporating a new element keeping the social media generation in mind –their selfies!
What Is It?
Floating post offices will be set up in the Ganga and Yamuna rivers during the Ardh Kumbh Mela in Allahabad next year and will allow people to turn their photos and selfies into postal stamps. The authorities said that the visitors will be required to fill a form and submit it with their photograph along with ₹300. The postal department will then scan the clicked selfie and create a personalized postal stamp of ₹5 denomination. You will then get 12 photo-stamps per sheet, and can also send in pictures of famous tourist places, historical cities and your pets to be affixed alongside your photos. So if you have never been to a Ardh Kumbh Mela the coming year is a perfect time to go.
Also Read: The Aloha On The Ganges Invites You To A Stay Of Tranquility Amidst The Scenic Beauty Of Rishikesh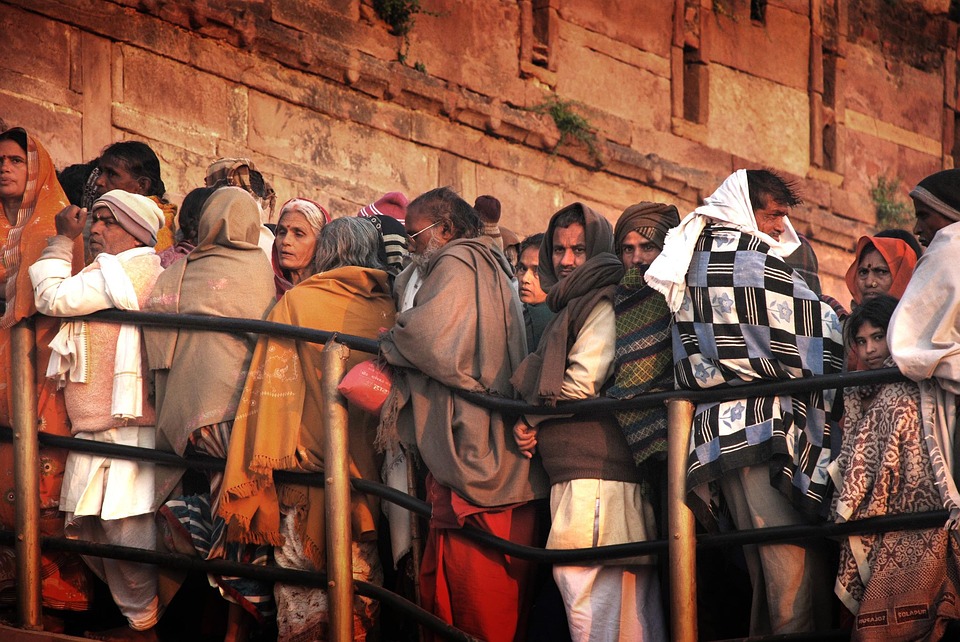 LIKE Curly Tales on Facebook | Instagram| Twitter
You can subscribe to our newsletters