Can't travel abroad right now? No, problem, as there is so much to explore in India that you will never run out of place. Plus, there are certain places in Maharashtra which will give you all the feel of being abroad. These places are our very own local destinations, which look exactly like places you spot in international travel magazines! Read on, to know why!
1. Stargazing In Norway vs Stargazing In Maharashtra
Always dreamed of basking under the Northern lights or taking stargazing getaways at Norway? Well, your dream isn't a very tall an order to place now! Check out the camping site near Bhandardara which boasts of a starry constellation every night, where you can lay in your own private tent, with a bowl of steaming hot Maggi, and enjoy the starry sky overhead!
Also read: 8 Natural Phenomena Worth Witnessing Once In Your Life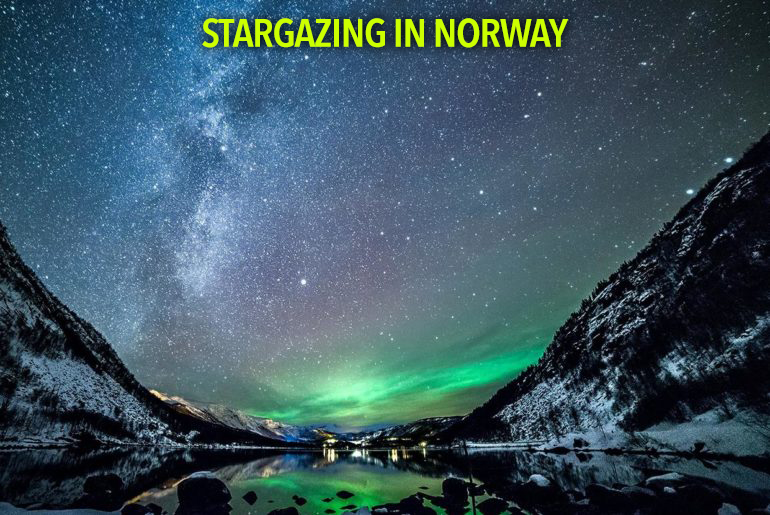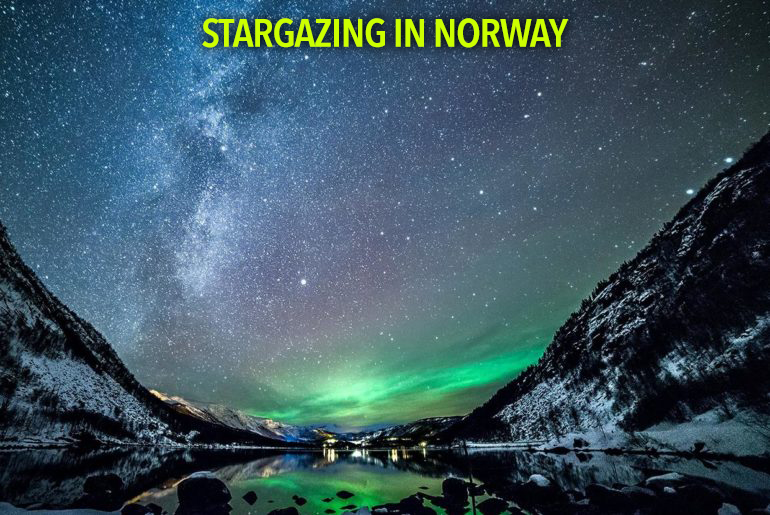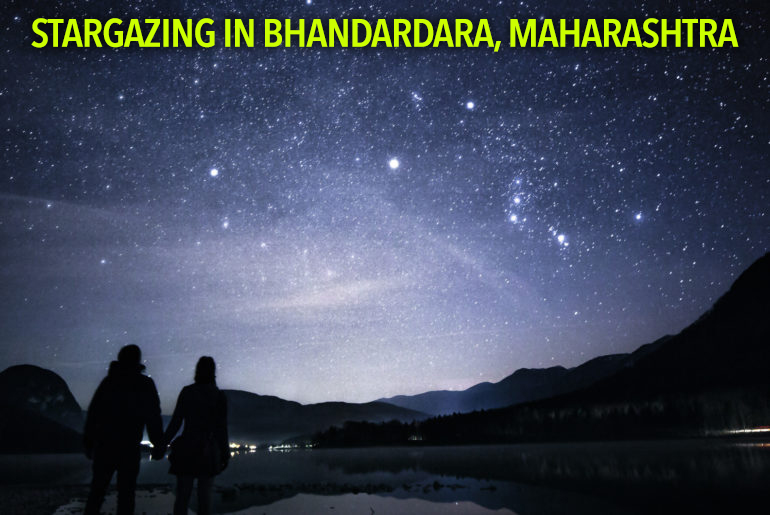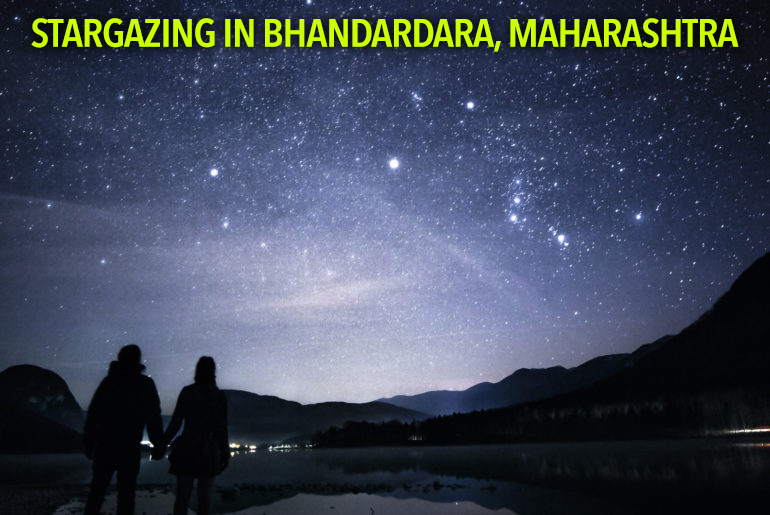 2. The Grand Canyon Of Arizona vs Sandhan Valley In Igatpuri
Probably heard of the Grand Canyon of Arizona over a hundred times in your lifetime? Home to one of the oldest geological places surrounded by rocks, this world-famous testimonial has a twin brother in India! He is called The Sandhan Valley of Igatpuri.
Also read: Did You Know That India Houses Its Own Grand Canyon
3. Lavender Fields of Provence, France vs Kaas Valley Plateau of Satara
Ever wished to submerge yourself at the lavender fields of Provence, France? What if I say you could get a first-hand experience of the same, without having to shell out thousands for an air-ticket to France? Heard of the Kaas Valley Plateau at Satara? Don't believe us? Check it out for yourself!
Also read: Beware! This Road In France Disappears Underwater Twice A Day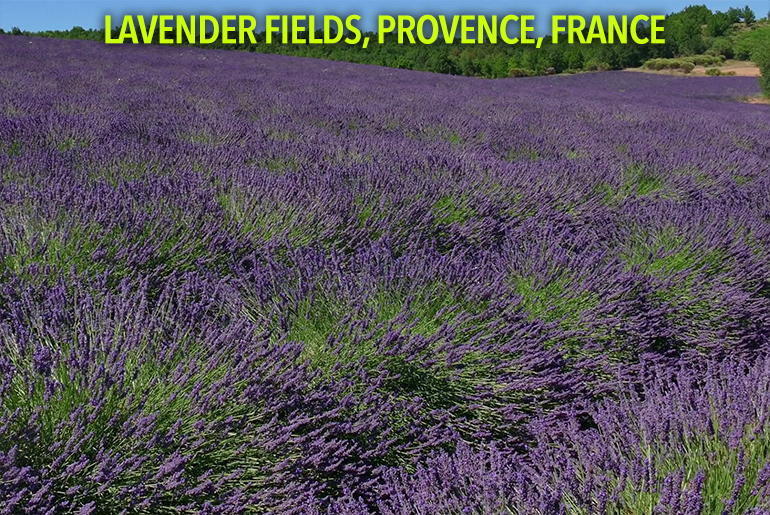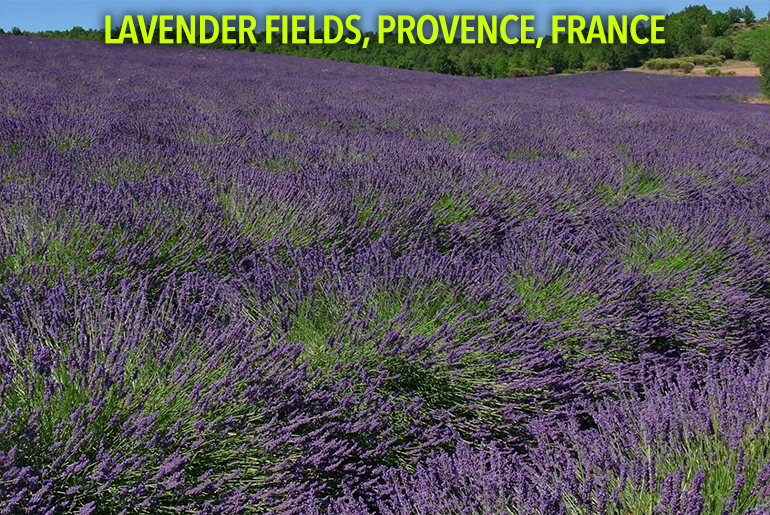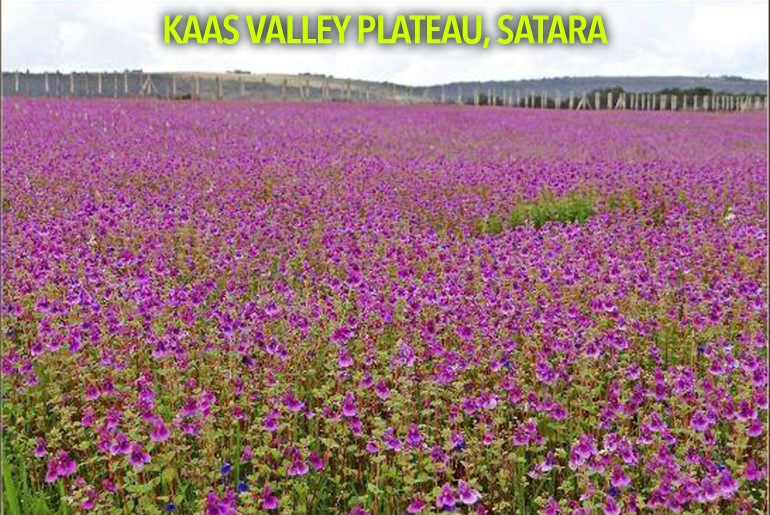 4. Hot Air Ballooning In Cappadocia, Turkey vs Hot Air Ballooning In Lonavla
Who doesn't enjoy hovering over the city in a hot air balloon? Add a location like Cappadocia, Turkey to it and the picture seems just perfect! Lonavla has a similar experience to offer, that lets you sit back, relax and gaze at the beautiful aerial view of Lonavla and its surrounding landscapes, from colourful hot-air balloons!
Also read: Try A Hot Air Balloon Safari Just A Few Kms Out Of Mumbai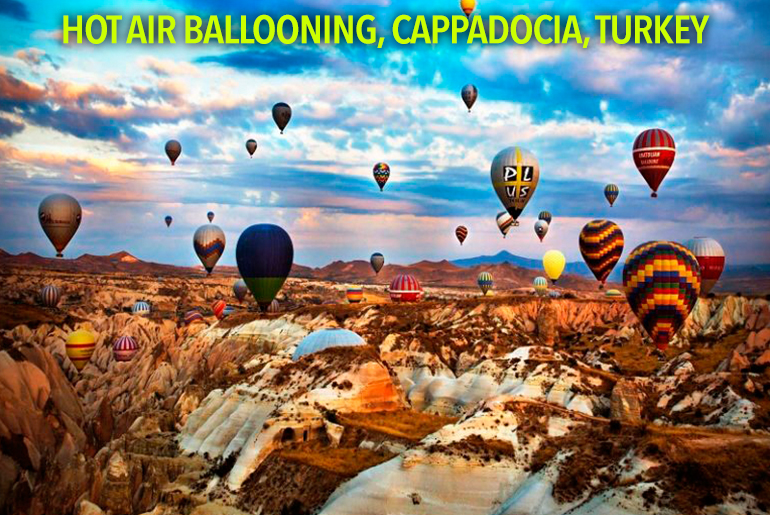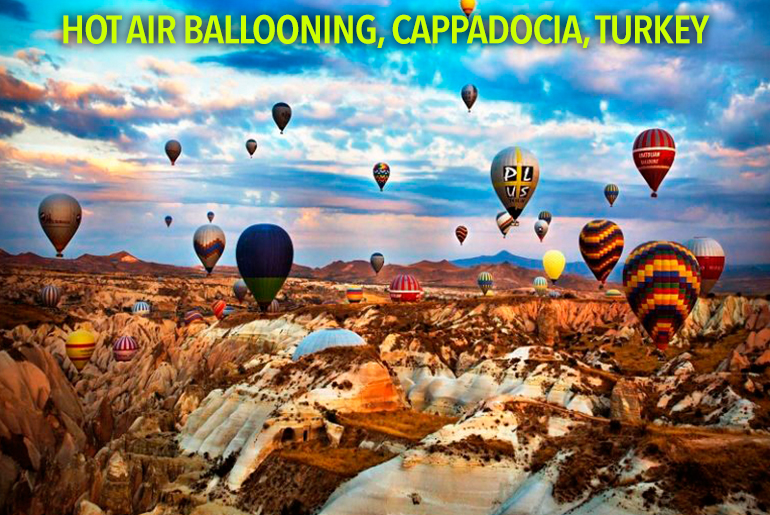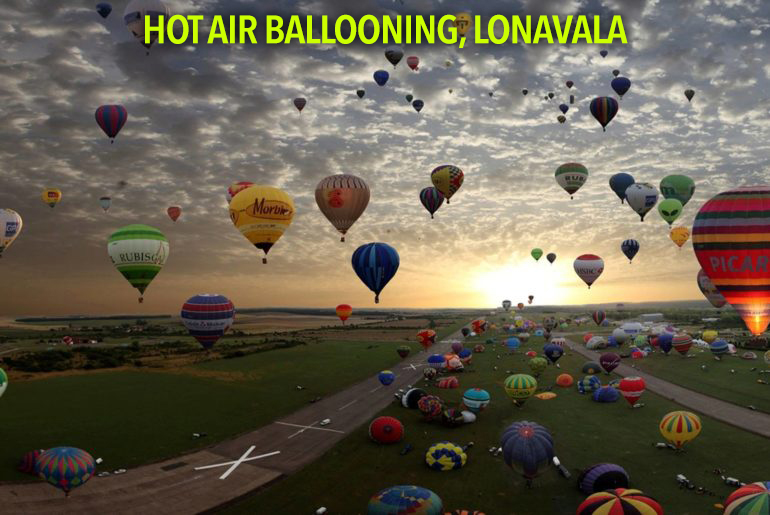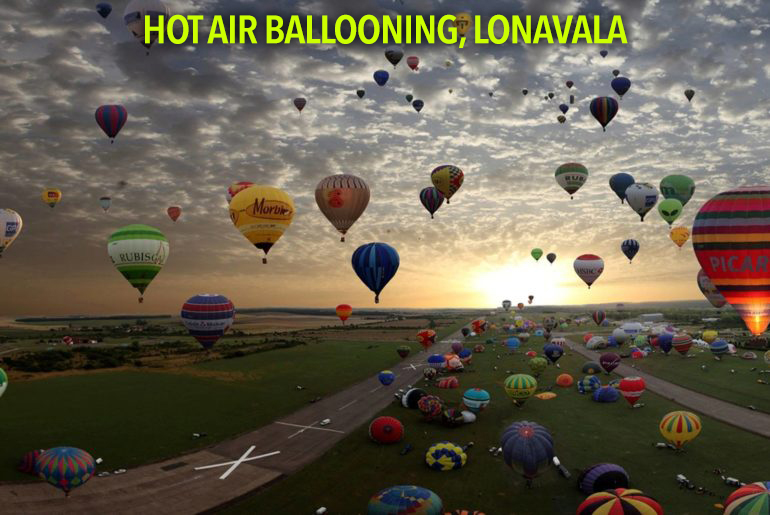 5. Iranian Masjid Iran vs Moghul Masjid in Dongri
Tucked away in the narrow by lanes of Dongri, lies the Moghul Masjid, arguably the oldest piece of Iranian heritage in Mumbai. The place unarguably transports one to Persia with its ornate architecture, the pristine water in the pond, the beautiful fountain and well-manicured lawns. Checkout the startling similarity for yourself!
Also read: Have You Eaten At The 6 Best Biryani Places in Mumbai?