Momo, the world-famous South Asian dumpling that is native to Tibet, Nepal, Bhutan, Sikkim, and Darjeeling, is undeniably the most popular snack in the country today. Now, what if we told you that you can get your favourite Darjeeling momos delivered to your doorstep? Wow! Momo is making it happen and here's how!
Get Ready-To-Eat Darjeeling Momos Delivered At Your Doorstep
Homegrown Momo chain Wow! Momo is now offering ready-to-eat Darjeeling momos. The momo chain has introduced frozen ready-to-eat momos like Veg Darjeeling Momos and Chicken Darjeeling momos.  The all-new category of ready-to-make frozen momos will be exclusively available online on Bigbasket across 10 cities including Delhi, Gurugram, Noida, Kolkata, Mumbai, Pune, Bengaluru, Chennai, Hyderabad, and Ahmedabad.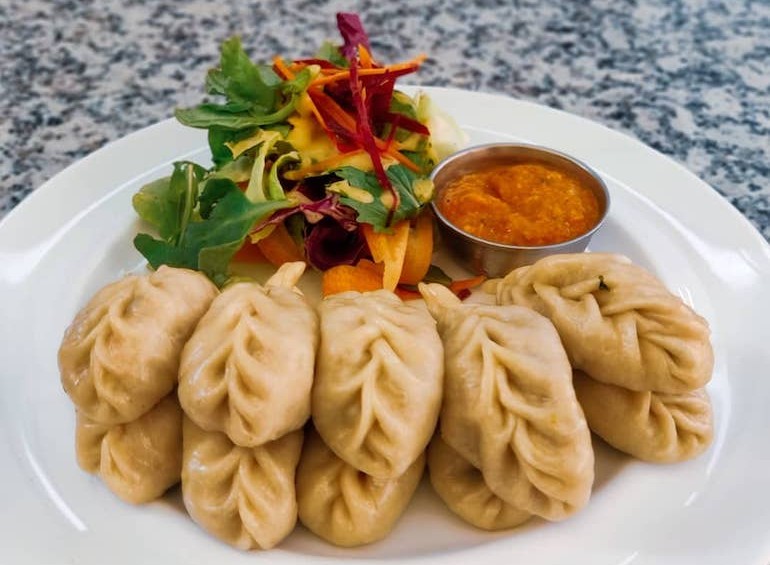 Ready-To-Eat Foods Are In High Demand
Wow! Momo's entry into FMCG comes at a time when the ready-to-eat category is in demand. Wow! Momo is the ultimate destination for momos lovers. They let you experiment with their dim sums and offer every kind of momos that your mind can conceive of including Chocolate Momos, Momo Burgers and so many more. With the new frozen Darjeeling Momos, all our momo dreams are just coming true.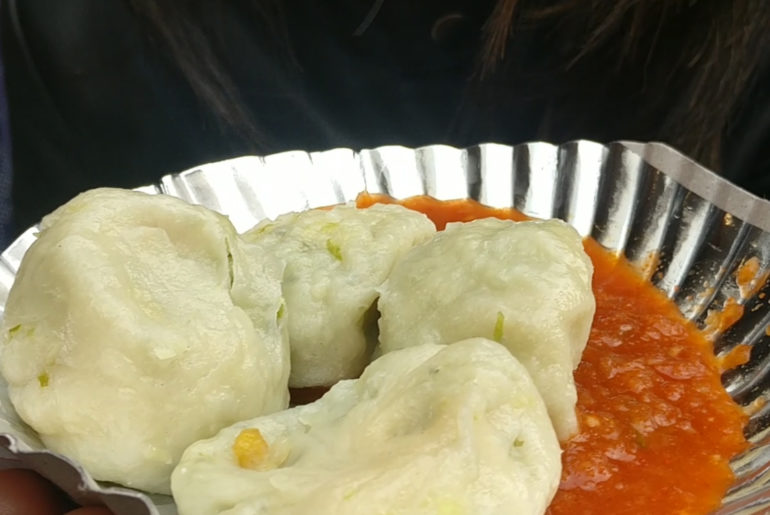 The momos are succulent and filled with flavours. Also, the dips served along with them are so wonderful that you can never have just one. You'll keep coming back for more. If you have an eye for quirky dishes, you should definitely try the Pan Fried Chicken Momos in Szechwan Sauce, the Tandoori Chicken Momos, and the Chicken Momo Burger the next time you are at a Wow! Momo outlet.