Foreign vacations are now more expensive thanks to a strong dollar, fewer holiday destinations opening to tourists, lower flight frequency, surging airfares, and stinging inflation. Owners of travel companies estimate that both airfares to popular destinations have increased by at least 25% as compared to the previous summer travel season. But this hasn't lowered the spirits of Gujratis, Keep reading.
Holiday Costs Increase Still Travellers Are Determined
Chairman of Travel Agents' Association of India (TAAI), Virendra Shah, stated that due to the depreciation of the Indian Rupee against the US dollar standing at 77.49 on Saturday, vacation costs have simply increased. This has led to an increase in the costs of travel like hotel tariffs and internal transfer to destinations has increased. But even after all this inflation, travellers are determined to vacay after two years of being at home owing to Covid. 
Also Read: This Airline Will Offer Massive Discounts On Flight Tickets To Australia
Indian Currency Falls Weak
Against both dollar and euro, our Indian currency has fallen weak standing at 77.49 and 80.67 on Saturday respectively. For example, A 6 night, 7 days package that takes you to Europe's popular destination costs 1400 Euros in 2019. Now the same package costs 1750 Euros. Similarly, a 5 days and 6 nights package to the Maldives and Mauritius increased from $800 to $1000. At least ₹20,000 per person is how much the holiday packages with airfares included have increased this year compared to 2019.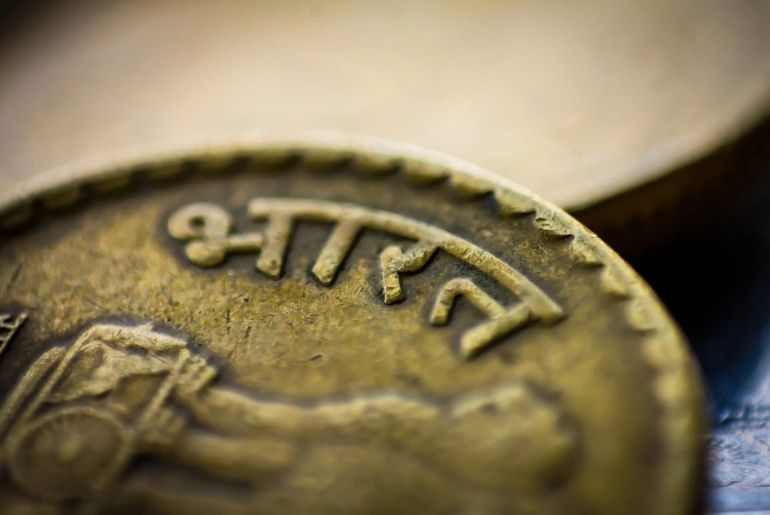 Also Read: Government Reduces Booster Dose Gap To 3 Months For Those Travelling Abroad